Do It Yourself!! Anime Gets Live-Action Adaptation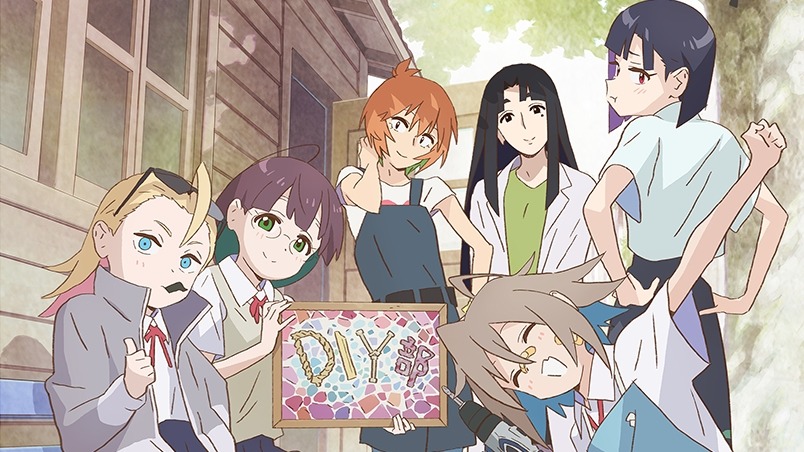 Do It Yourself!!, the original anime series from late last year, has inspired a live-action adaptation.
Much like the anime, the live-action show will be set in Sanjo, Niigata. More info is set to be released on May 28.
Do It Yourself!! ran from October to December of 2022. Here's how le Crunch described it:
Building furniture and friendships have a lot in common. Intention, effort, and hard work are needed for both crafts. This is a story of girls in a DIY club building both as they carve out their futures. None of it comes easy, but that doesn't stop any of 'em. Furniture, friendships, and the future—they're building it all with their own hands!
Source: ANN