Director of The God Of High School Talks Animation, Martial Arts, and an Average Day
Sunghoo Park, director of the Crunchyroll Original The God of High School, knew he wanted to get into animation since a young age. It started with his love of Macross in elementary school, he told Crunchyroll in an interview.
"To make that dream [of becoming an animation director] come true, I focused on studying art in middle and high school," he explained. "I got into a university in Korea that had an animation department, but I decided to study abroad instead for the chance to broaden my horizons more. I had trouble deciding whether to go to America, where Pixar was located, or Japan, where Macross was made, but I ended up deciding to study in Japan based on the strength of its hand-drawn animation."
In the interview, he went on to talk about his involvement with The God of High School, including how he did his research on martial arts.
"The God of High School tournament brings many different martial arts styles together in one venue. For that reason, I wanted to try out each of those martial arts styles myself, but I had neither the time nor the budget, so all I could do was research them all on YouTube (lol). For example, I studied taekwondo techniques on YouTube, then reproduced their motions in hand-drawn key frames. I incorporated my own style of camerawork to create highly intense images that give the impression of great speed."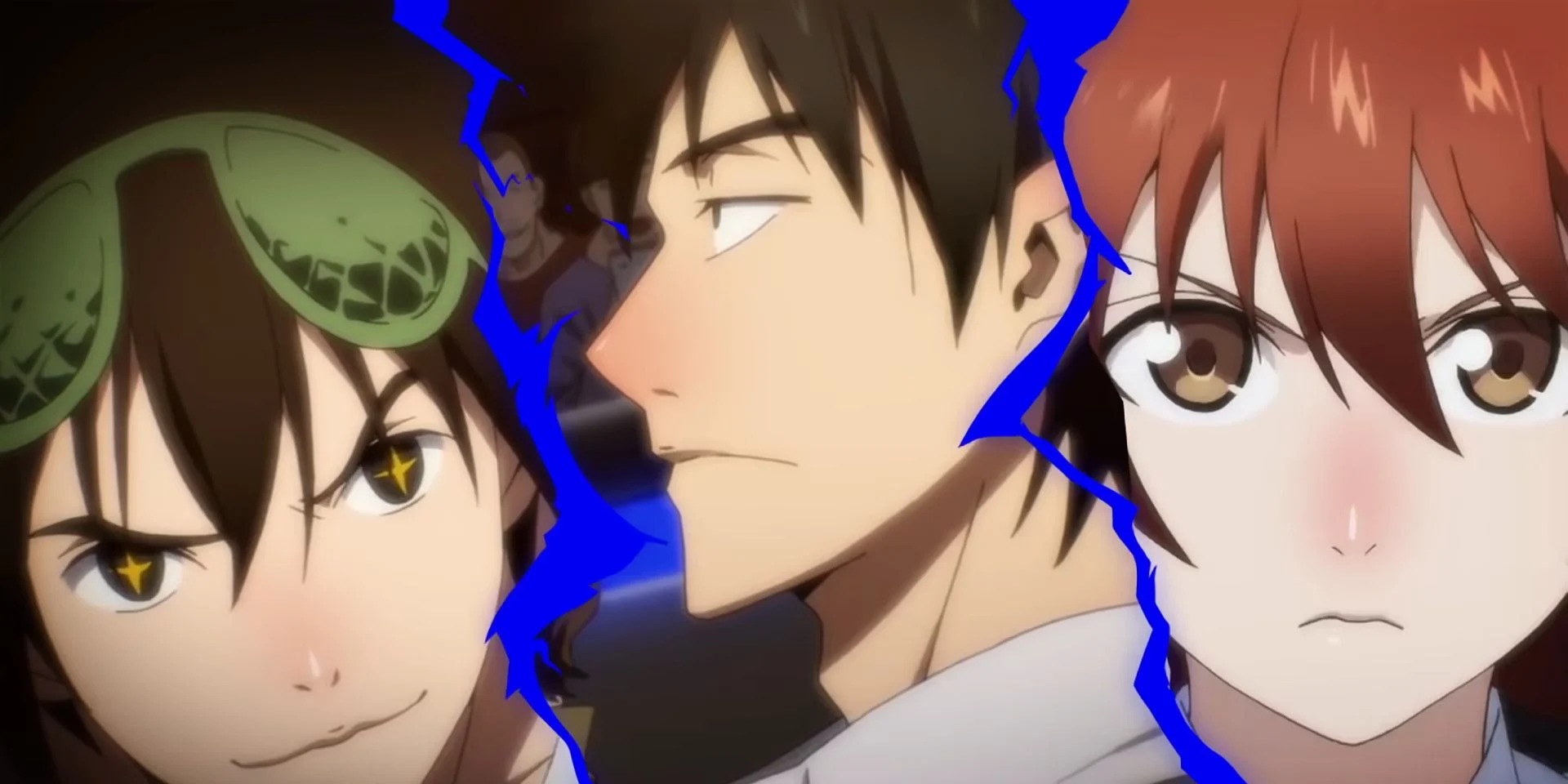 And if you're wondering what the average day of an anime director is like, he describes how it is for him.
"Well, I start with the most important part of a director's job, checking over storyboards and working on the ones for the episodes I'm responsible for. Things like meetings and design checks follow that, and then I draw key frames for the episodes I'm responsible for and do checks on cuts from other episodes."
What about at the end of the day? "And after work, it's time for a beer!"
Be sure to read the full interview on Crunchyroll, and check out their behind the scenes video for more insight into how The God of High School is made.
_____
Danica Davidson is the author of the bestselling Manga Art for Beginners with artist Melanie Westin, and its sequel, Manga Art for Intermediates, with professional Japanese mangaka Rena Saiya. Check out her other comics and books at www.danicadavidson.com.