COVID-19 Causes Delays for Long-Running Baseball Manga MIX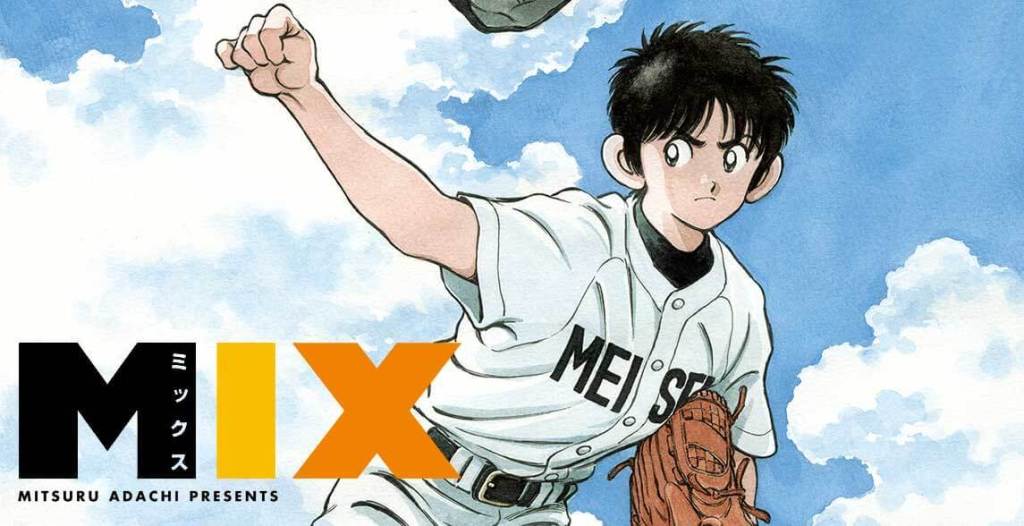 Mitsuru Adachi has been working on baseball manga since the '70s, from Nine to Touch, H2, Cross Game, and the currently-running MIX. This followup to Touch has been running since 2012, but it's now going on indefinite hiatus as a result of COVID-19 concerns.
Adachi made the announcement in the latest issue of home magazine Monthly Shonen Sunday. In the meantime, Adachi says he'll be looking after his own health so he can continue to work on the series.
Source: Ota-suke via Crunchyroll