Select Movie Theaters to Reopen and Screen Anime in Japan on May 15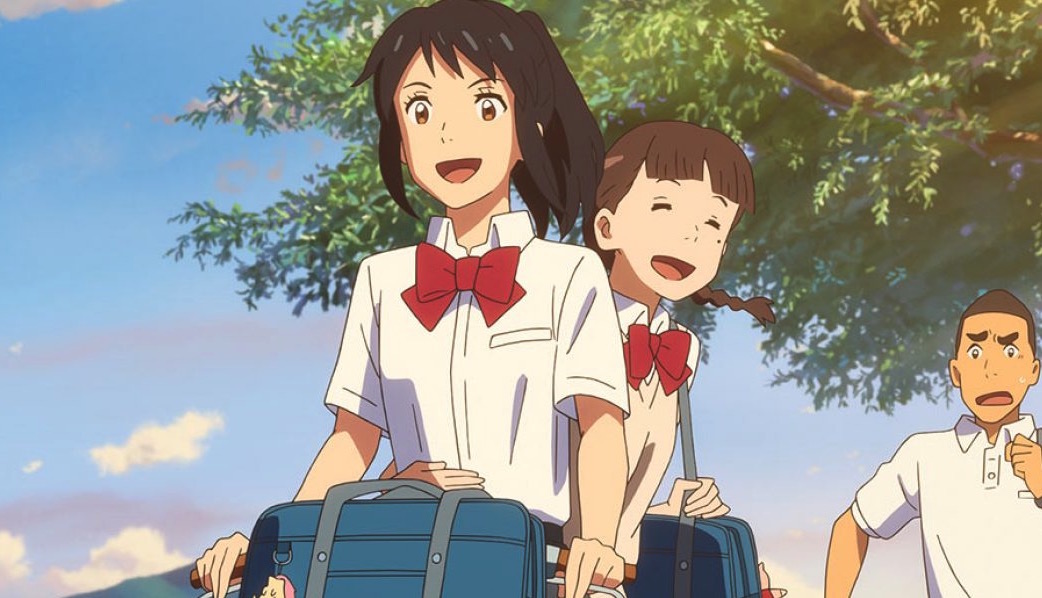 This week saw the Japanese government cancel the State of Emergency early in 39 prefectures throughout Japan, with the exception of Tokyo Capital Region, Osaka, Hyogo, Kyoto, and Hokkaido. Just prior to that, select movie theaters in 11 prefectures announced plans to reopen, and there are already some recent anime films on the schedule.
The cinemas in question will open for the first time in over a month on May 15. This may not speed up the process of scheduling some of those major postponed anime films, but there are plenty of other movies to showcase. Some of the films planned include Makoto Shinkai's Your Name. and Weathering With You, as well as Trigger's PROMARE, Yowamushi Pedal the Movie, and Katsuhiro Otomo's classic Akira, among others.
Among the non-anime features are Shin Godzilla and Bong Joon-ho's Oscar-winning Parasite. Social distancing measures will be in place, with every second cinema seat up for ticket purchase and some cinemas offering hand sanitizer and refusing entry to those without masks.
Source: Oricon via Crunchyroll