Cosplay Photography Tips & Tricks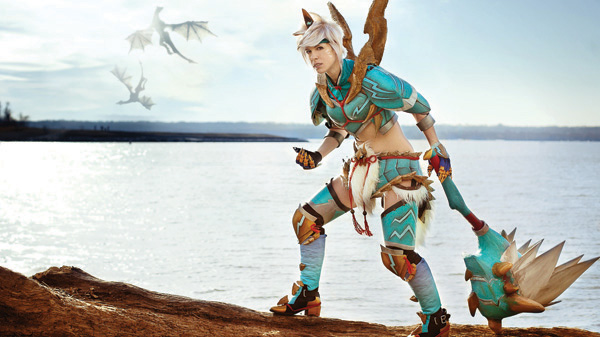 Karina Antigua Photography
Cosplayers often spend hundreds of hours making their cosplays or putting in long hours working toward the money to commission cosplays. Outside of going to a convention and showing off your work live, having your cosplay beautifully photographed can preserve it forever. So how do you go about getting that picture that captures people's hearts? Here are some tips.
Picking a photographer. The most important part is finding a photographer. There are many Facebook groups and online forums where you can find cosplay photographers in your area. Make sure to also get recommendations and reviews from other cosplayers. Contact people that the photographer has worked with in the past to ask how their experiences were. Research the photographer's body of work and make sure that's the style you want for your pictures.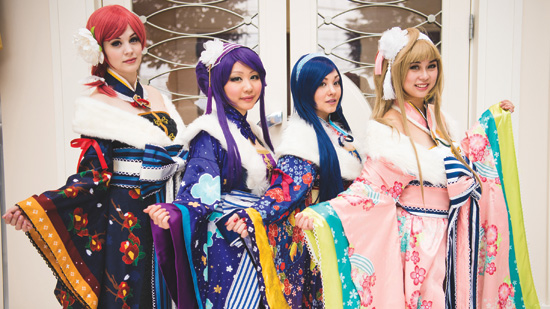 Jaycee Photography
Know your character. Is your character shy? Sexy? Powerful? Photoshoots are the best time to really become your character. Try to think of poses that really showcase the cosplay and the character's personality to really bring them both to life. Looking up reference pictures online can be really helpful to think of pose ideas and can be saved to your phone to review during the shoot.
Make sure your costume is completely ready. During a shoot is not the time to realize that part of your costume doesn't work or to figure out how to piece things together. Be prepared for your shoot and make a list of everything needed including props if it helps to make sure you bring everything.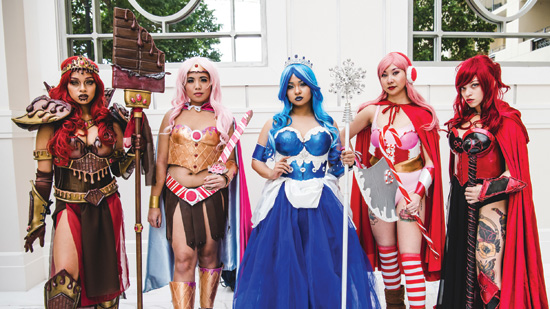 Jaycee Photography
Make sure to talk about photography rights. Talk with your photographer about any contracted photography rights. Discuss things pertaining to how both the photographer and cosplayer can use the photos after they are done, any post-editing the photographer may do and any costs. Make sure to carefully read any paperwork your photographer gives you.
Be on time. This cannot be stressed enough. Cosplaying, especially at cons where many shoots occur, can be a hectic time for everyone. Be considerate to your photographer and be on time and prepared for your shoots. Try not to cancel less than 24 hours before the shoot. Photographers do take note when cosplayers consistently don't show up for shoots and this reputation can make it difficult to book a photographer later.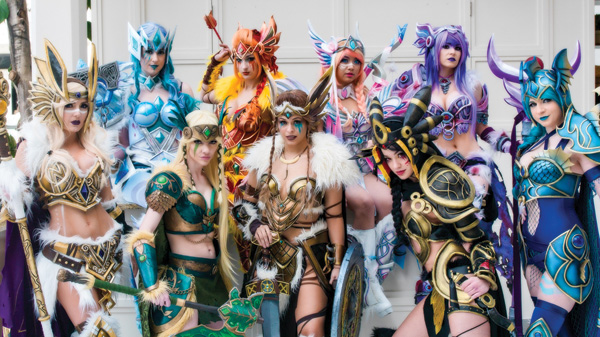 Destiny's Curse Photography
Posing tips. Check out websites for basic modeling tips. To get great pictures, you need to be aware of how your body is posed during pictures. Holding your neck out, extending arms, and twisting at the waist are all techniques that can elongate your body in pictures.
Be safe at photoshoots. For as many wonderful and talented photographers there are in the cosplay community, there are those rare ones who try to take advantage of models. Make sure to always stay safe at photoshoots. You should always be allowed to bring a friend on your first shoots. Don't ever feel pressured to do anything that makes you uncomfortable. If at any time you get any bad vibes, you have the right to stop the shoot and walk away. Don't be afraid to say no at any time.
The most important tip for cosplay photoshoots is to have fun and be comfortable. This is your opportunity to shine and become the character. Enjoy it.
Ani-Mia links
Facebook: www.facebook.com/Animia.cosplay
Twitter: www.twitter.com/AniMiaOfficial
Instagram: www.instagram.com/animiaofficial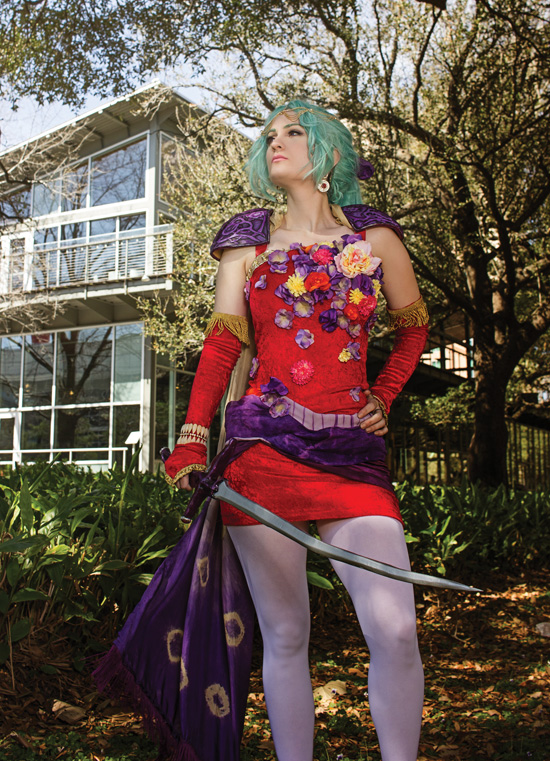 6 Sided Productions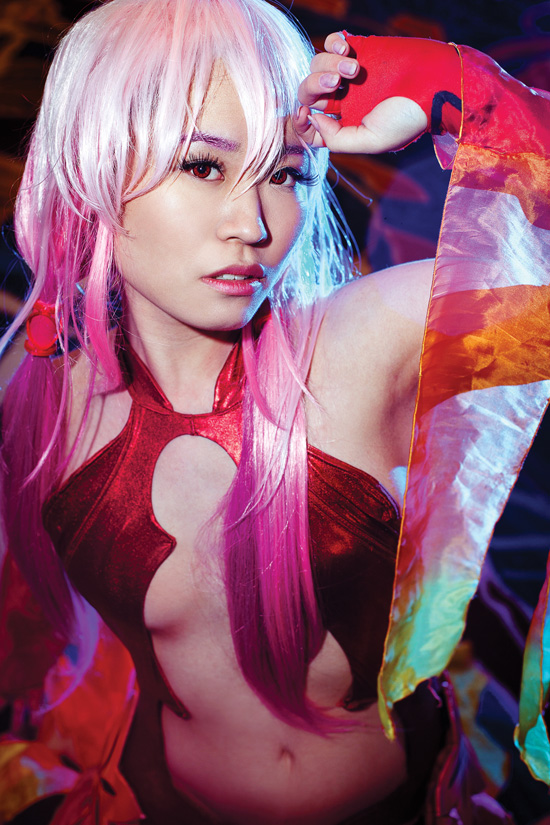 Karina Antigua Photography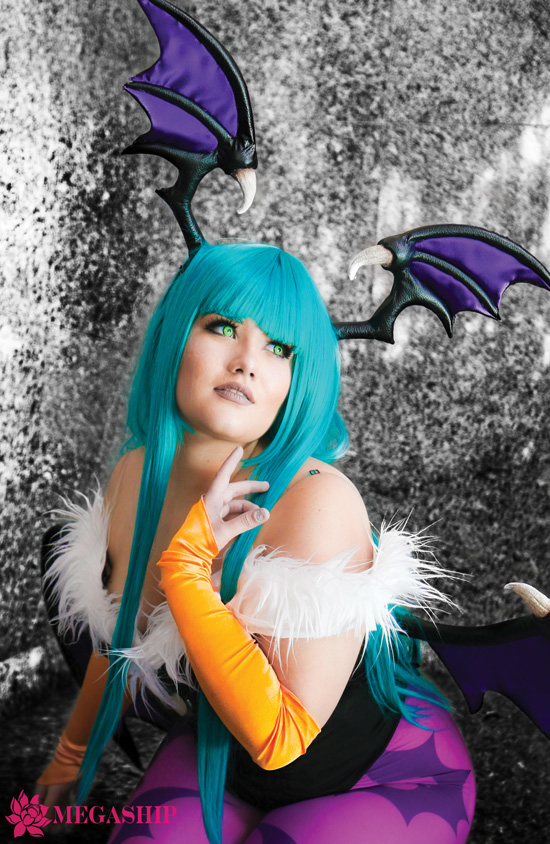 Megaship Photography