Start Watching Classic Mecha Anime with Our Recommendations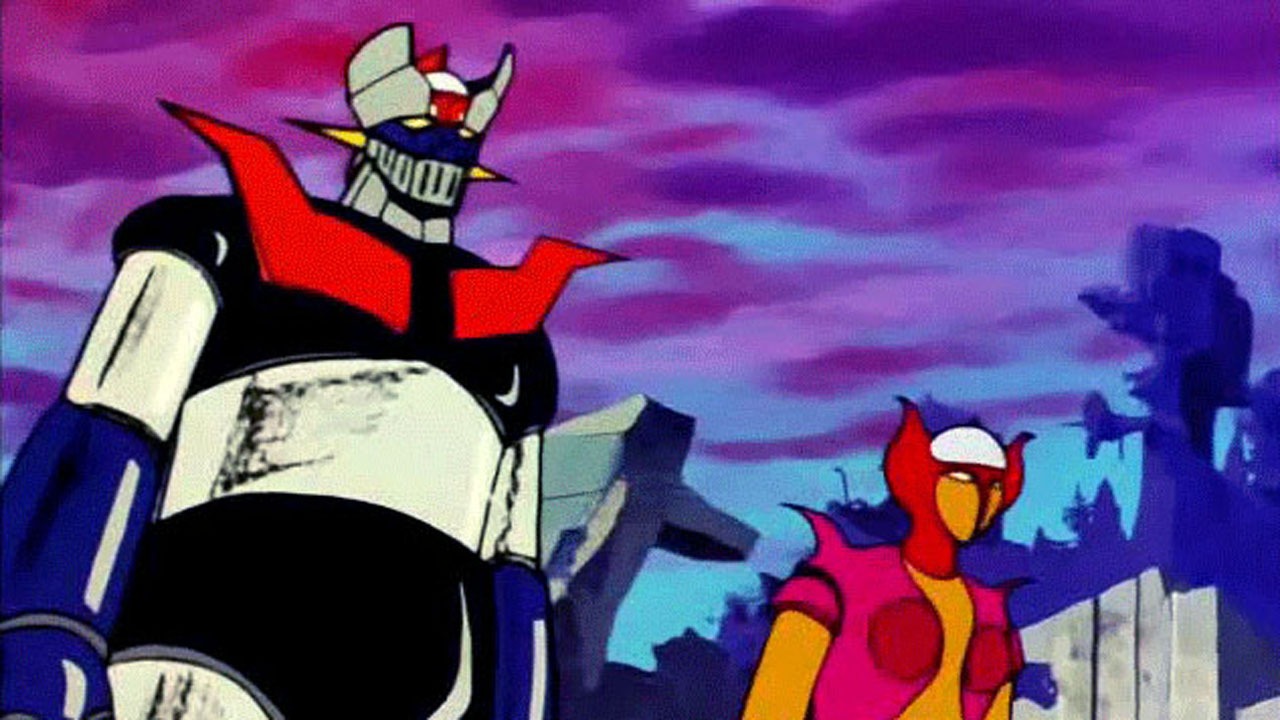 There's new anime — including new mecha anime — coming out all the time! With daily new choices, it can be hard to catch up to the classics if that's your thing. So how do you know where to start? You let us tell you, of course!
We've picked a handful of giant robot shows to try out. They'll give you a look into a history of the genre, and are also just super cool. Let's get started!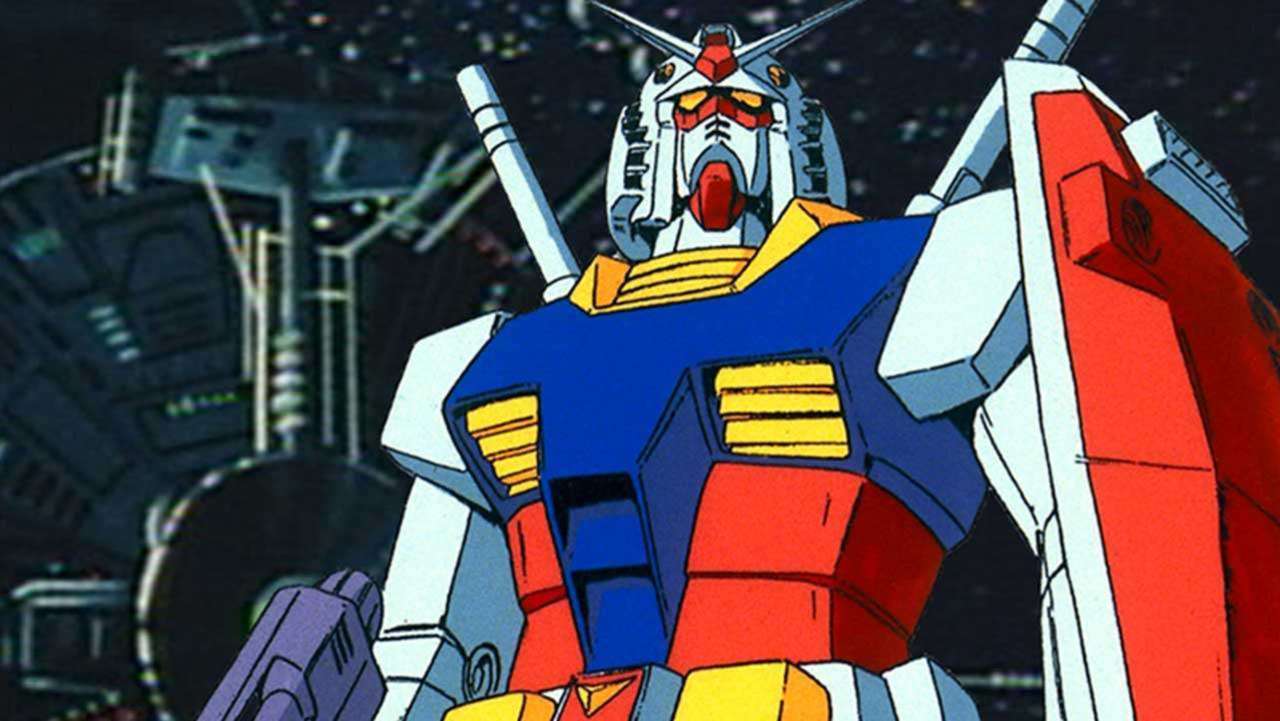 If you're into mecha anime, you've likely seen at least part of a season of Gundam. To take a trip down the vintage robot rabbit hole, the very first Mobile Suit Gundam is a good place to start. Less appreciated in its own time, this coming-of-age story establishes the franchise's real robot action and political intrigue. Plus, it introduces you to characters who become heroes of the Universal Century.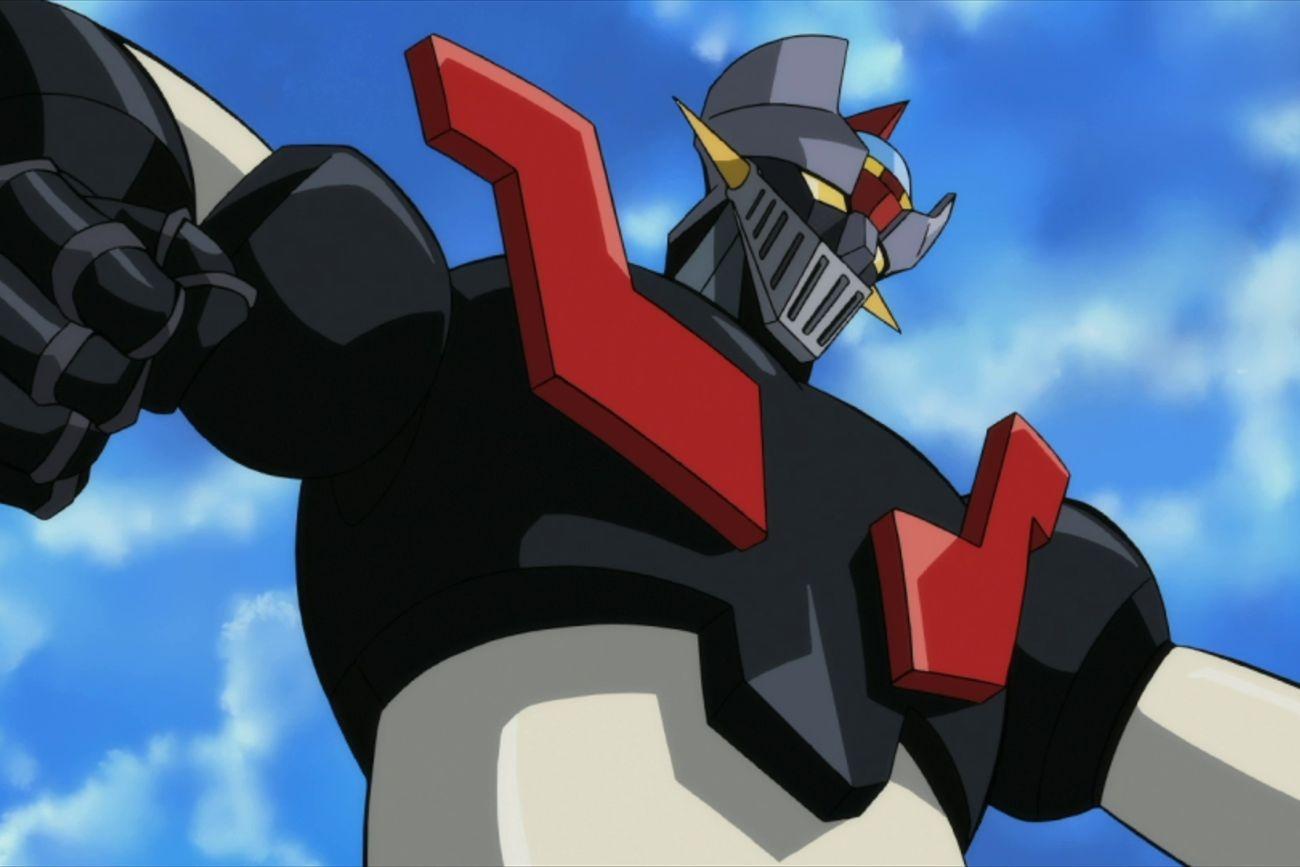 What Gundam did for real robots, Mazinger Z did for super robots. This mecha anime gave us rocket punches and larger-than-life monsters, and established the very same hot-blooded heroics that Amuro Ray would subvert. The original anime ran surprisingly long (92 episodes) and there's a lot of filler, but it's worth seeing to know where the tropes we know came from.
If the face of this anime mecha looks familiar, you may be familiar with Johnny Sokko and His Flying Robot. Like the tokusatsu series, Giant Robo is an adaptation of Mitsuteru Yokoyama's manga of the same name. The OVA premiered in 1992 and came out over the course of seven years. When put together, it's an inventive retrospective of Yokoyama's whole body of work — not just its source material. And for the guy who basically invented the giant robot in anime? That's a big deal.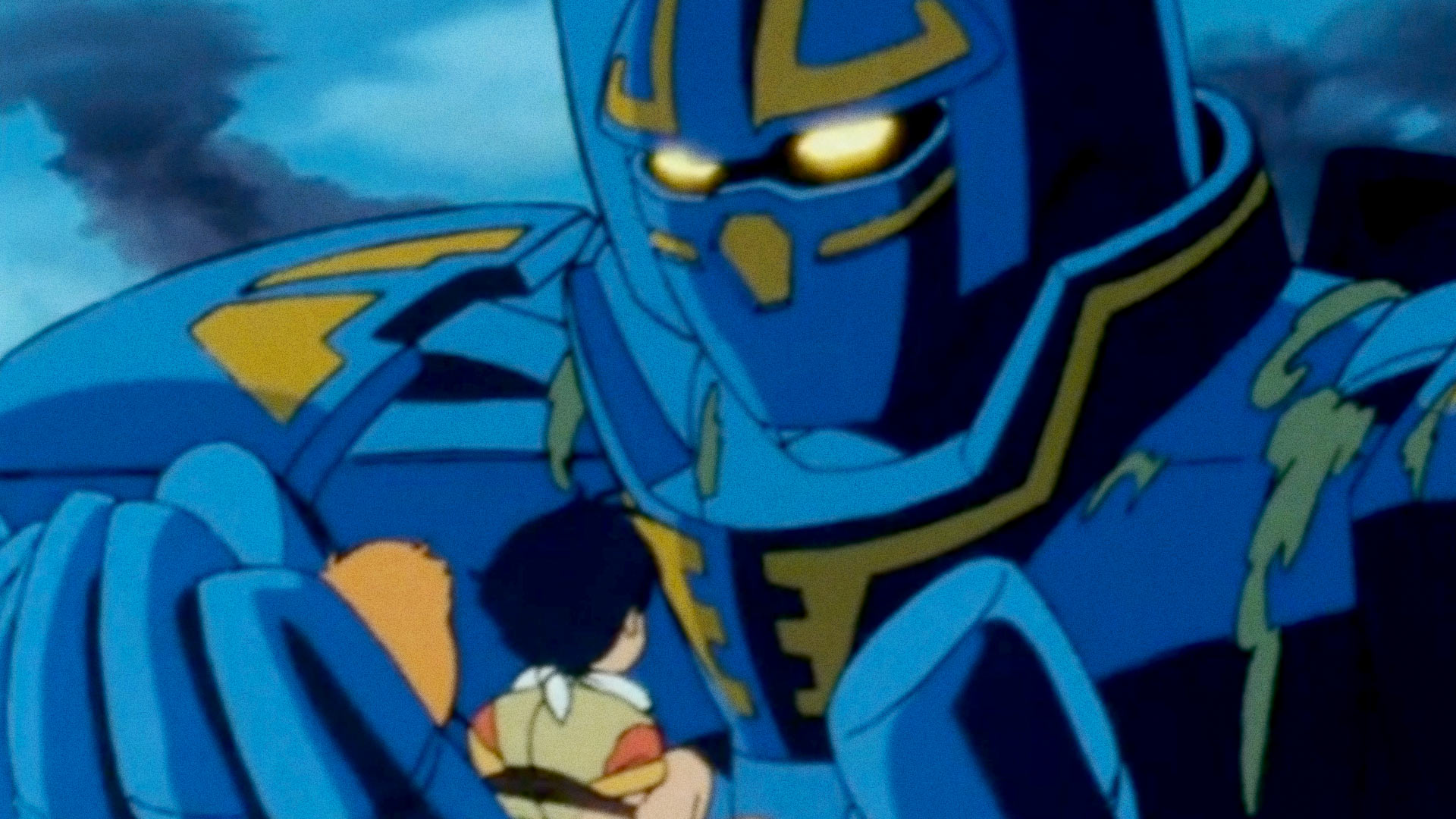 Not all mecha anime are mecha-centric. And yeah, that sounds weird. But with shows like Giant Gorg, they might not even show up for several episodes! The series, hailing from Gundam character designer Yoshikazu Yasuhiko, is a complex story surrounding the surfacing of an undiscovered island. When a professor studying it is killed to cover up its existence, his son must pick up where he left up — learning more about the island and its giant protector.
Aim for the Top! Gunbuster
Speaking of mecha anime where the robot takes a while to show up! Gunbuster is another OVA, this one hailing from Gainax and legendary director Hideaki Anno. The larger-than-life series blends sports anime and American action films with a completely reworked system of astrophysics. (Don't worry, there are science lessons between the episodes to get you caught up!) The sheer galactic power of the title bot wouldn't be outdone by Gainax 'til Gurren Lagann.
Which of these classic mecha anime will you be trying first?
---
Otaku USA may earn a small commission on purchases made through links on this article.