California College Offers Pokemon Go Class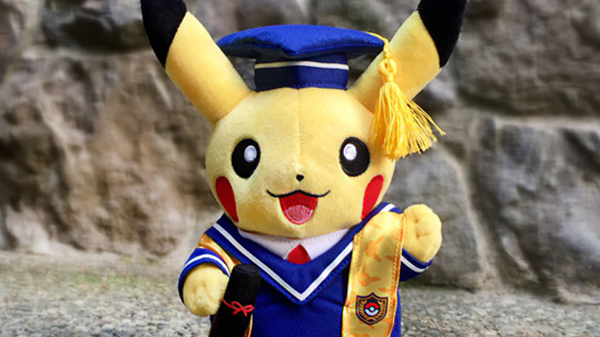 Get this: if you are enrolled at Fresno City College, you can, starting from October, take a class in Pokemon Go.
A strange and wonderful time we live in, guys.
What kind of class is it, exactly? A gym class, as it turns out, focused on walking. A flyer for the class posted on campus reads:
"This class will use the Pokemon Go! App to promote fitness through walking and finding Pokemon's [sic] on the FCC campus."
Students must provide their own smartphones, and the college isn't responsible for any data charges students incur.
Fair enough.
Hey, one of the greatest things about Pokemon Go is that it's got people up and walking around, and if they can earn some college credit at the same time, so much the better.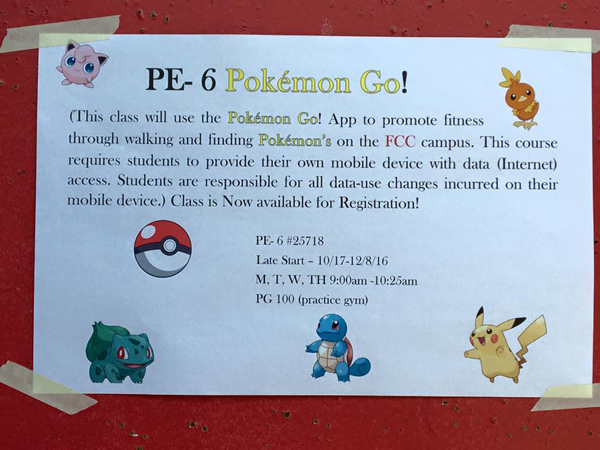 Source: Marketplace