Black Lagoon Manga Author Says Depression 'Hasn't Gone Away'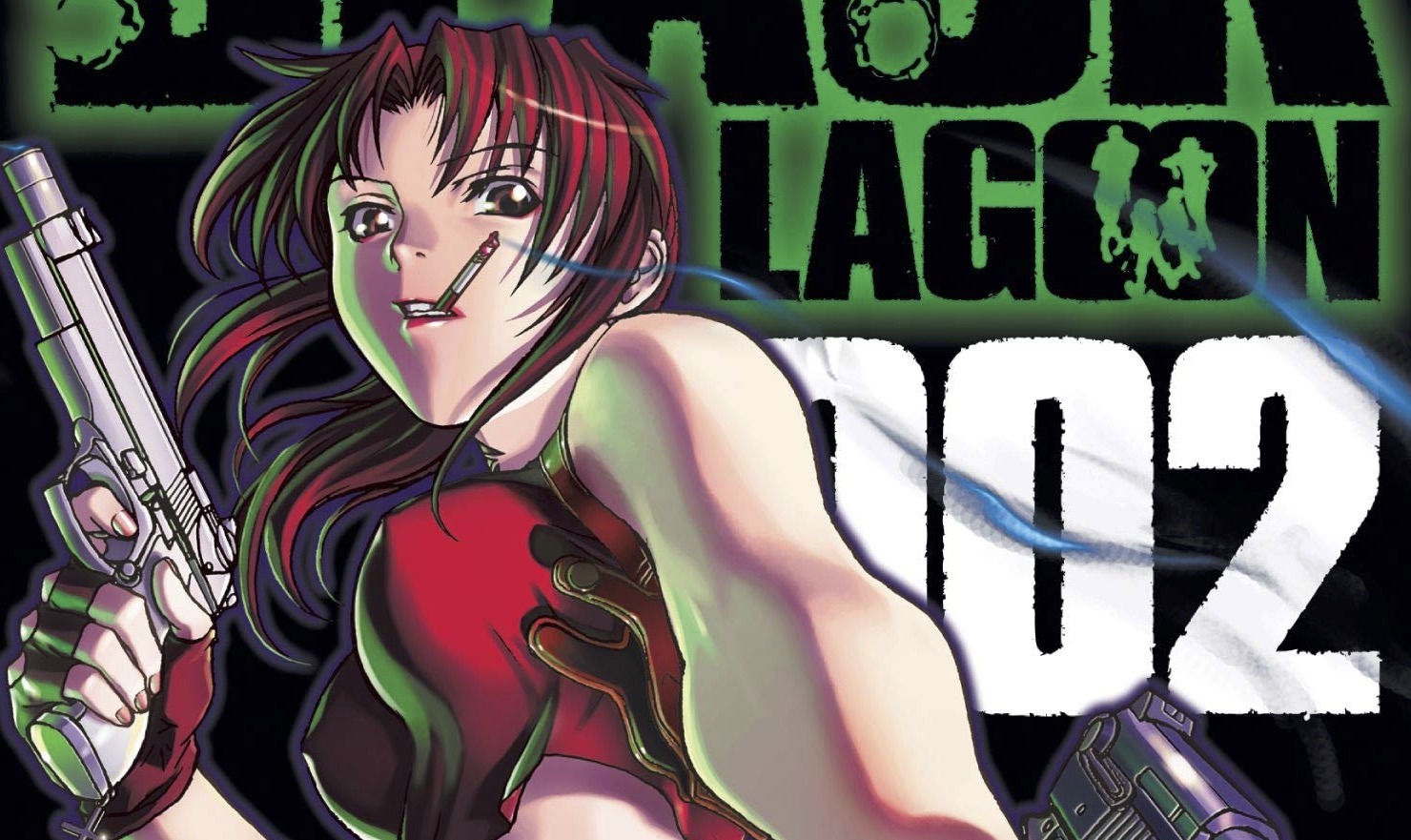 The Black Lagoon manga has been on and off again for the past decade or so, and author Rei Hiroe is pretty clear about why that is. Only two volumes have been released in the past 10 years, and according to Hiroe the sporadic publishing schedule comes down to the fact that, "my depression hasn't gone away, so I can't work as much as I'd like."
You can see the tweet below. While the tweet Hiroe is replying to has been deleted, Otakomu has archived it.
Fans on Twitter responded with messages of support, telling Hiroe to take care of himself. Hiroe said he's doing his best to move forward with the manga without rushing too much, and that it's difficult to work while battling depression.
The Black Lagoon manga has been running since 2002. 11 volumes have been released so far, and the series previously inspired a TV anime in 2006 and an OVA series from 2010-2011. Here's how VIZ Media describes the manga:
Lock n' load with the baddest group of mercenaries ever to hit the high seas of Southeast Asia! Aboard their World War II torpedo boat, the Black Lagoon, Dutch the Boss, Benny the Mechanic, Revy Two Hand, and Rock, the salaryman from Japan, deliver anything, anywhere. In the dangerous underworld of the Russian Mafia, Chinese triads, Colombian drug cartels, crazed assassins and ruthless mercenaries, it's hard to know who to trust. But if you've got a delivery to make, and you don't mind a little property damage along the way, you can count on the crew of the Black Lagoon.
Hopefully Hiroe continues to look after himself and prioritize his health.
Via Crunchyroll