Bishoujo Figures Turn Optimus Prime and Megatron Into Beautiful Girls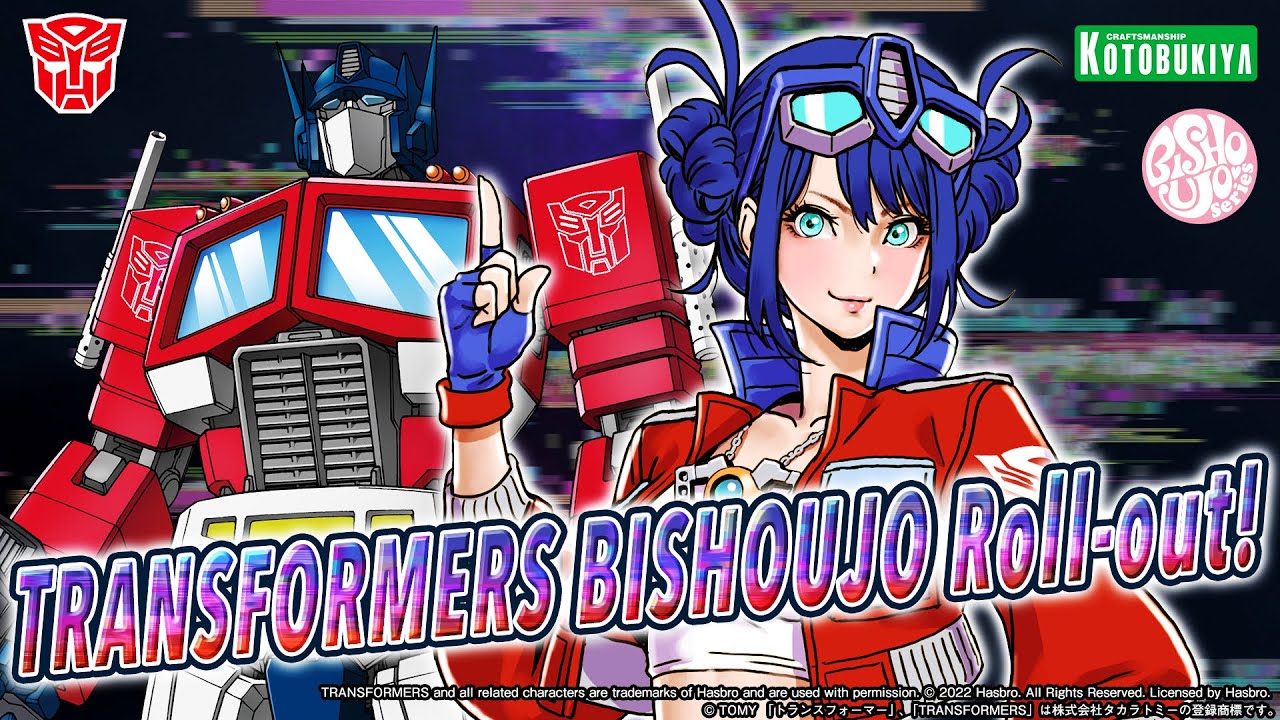 Companies like Kotobukiya have proven time and time again that you can turn anything into a beautiful girl, from inanimate objects to horror icons like Freddy and Jason. The latest characters the company has turned to both hail from opposing factions of the classic Transformers series, as Optimus Prime and Megatron continue their eternal battle in the form of anime girls.
Bishoujo Convoy—which is the Japanese name for Optimus Prime—leads the Autobots in a design that incorporates some real attention to detail. Here's a closer look.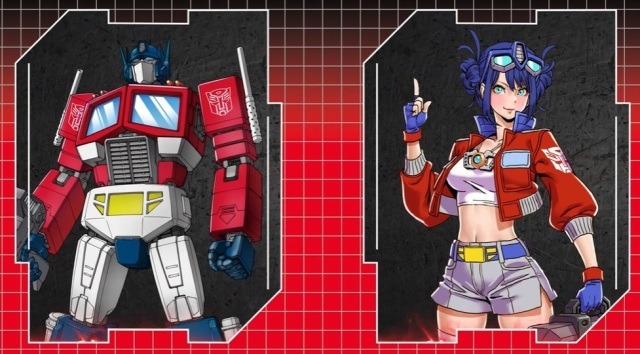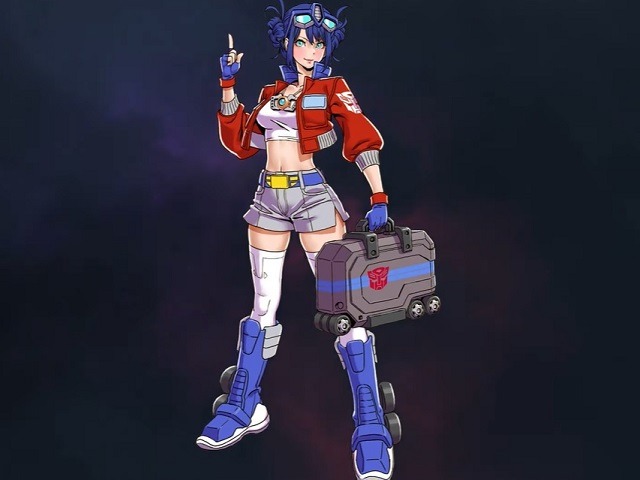 And a peek at the unpainted prototype: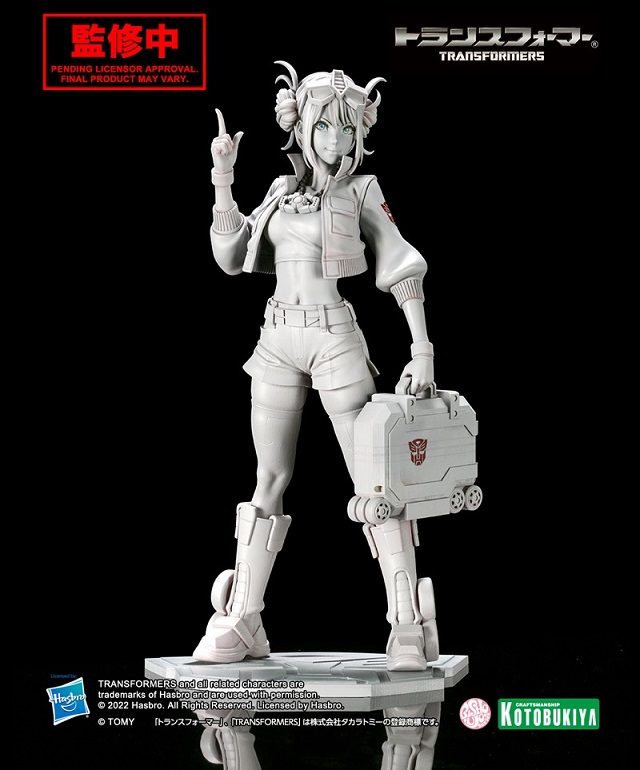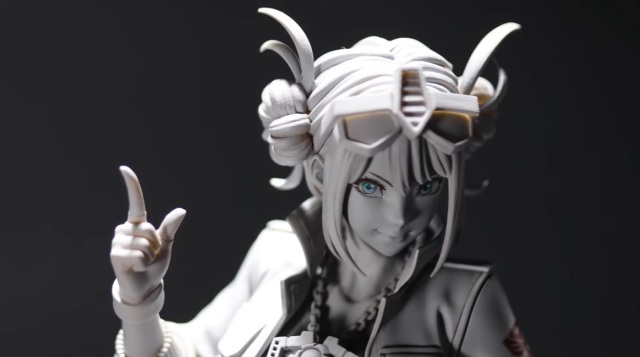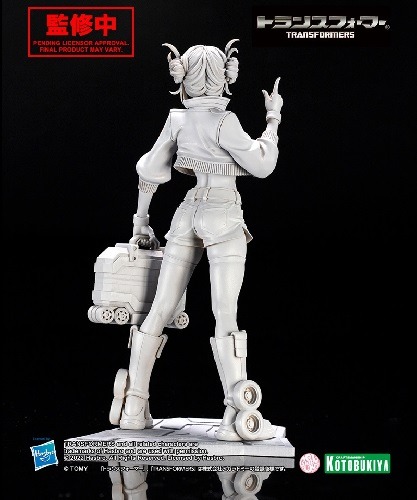 A Transformers bishoujo line wouldn't be complete without Optimus Prime's nemesis, Megatron. Check out his transformation: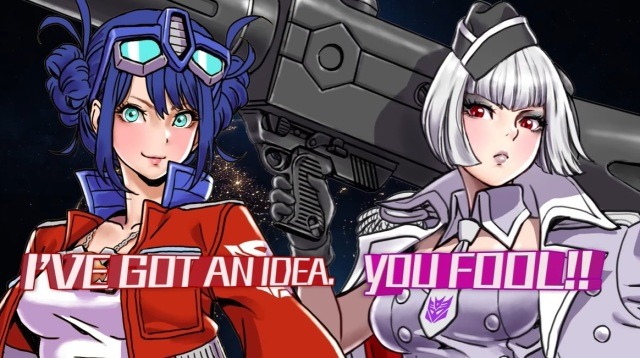 Prototype images have yet to be revealed for Megatron, but you can take another peek at both in Kotobukiya's trailer below.
There's currently no date for these figures outside of Kotobukiya's plans to put them on sale sometime in 2023. Pre-orders are lined up for a summer debut, with pricing to be determined.
Via SoraNews24