The Top 20 Best Anime of 2020 Ranked by Otaku USA Readers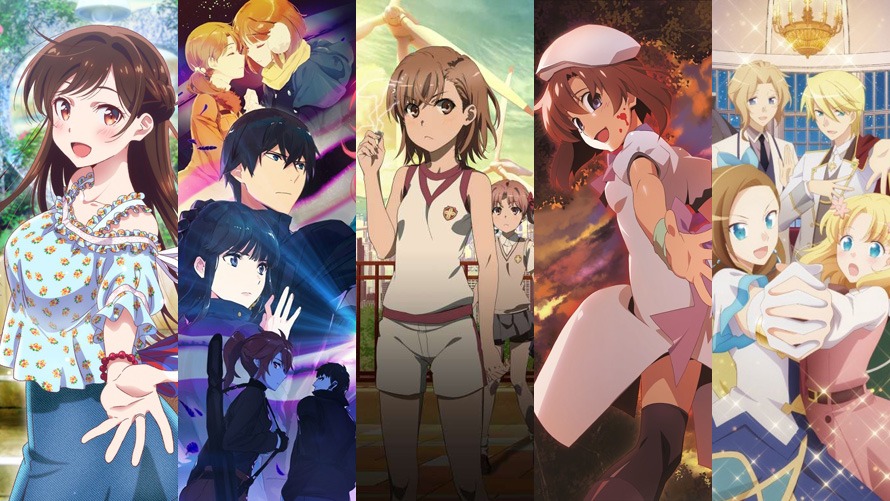 2020 may have been a rough time, but now that it's been over for a bit, we can look back on the best anime to come out over the course of the year. Shortly after New Years, we opened a poll asking Otaku USA readers about their favorite anime release of 2020. Responses have been pouring in over the last few weeks, and now it's time to tally the results.
There were around 100 available options in the poll, and over 1,000 responses came in. The votes were spread pretty thinly across so many titles, but clear hierarchies did emerge as time went on. It was interesting to see which season favorites retained the popularity over the rest of the year, and which ones faded in popularity as time went on. The results were as follows:
20.
Goblin Slayer: Goblin's Crown
(13 votes)
19. Tower of God (14 votes)
18. Smile Down the Runway (15 votes)
17. By the Grace of the Gods (16 votes)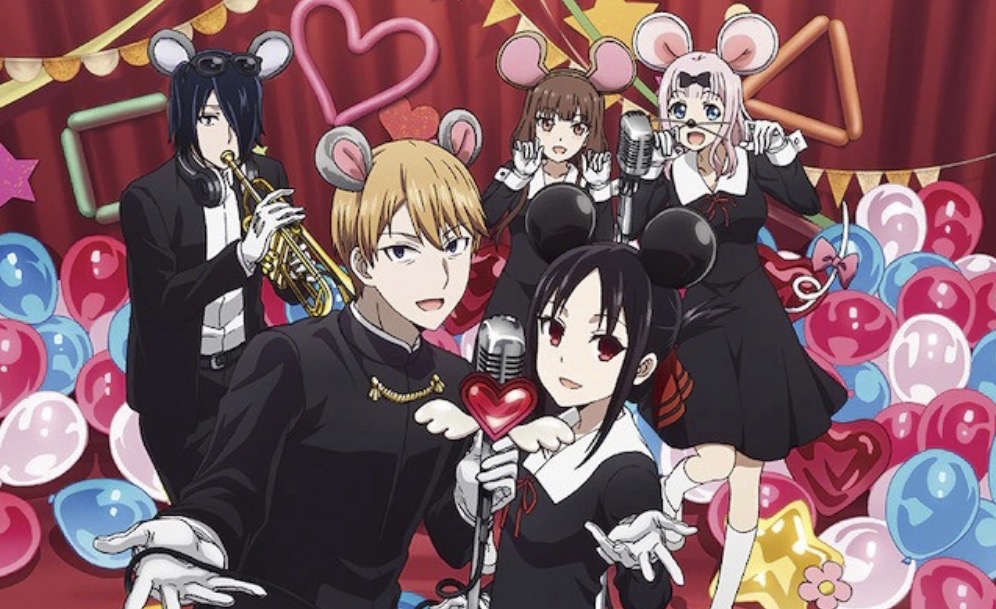 16.
Kaguya-sama: Love is War
(17 votes)
15. Re:Zero Season 2 (18 votes)
14. Violet Evergarden The Movie (19 votes)
13. Ascendance of a Bookworm: Part II (20 votes)
12. Interspecies Reviewers (21 votes)
11. Arifureta Prologue (23 votes)
10. Haikyuu!! To the Top: Part II (27 votes)
9. Rent-A-Girlfriend (33 votes)
8. Is It Wrong to Try to Pick Up Girls in a Dungeon? III (34 votes)
7.
BOFURI: I Don't Want to Get Hurt…
(36 votes)
6. Fruits Basket Season 2 (39 votes)
5. Attack on Titan: The Final Season (41 votes)
4. Keep Your Hands Off Eizouken! (42 votes)
3. My Next Life as a Villainess (43 votes)
2. Sword Art Online Alicization – War of Underworld Pt. II (45 votes)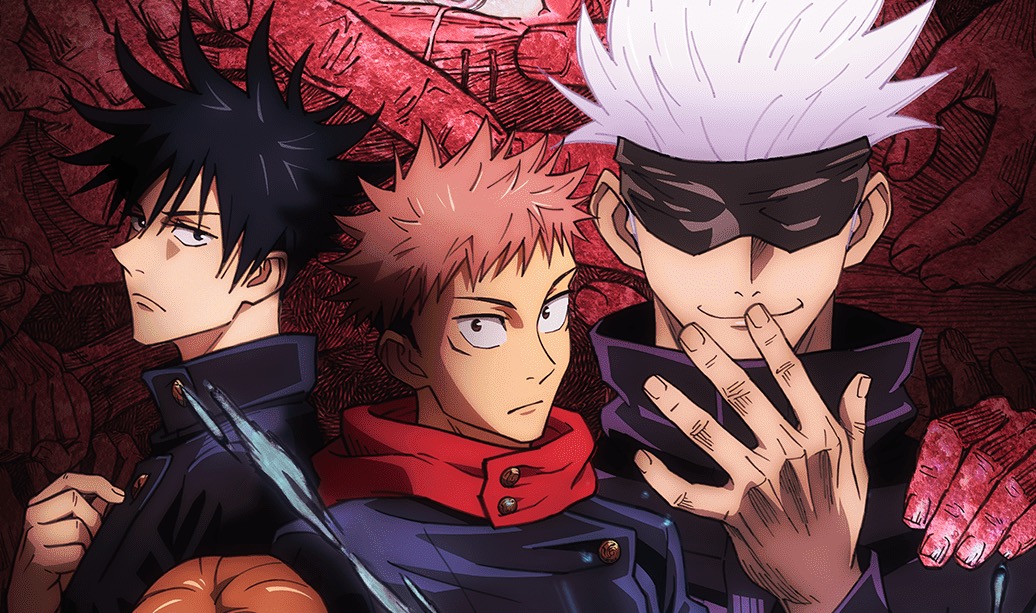 1. Jujutsu Kaisen (51 votes)
The first thing to note is a major mistake on our part: somehow we left Fruits Basket Season 2 off of the initial list of possible answers. We did spot the omission and pop it in there eventually, but only after several hundred votes already came through. The title proceeded to jump from zero votes into the top ten so quickly that it likely would have made it to top 5 and possibly even top 3 if it'd been available when the earliest respondents voted. Now we'll never know for sure how high it would have ranked. That's our bad, sorry!
Beyond that, we can see that some of the most popular titles from earlier in the year did not maintain the same popularity as time went on. Titles like Tower of God, Ascendance of a Bookworm, and Kaguya-sama scored top 5 in our spring 2020 poll, but landed below the top 10 in our poll for the whole year. Danmachi's 3rd season also landed significantly lower than it has in previous polls. Food Wars been popular in the past, but its fifth season scored single digit votes and failed to make in the top 20. By contrast, Attack on Titan and Sword are Online are still going strong in popularity despite their age and notorious release gaps.
Did any of these results surprise you, or did things turn out closely to your expectations? Let us know in the comments!