Our Favorite Anime Robot Girls Are Still Running Strong
Anime is full of super-cool robots of all shapes and sizes. And while we may tend to think more of giant battle mechs, there are also much smaller units winning our hearts. With all respect to their big brothers and sisters, today we're talking about our favorite robot girls.
You'll find them everywhere from battlefields to planetariums, doing everything from fighting evil to winning love. There are plenty more than just these five, too. Who are your favorites?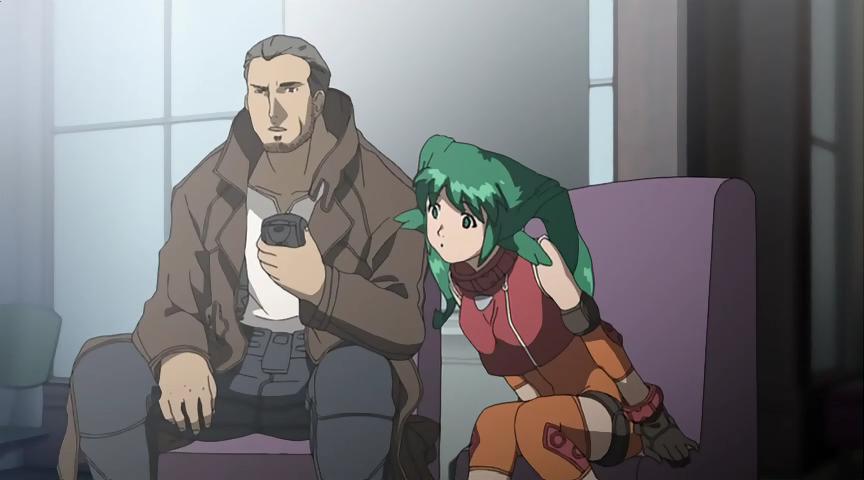 Japan has never been shy about its love of Blade Runner, and Solty Rei drives that appreciation home yet again. The 2005 series follows a bounty hunter named Roy Revant in a world populated with Resembles — people who make use of high-tech prosthetics. He encounters and adopts a girl who is 100% Resemble, naming her "Solty" after one of his favorite albums.
The full story of Solty Revant, Roy's original family, and the world at large unfold in the latter part of the series. That includes Solty's real name, and what her true identity means for both her and humanity.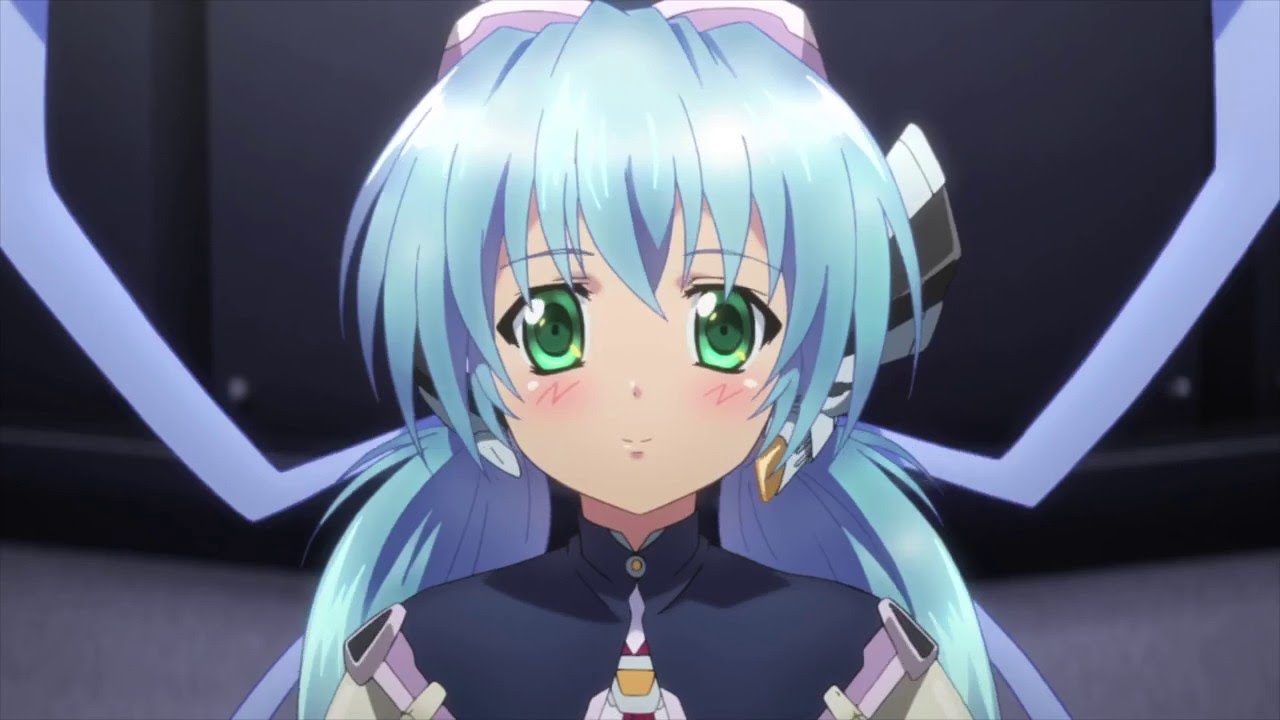 Some robot girls have one job — and by golly, they're going to do it. That's the case with Yumemi Hoshino, the heroine of Key's Planetarian. Her one job is to host a planetarium show at a high-class department store. And nothing, not even the collapse of society and humanity, is going to stop her from doing that.
Yumemi appears in a few Planetarian stories, in both visual novel and animated form. Her initial appearance sees her meeting a wandering Junker 30 years after her home has crumbled. With a limited amount of power and one duty in life, all she wants to do is show this last customer the stars. Not all her stories are quite so tragic, though. A recent anniversary story takes place during her functional years, as she wanders outside her planetarium to take in the local sights.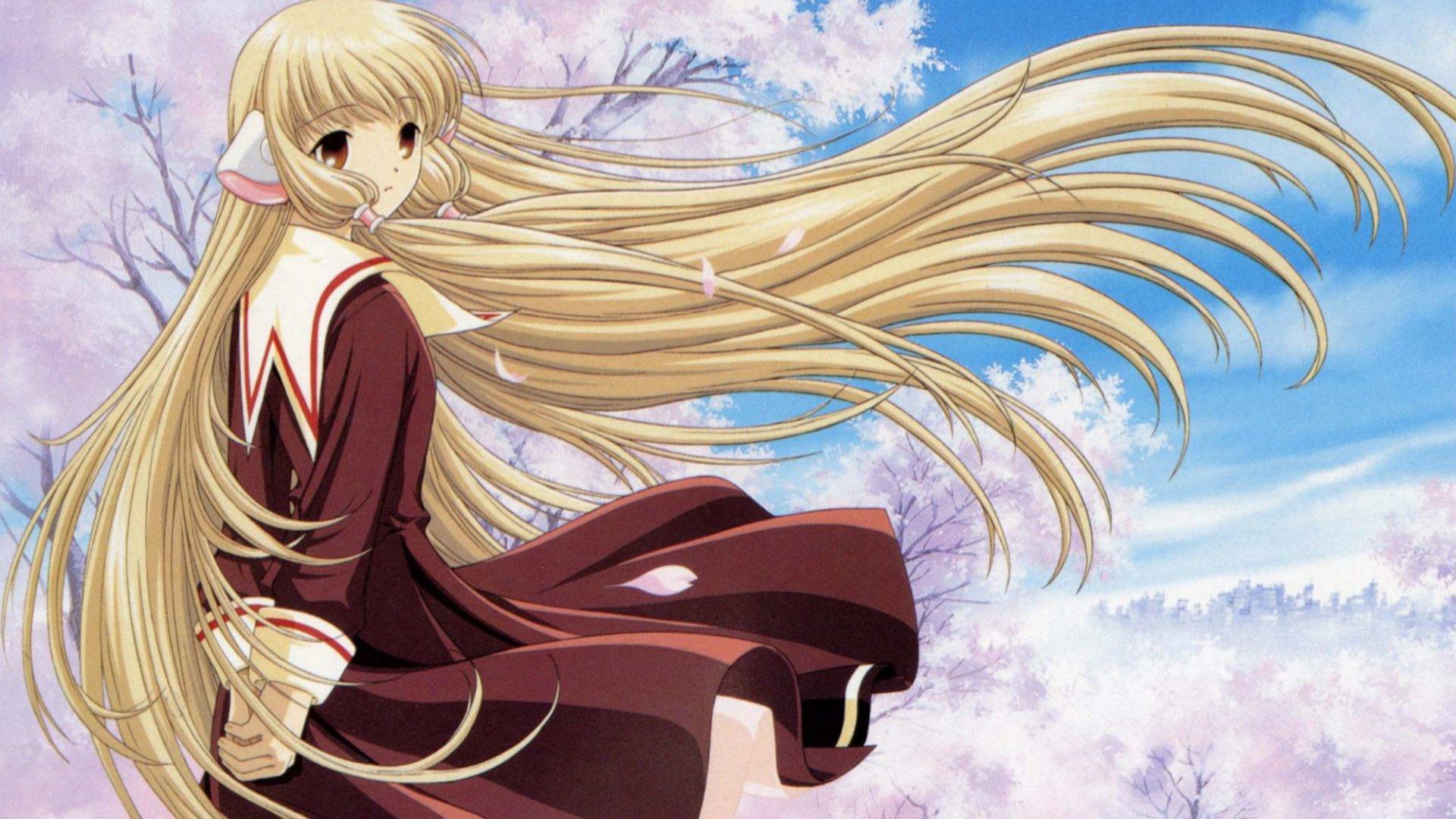 Depending on when you first joined the Internet, this robot girl may have been a mainstay on anime fan sites. Unsurprisingly, the adorable Chi from CLAMP's Chobits has become a perennial favorite amongst anime fans.
Chi's story is a complex one — a fact which the inept Hideki has no knowledge of when he finds her abandoned in the trash. She's cheap as free compared to the high-end robots of this world, and super-cute. But she's also a blank slate, meaning Hideki will have to educate her from the ground up. The more she learns, though, the more her true story starts to unravel.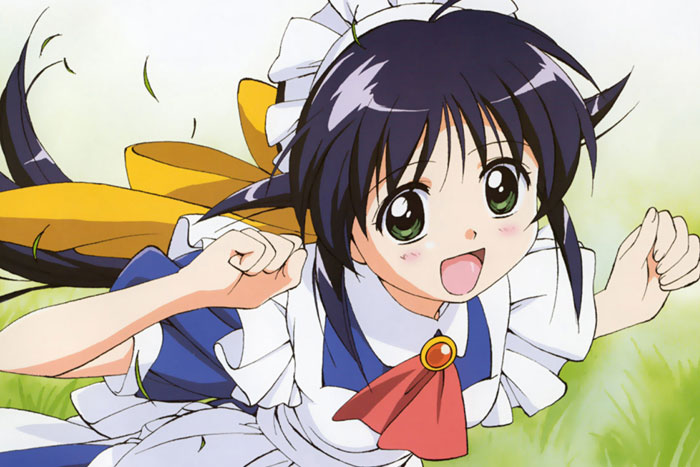 Back in 2001, Gainax and Shaft joined forces to adapt the manga Mahoromatic into a multi-season anime. While our resident robot girl has seen battle, she's got a different life in mind for her last days.
With just over a year left to live, Mahoro decides to turn in her gun and become a maid. In particular, she's working for the son of her late superior officer. Of course, this is anime, so she won't actually be living out her days in uninterrupted peace. But there is a solid ending to her story — two, if you want to check out both the anime and the manga.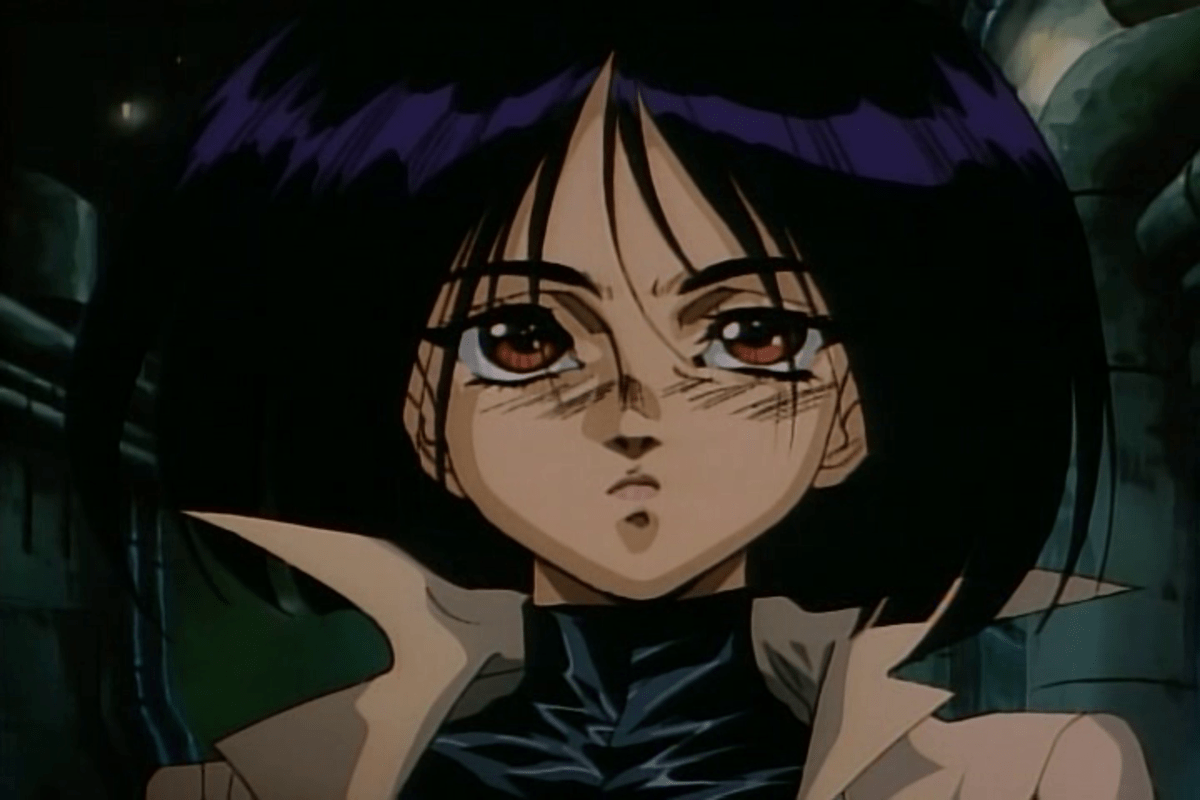 Yukito Kishiro's cyberpunk manga Gunnm (released overseas as Battle Angel Alita) has become an anime and even a live-action movie. And for good reason: this battle-ready mech with a heart of gold is a lethal mix of sweet and deadly.
Alita is also a Motorball whiz — and if you missed that in the anime, be sure to hit up the manga or film to see what that's all about. Her story is emotional and surprisingly human, and we're all hoping to see more of it get adapted for the screen in future.
Got any more robot girls you think deserve a shout?
---
Otaku USA may earn a small commission on purchases made through links on this article.