Anime with The Last of Us Vibes—And Only One Has Zombies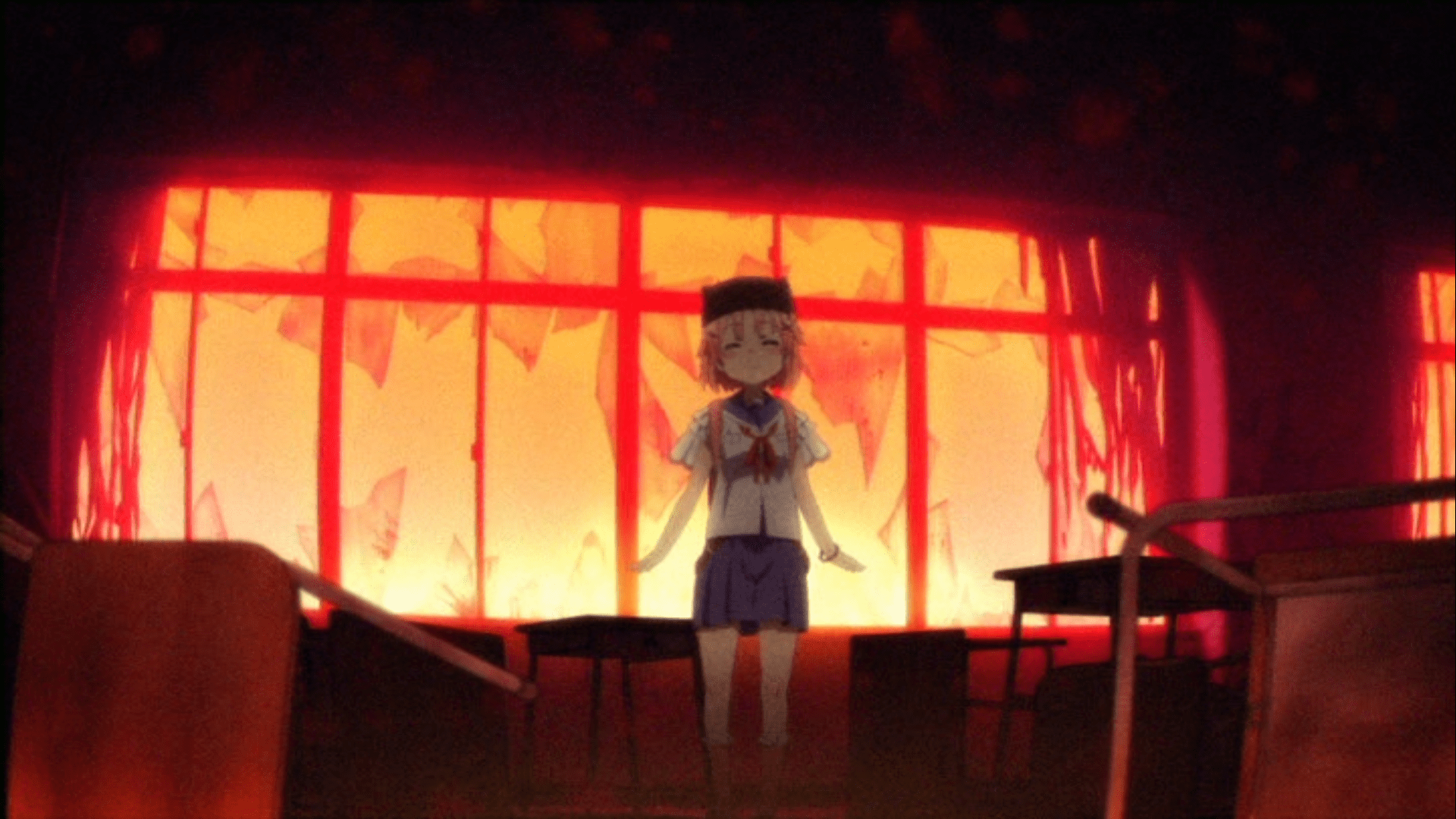 We're having a great time watching The Last of Us. Waiting for each new episode from week to week is exciting. At the same time, we need something to fill in the gap as we anticipate the next chapter. For some of us, it's the story of found family. For others, it's the journey itself. And there's freaky monsters, of course.
Tide yourself over with these series in between episodes. And we promise we're not taking the easy route, either. Of these three series, only one is a zombie show!
Somali and the Forest Spirit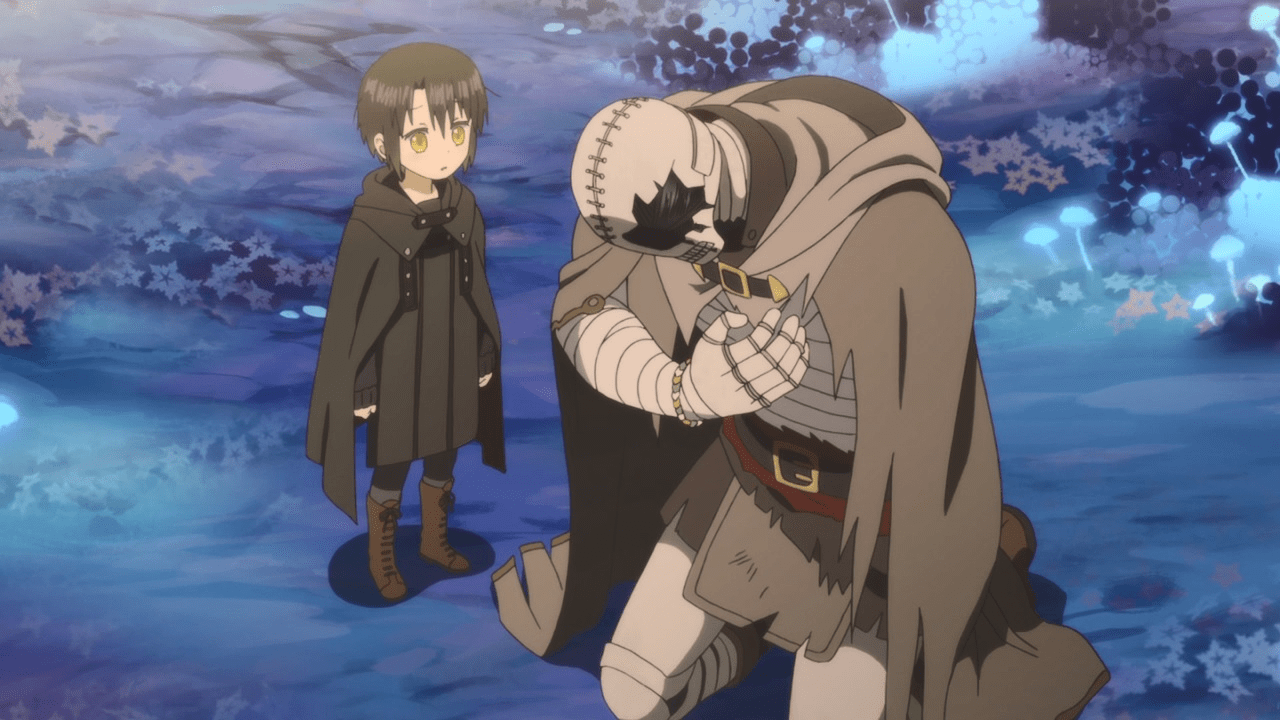 If you're a fan of Pedro Pascal protecting a magical child, The Last of Us is one of two shows made just for you. And if that happens to be what you like best about it, Somali and the Forest Spirit might appeal, too. It's got everything you want: a lone fighter who's been through a lot, a mysterious kid, and a journey ahead of them both.
Golem is the "forest spirit" of the title: a guardian with one year left to live. In that time, he has to help a human girl named Somali find her parents. There's just one problem: humans are persecuted, hunted, and eaten in this magical world. Will he get her to her family before his time runs out?
SoltyRei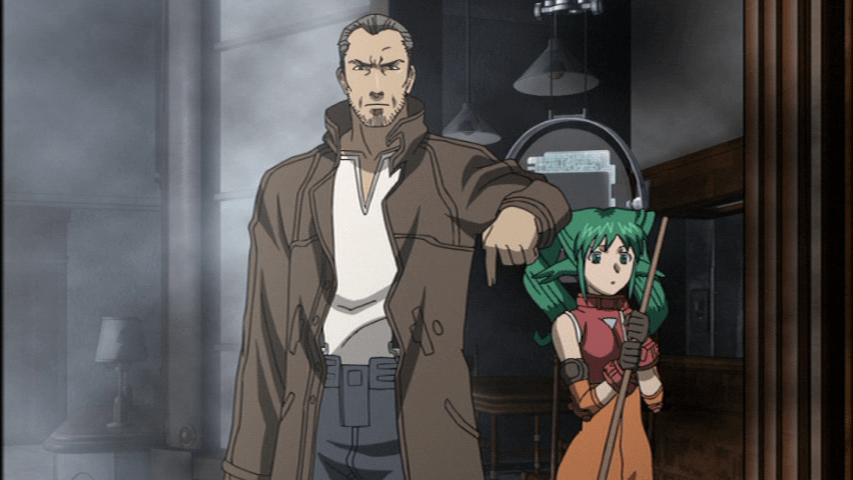 Found family is a major theme in The Last of Us, and not just for protagonists Joel and Ellie. If you really lean into the "gruff hero becomes a dad" vibe and want more even after our first entry, give SoltyRei a try. Even though it's more a Blade Runner pastiche than anything else, it's still got some of those same elements.
Bounty hunter Roy Revant has lost his wife and daughter, but finds Solty—a Resemble (android) with no memories. He adopts Solty as his daughter, but who (and what) she really is will become clear as you approach the final episodes.
School-Live!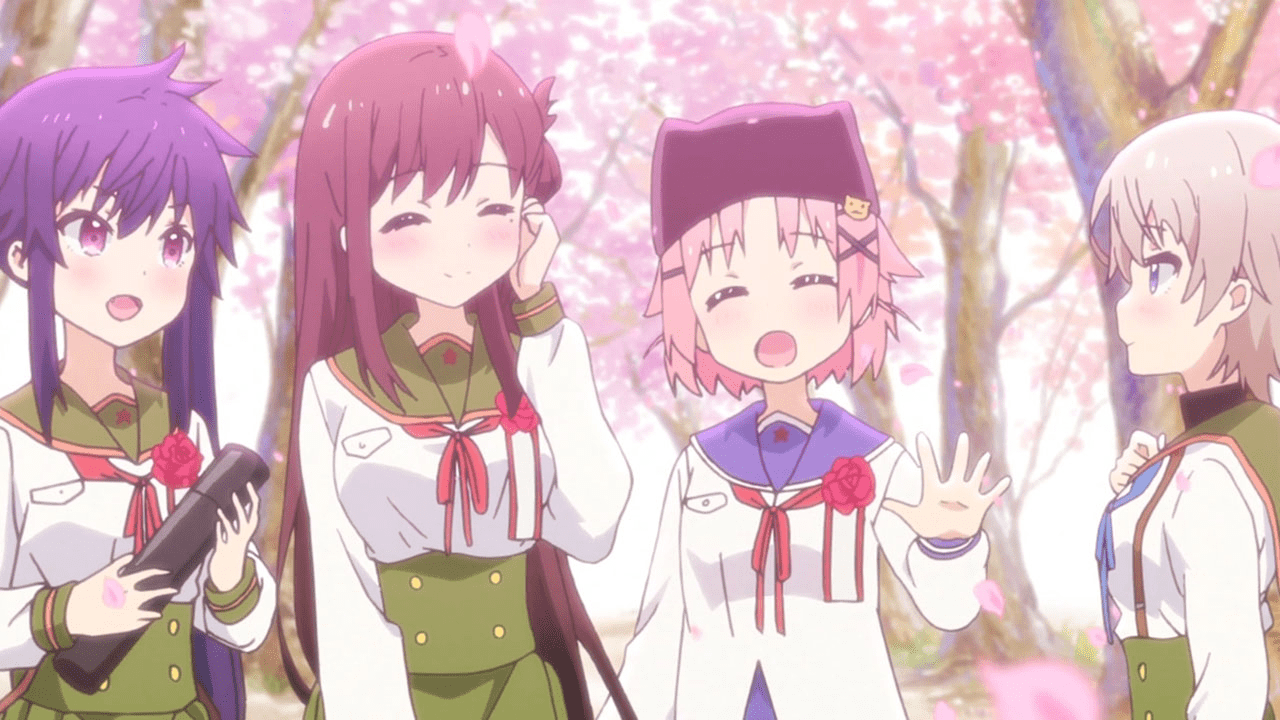 Okay, this is our one entry that actually does contain zombies. But that isn't the only thing School-Live! has in common with The Last of Us. (It is, admittedly, a major similarity.) Both series touch on themes of finding normality in the midst of disaster. For Bill and Frank in The Last of Us, that means building up a self-contained life within a town all their own. For Yuki Takeya of School-Live!, it means… not that.
While the anime series has been out for going on eight years, discovering Yuki's coping mechanisms for yourself make the show much more interesting. In fairness, there are vegetable gardens in both series. But Yuki's method is less deliberate and less feasible for long periods of time… which you'll see as you watch.
Looking for more scares? Check out this season's anime monsters.