SPY X FAMILY, BL Metamorphosis Nominated For Manga Taisho Awards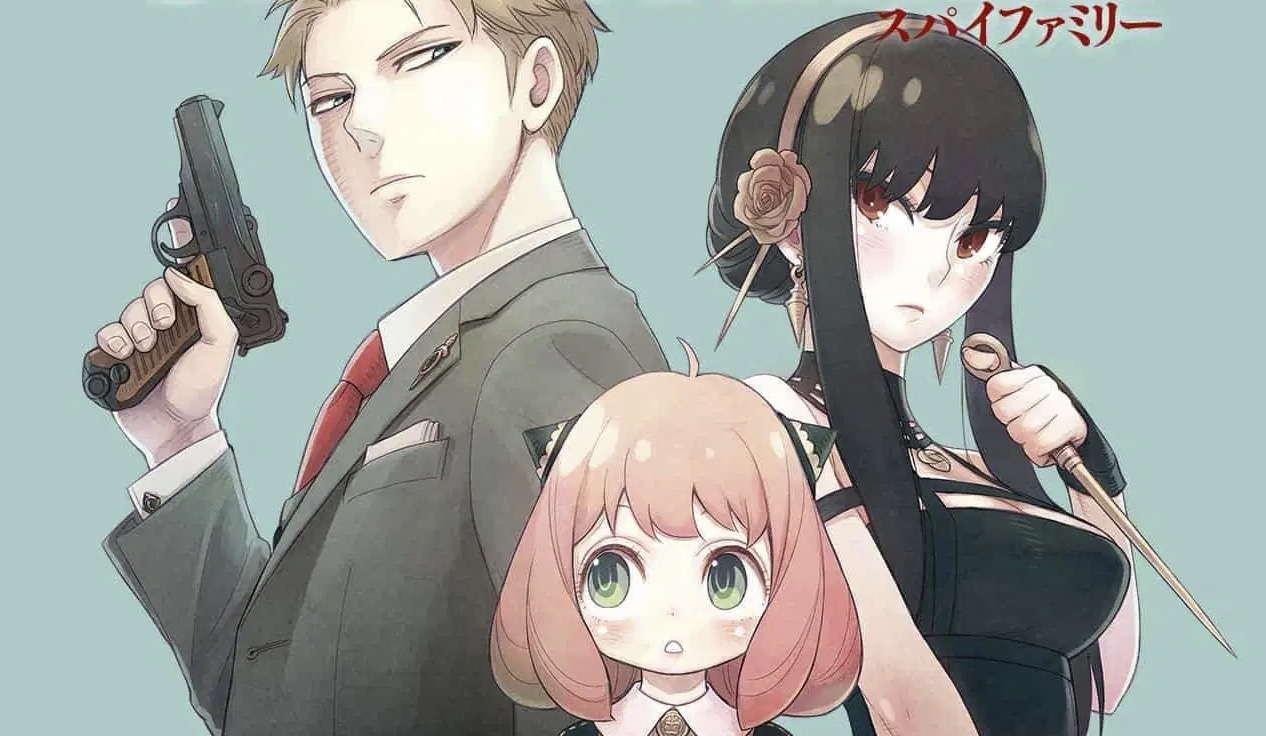 Ninety-five people (mostly bookstore workers) looked at 216 different manga titles to decide which they think should be nominated for the 14th Manga Taisho awards (a.k.a the Cartoon Grand Prize).
In order to qualify, the manga had come out in 2020 and have eight volumes or fewer. The reason for the eight volumes caveat is so that manga that have been around forever and gotten a fanbase from seniority don't sweep the awards again and again.
These ten manga made it to the final list of nominees:
1. Oshi no Ko by Aka Akasaka and Mengo Yokoyari
2. Chi -Chikyu no Undo ni Tsuite- by Uoto
3. SPY×FAMILY by Tatsuya Endo
4. Mizu wa Umi ni Mukatte Nagareru by Retto Tajima
5. BL Metamorphosis by Kaori Tsurutani
6. Kaiju no. 8 by Naoya Matsumoto
7. Kowloon Generic Romance by Jun Mayuzuki
8. Soso no Frieren by Kanehito Yamada and Abetsukasa
9. Onna no Sono no Hoshi by Yama Wayama
10. Karaoke Iko! by Yama Wayama
The winner will be revealed in March.
Source: Anime News Network
____
Danica Davidson is the author of the bestselling Manga Art for Beginners with artist Melanie Westin, and its sequel, Manga Art for Intermediates, with professional Japanese mangaka Rena Saiya. Check out her other comics and books at www.danicadavidson.com.