BELLE Takes Home Animation is Film Fest's Special Jury Prize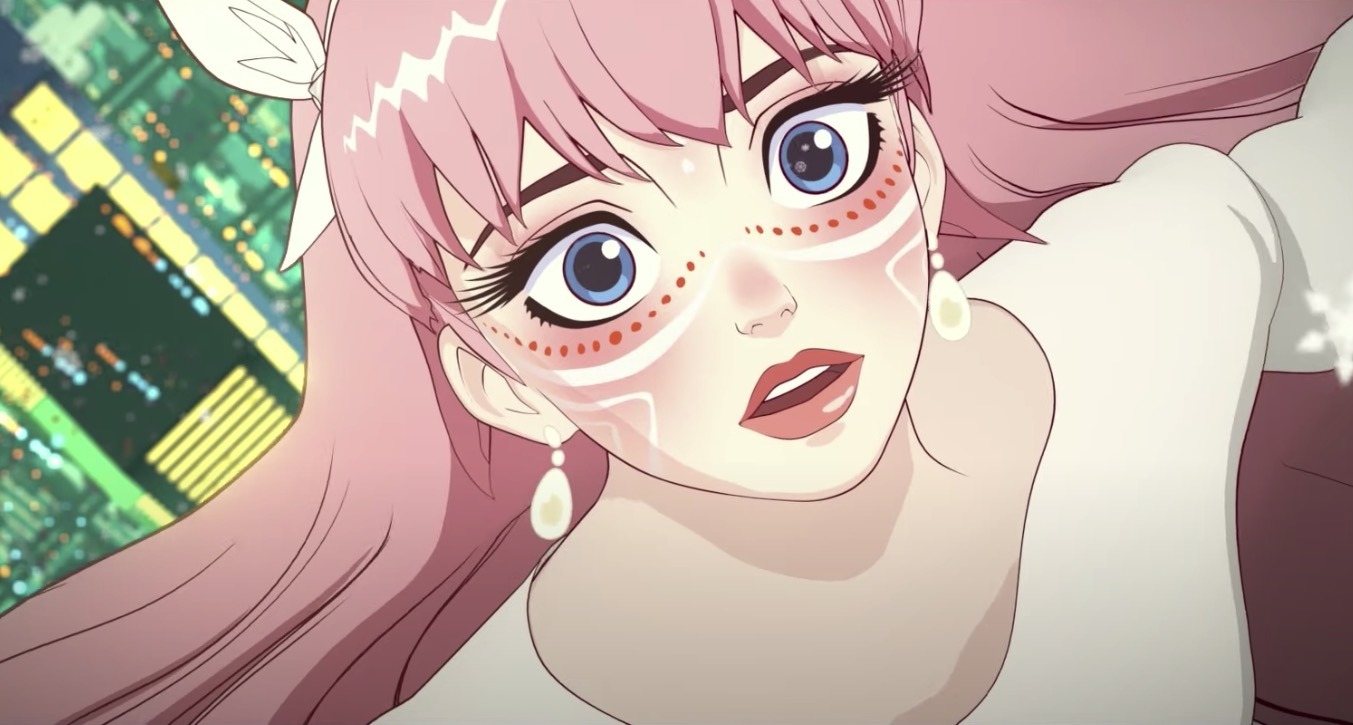 After becoming Mamoru Hosoda's most successful film in Japan, BELLE continues to pull in honors. The latest comes from LA's Animation is Film festival, which was host to the film's west coast premiere on October 23. In addition to debuting, the film won the Special Jury Prize at the festival.
Hosoda was on hand for a Q&A with the screening of his latest, so it was an extra special treat for fans of the acclaimed director.
BELLE opened in Japanese theaters on July 16, including IMAX screens, which was a first for one of Hosoda's features. It also ended up being his highest-grossing movie, earning ¥6,397,159,950—which adds up to about US$56.44 million) as of October 10.
Next up for BELLE is screenings in both English and Japanese with English subtitles in the United States starting on January 14, 2022. GKIDS is handling distribution, and they sum up the movie below:
From the celebrated Oscar-nominated director Mamoru Hosoda and Studio Chizu, creator of Mirai, Wolf Children, Summer Wars, and more, comes a fantastical, yet beautiful and contemporary thematic story of one girl's growth in the age of social media.
Suzu is a 17-year-old high school student living in a rural village with her father. For years, she has only been a shadow of herself. One day, she enters "U," a virtual world of 5 billion members on the Internet. There, she is not Suzu anymore but Belle, a world-famous singer. She soon meets with a mysterious creature. Together, they embark on a journey of adventures, challenges and love, in their quest to become who they truly are.