BEASTARS Manga Boasts 7.5 Million Copies in Circulation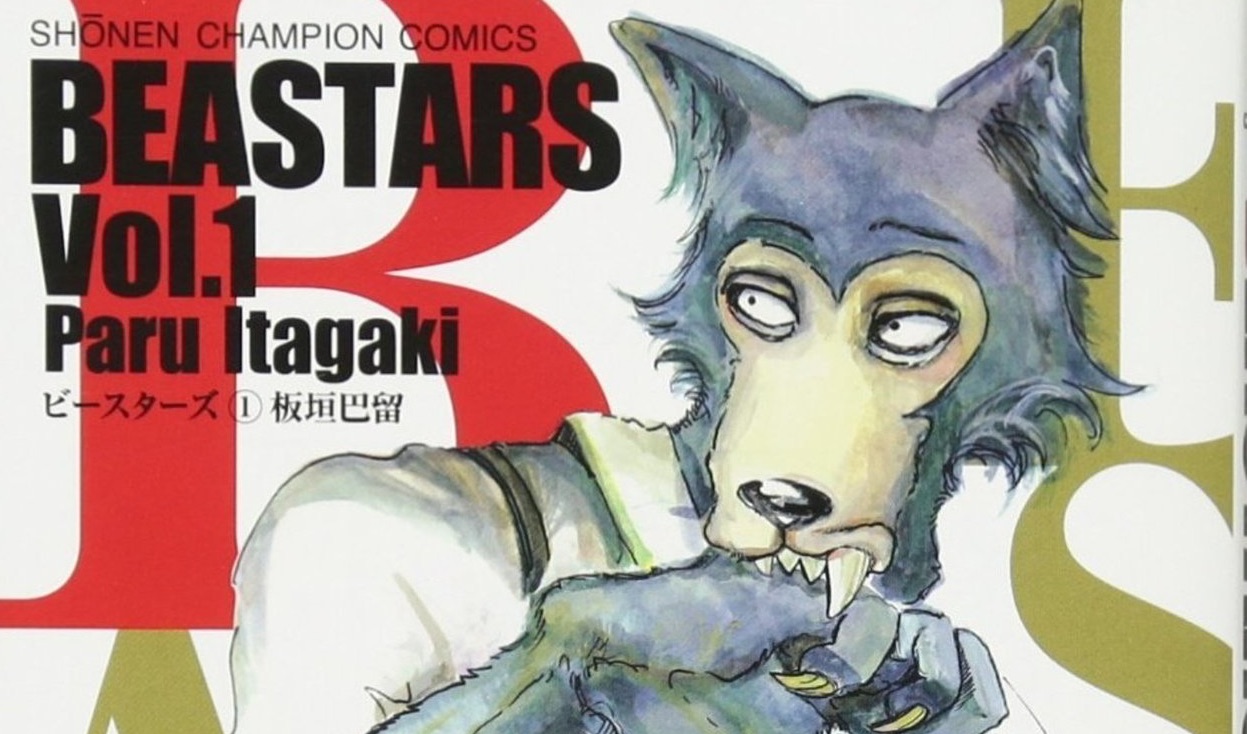 Paru Itagaki's BEASTARS manga is celebrating a big milestone with the announcement that it currently has printed (physically) and sold (digitally) more than 7.5 million copies. The story ended in the pages of Weekly Shonen Champion over a year ago, but the Netflix anime adaptation has been going strong and likely did a lot to increase awareness over the past couple of years.
Itagaki marked the occasion with a special illustration of Legoshi.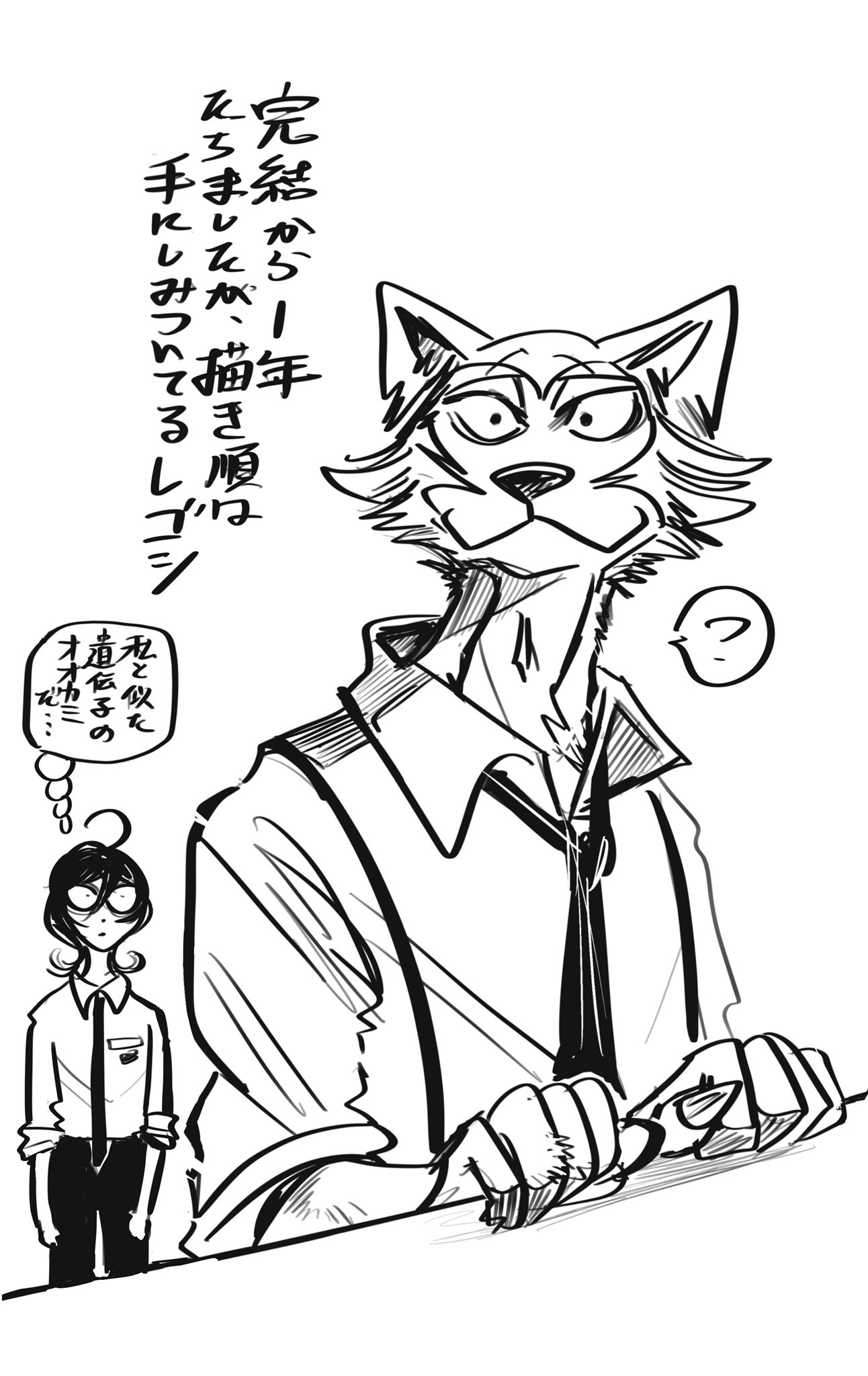 The second season of the BEASTARS anime adaptation first hit Netflix outside of Japan on July 15, and plans to adapt the next arc were previously announced. We'll have to wait for more details on that!
Source: @itaparu99