Attack on Titan Fans Deem Cosplayer's Unique Take on Sasha to be Too Sexy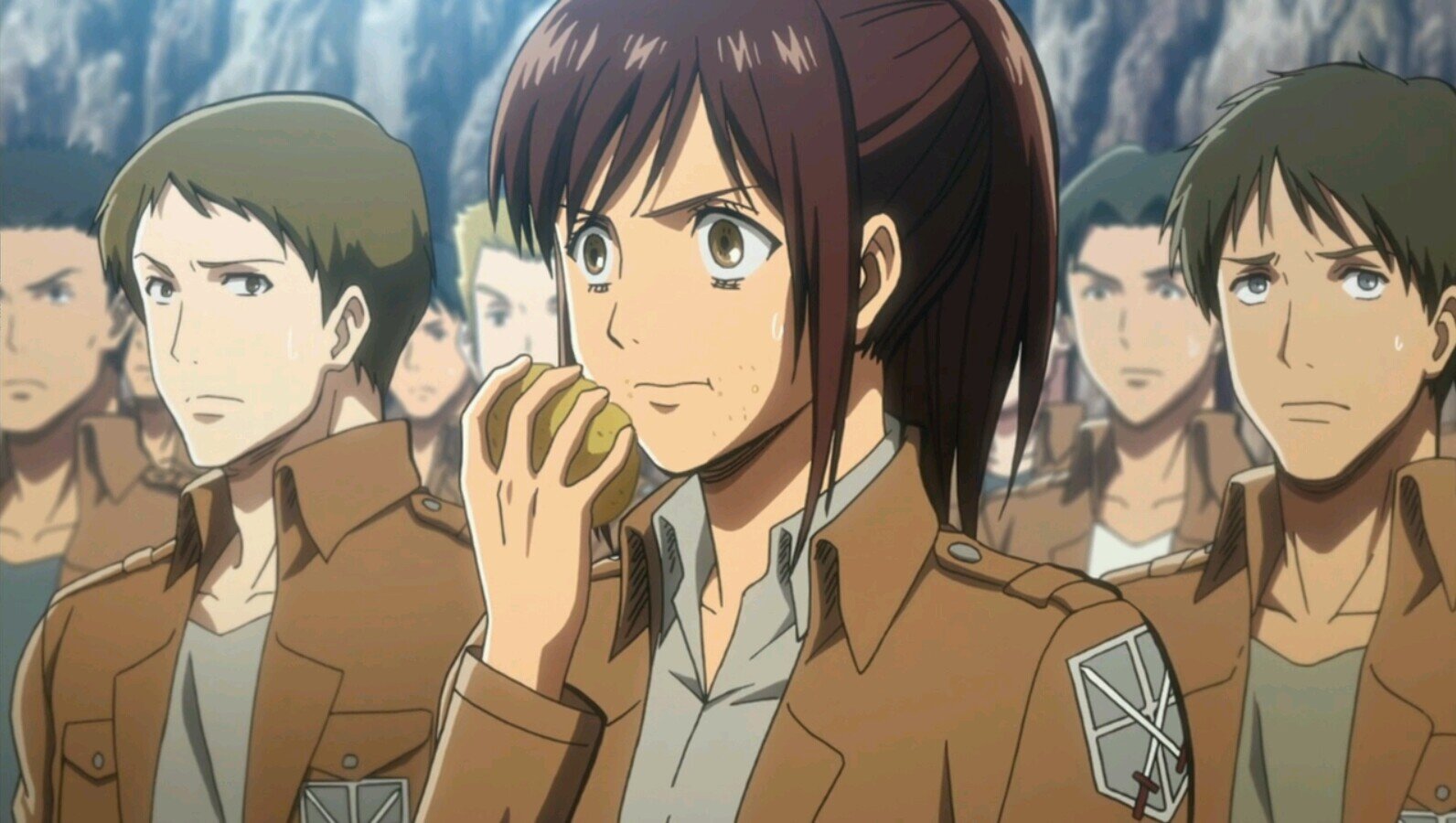 When it comes to cosplaying popular characters, it doesn't take much to gain the disapproval of hardcore fans. Certain interpretations are more easily accepted than others, but some Attack on Titan fans took issue with cosplayer Ichiha Hamatsu's take on Sasha.
Hamatsu spent part of Comiket dressed as Mai Shiranui from Fatal Fury and King of Fighters, but she didn't leave that skimpy style behind when switching over to Sasha. While her unique Attack on Titan cosplay wasn't quite in character for the potato lover, it definitely got plenty of attention on Day 4.
You can see the results via Hamatsu's Twitter: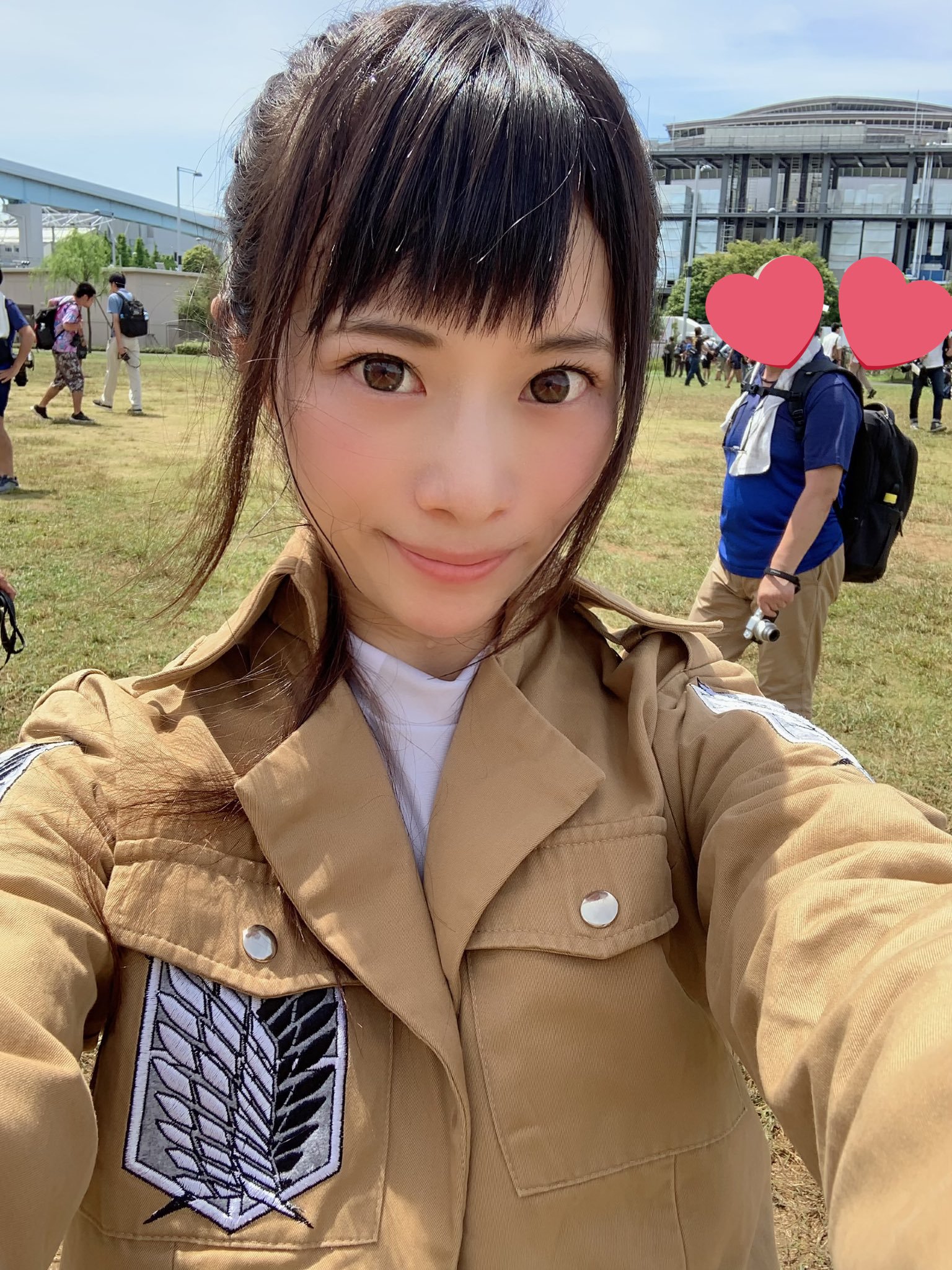 Apparently sexy costumes are okay… unless they don't nail the source material. Some disappointed fan comments included "Sasha doesn't dress like that. Please don't call this Attack on Titan cosplay," and "This isn't the Sasha I know and love." One asked, "Have you ever actually seen Attack on Titan," while another offered harsh advice, saying, "If you don't understand the character, don't cosplay as her."
What do you think? Does it even matter as long as everyone is having fun? To end on a positive note, here's Hamatsu as Mai: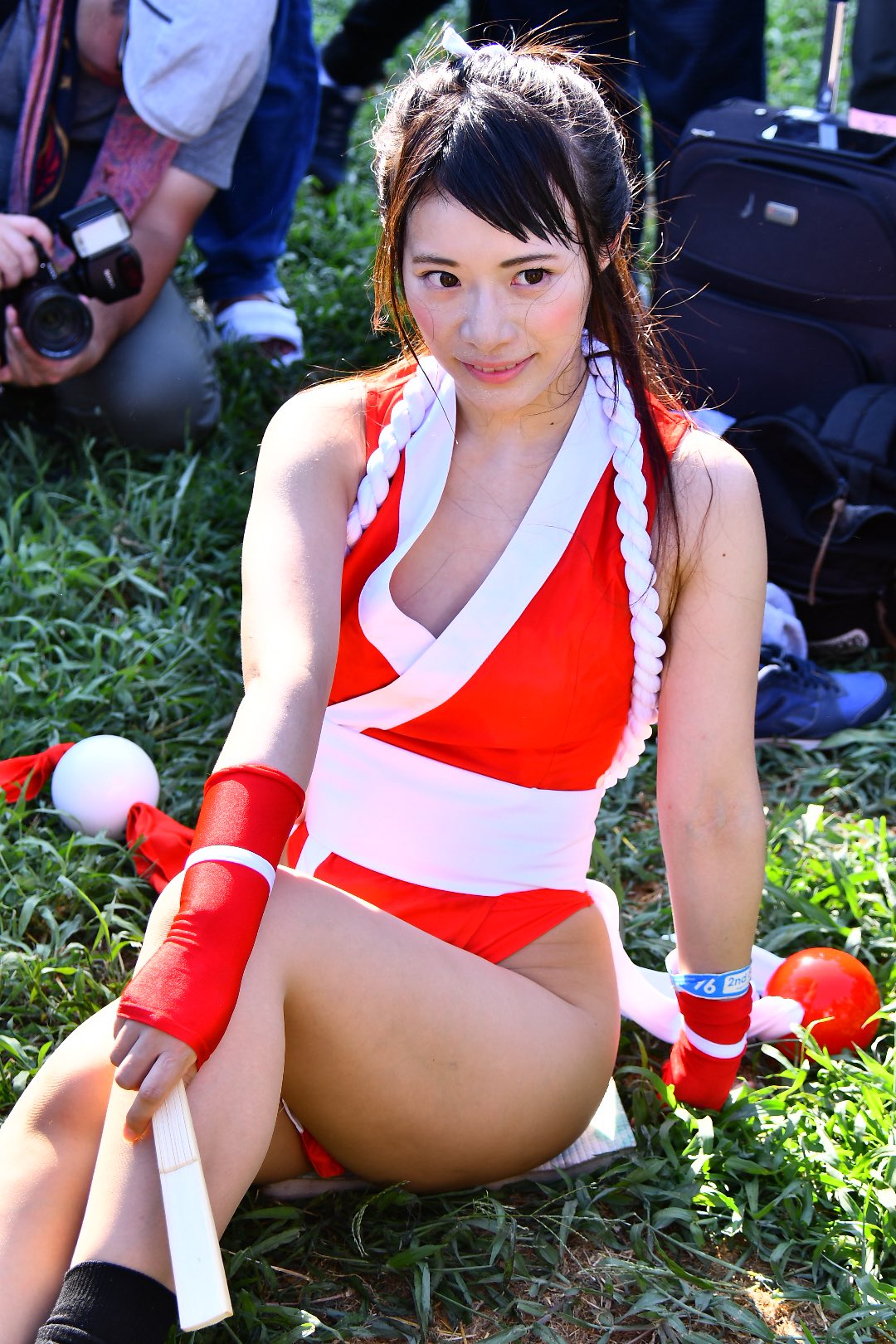 Via SoraNews24