Slow Your Roll with Official Slowpoke Pokémon PC Cushion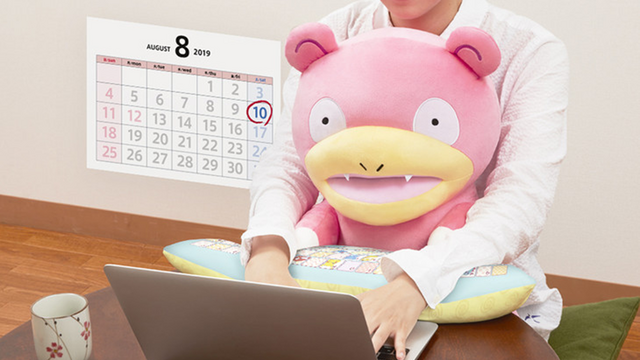 It was just a few days ago that we posted about an adorable Aikatsu! PC cushion, and there's already a rival for its comfy cuteness on the block. Those looking to maintain their posture while getting proper wrist support can do so with the help of Pokémon's Slowpoke, which is now available to order from Premium Bandai.
The Slowpoke cushion will run you ¥5,720 (about $54). As you can see in the photos below, Slowpoke isn't just good for working on the computer; it can also help with pretty much every other thing you do around the house, as long as it involves sitting and being as comfortable as possible.
Via Comic Natalie