Attack on Titan Composer Handles New Legend of the Galactic Heroes Anime's Theme
The music staff and main theme performers have been revealed for the new The Legend of the Galactic Heroes anime. Based on the epic sci-fi novels by Yoshiki Tanaka, the new series comes from Production I.G and will feature an opening theme by Attack on Titan and Re:CREATORS composer Hiroyuki Sawano.
Featuring Uru (Mobile Suit Gundam: Iron-Blooded Orphans) on vocals, the "Binary Star" opening is being composed as part of Sawano's SawanoHiroyuki[nZk] project. ELISA (The World God Only Knows) is on the ending theme, "Wish.""
Sin Hashimoto is in charge of composing for the series itself. The official website shared an eight-minute version of the main theme music.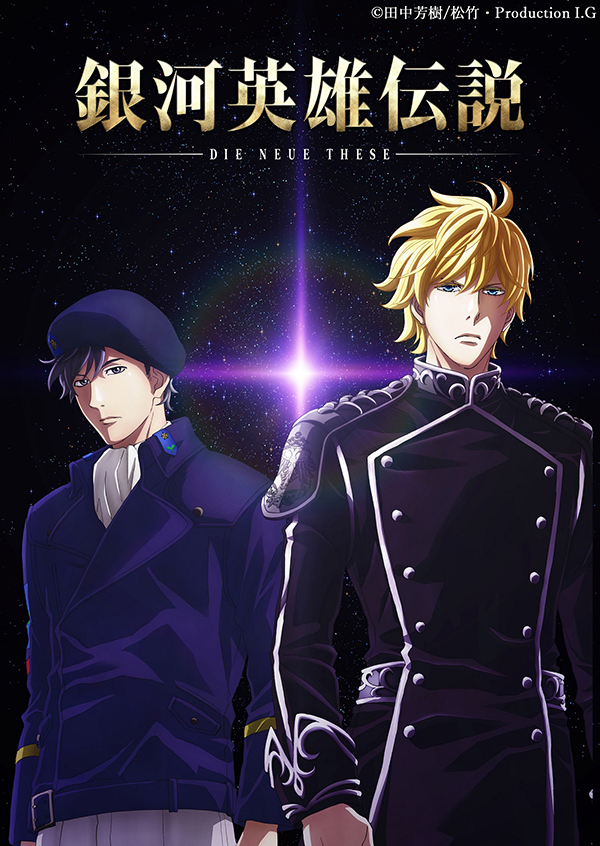 The first season, titled The Legend of the Galactic Heroes: Die Neue These Kaikou, will premiere this April.
Source: Animate Times via Anime News Network