Astra Lost in Space Finds a TV Anime Adaptation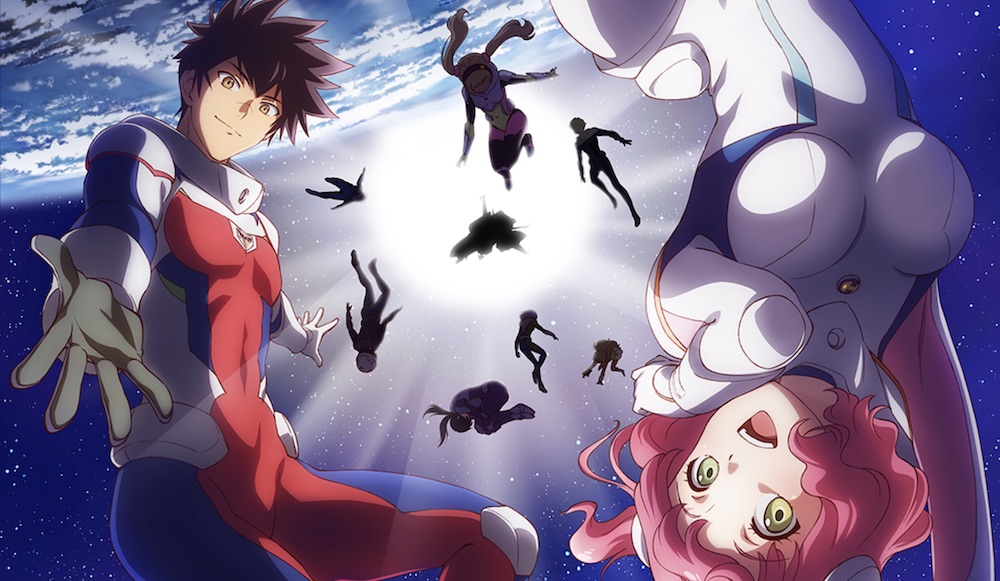 Lost no more. Sci-fi manga Astra Lost in Space has just found a home on television as an anime series.
The series, based on the manga by Kenta Shinohara (known in Japanese as Kanata no Astra), will be directed by Masaomi Ando at studio Lerche.
Series composition will be handled by Morimitsu Kaiho, with character designs from Keiko Kurosawa.
The manga, which is nominated for this year's Manga Taisho, is about a group of high schoolers on a trip to "Planet Camp" who get zapped into space, forced to survive on their own in a derelict ship called the Astra.
Still feeling lost? Here's our review of the first volume.
Astra creator Shinohara drew a sketch to celebrate the occasion, and wrote he had hoped from the outset it would get an anime adaptation, designing the characters' hair and costumes to have a colorful, anime-like look. He went on to say that "if it hadn't been turned into an anime, I would've cried, so I'm really happy."
Source: Moetron