Space Is the Place! Kids Rock in These Sci-Fi Anime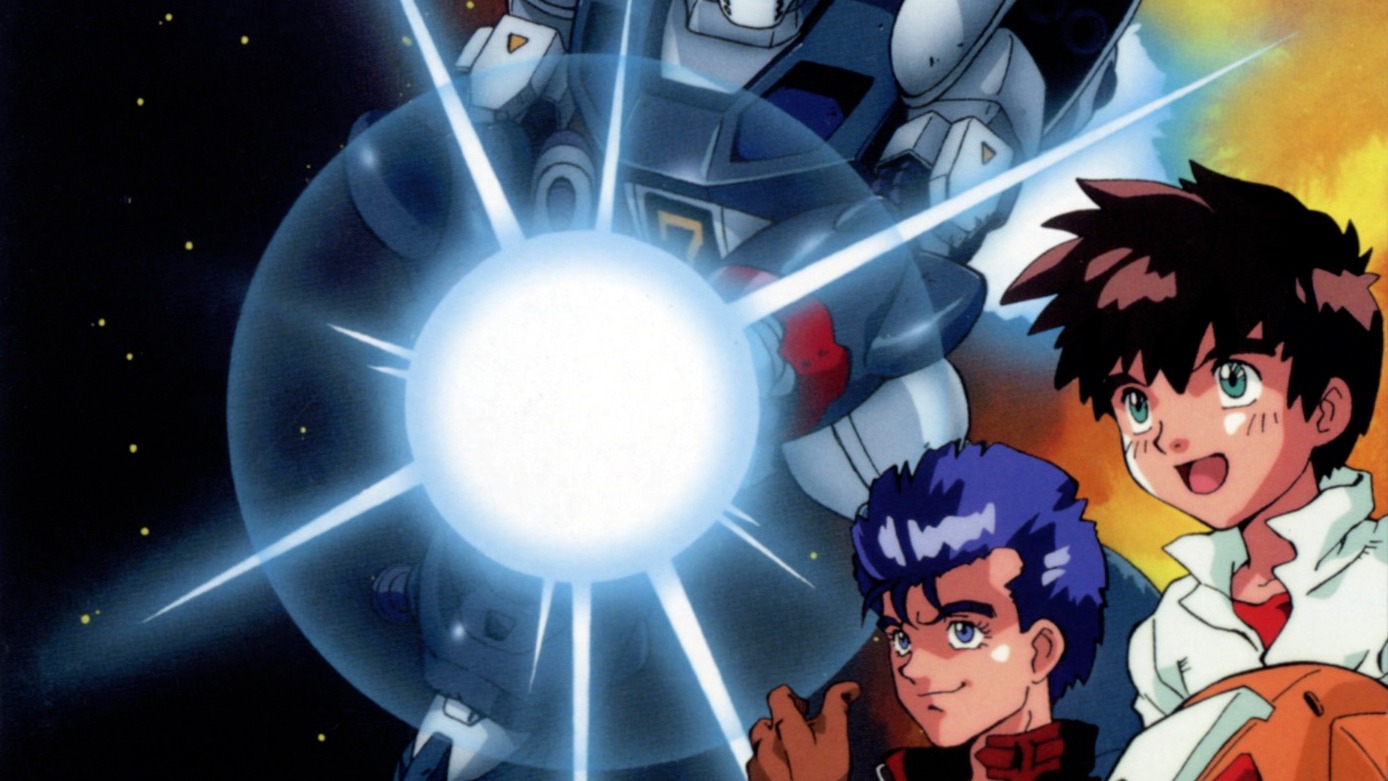 Could you survive on a strange planet? The wonders and terrors of space seem daunting in our favorite sci-fi anime. But some of them star kids who brave new planets and uncharted galaxies way better than we ever could.
From an 80s classic to a relatively recent release, here are three series featuring teams of kids as intergalactic heroes. Can you think of any more sci-fi youngsters who deserve attention?
Uninhabited Planet Survive!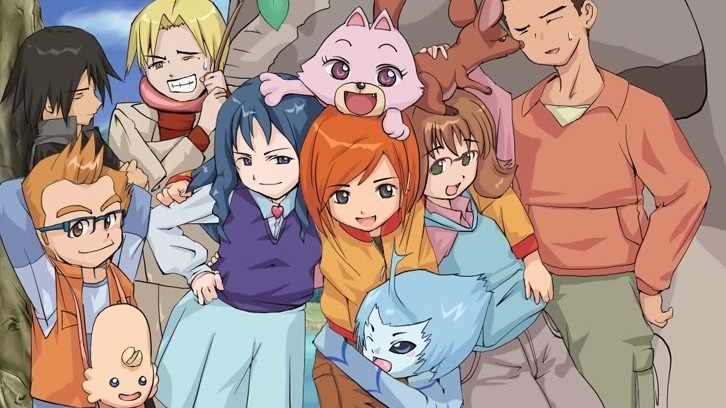 This 2003 sci-fi anime gets lost in the shuffle a lot, which is a shame. Uninhabited Planet Survive! follows a cast of future students as they endure a space shipwreck and discover a whole new world. In the lead is transfer student Luna, who brings their disparate group together in the midst of their dire straits. And it's, overall, a pretty cute show.
The group of very different students — a shy bookworm, a robot nerd, a musician, a rich kid, and so on — all have something to contribute to their journey. And what they discover on their new planet home is bigger than any of them could have imagined.
Astra Lost in Space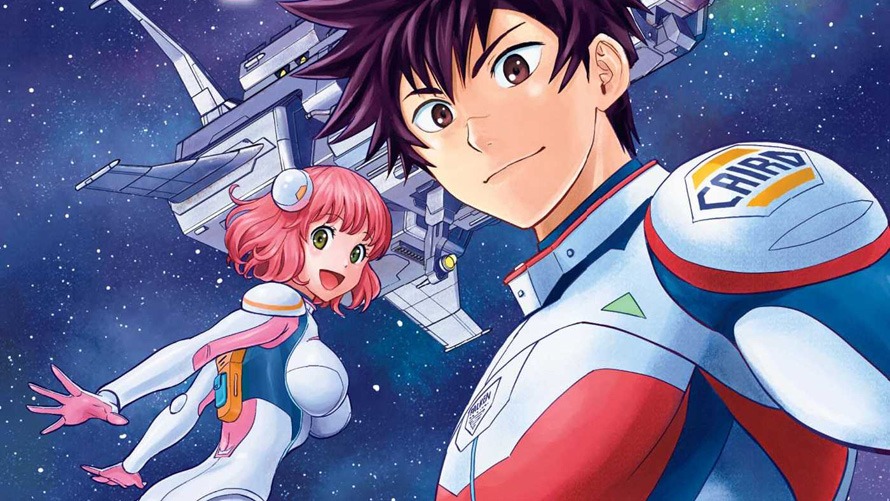 2019 sci-fi anime Astra Lost in Space comes from the 2016 manga of the same name, and once again features students braving the uncertainties of space. But instead of landing on one planet and making their way, these kids hop from world to world as they attempt to journey home.
Led by Kanata Hoshijima and Aries Spring, the students crew the new-found Astra across light years, learning more about each other (and themselves) along the way. By the end, what started as a school field trip has become a twisty-turny showcase of love, politics, and genetic engineering.
Round Vernian Vifam
Back in 1983, another team of kids was making their way home, too. Sci-fi anime Round Vernian Vifam comes from a concept by Gundam creator Yoshiyuki Tomino, realized by Hiroyuki Hoshiyama and the late Takeyuki Kanda. This time, 13 kids and teens traverse space in the midst of an alien war — first to get home, then to rescue their parents.
These kids (and we mean kids — there's some very tiny children on board) teach themselves to pilot giant robots, and get involved in intergalactic warfare. Operating that close up, they discover (as one does) that the war isn't all it seems. And if you love Vifam and want more of this story, there's a 1998 remake, Vifam 13.
What other sci-fi anime do you love? And how cool are its characters?