BEASTARS Manga Gets Anime by Land of the Lustrous Studio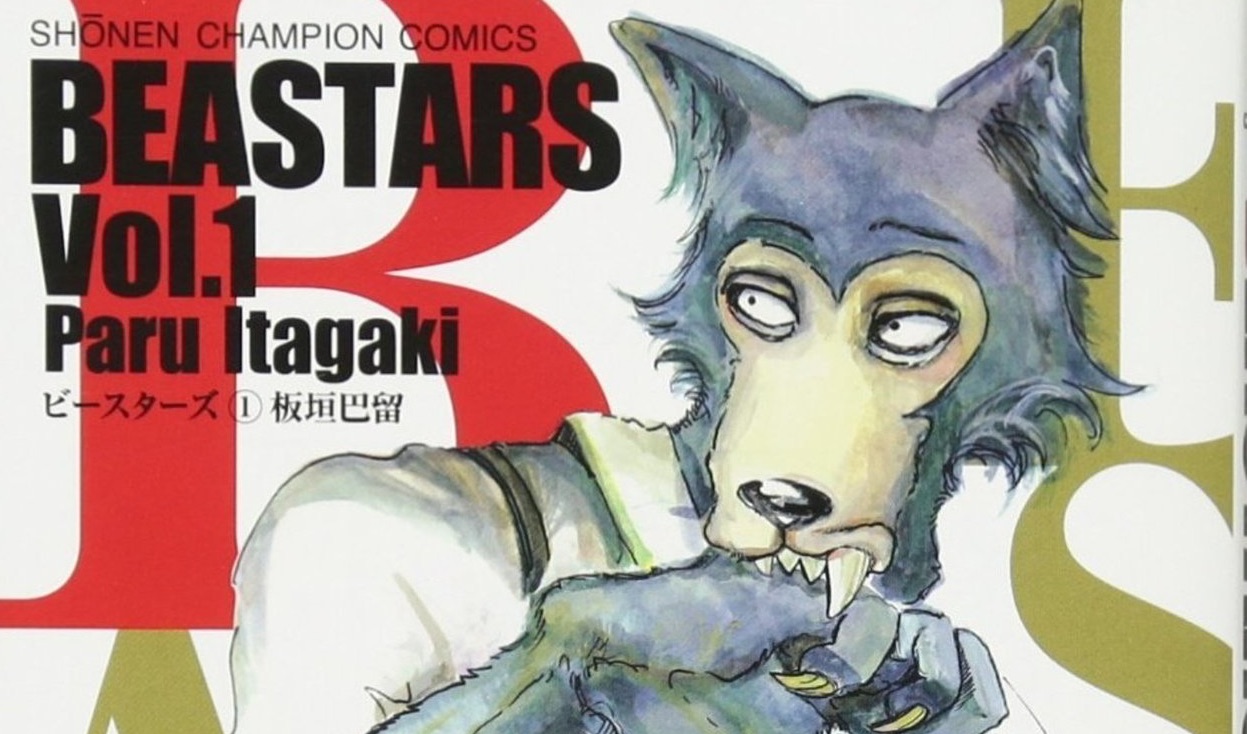 A beastly bit of good news for fans of the manga BEASTARS: it's getting an anime adaptation. The adaptation will be produced by CG-centric studio Orange, best known for their anime version of Land of the Lustrous.
The news comes via this week's issue of Weekly Shonen Champion, where the Paku Itagaki-penned manga has run since 2016.
The manga is licensed in North America by Viz, who describe it like this:
At this high school, instead of jocks and nerds, the students are divided into predators and prey.
At a high school where the students are literally divided into predators and prey, it's personal relationships that maintain the fragile peace. Who among them is a Beastar—an academic and social role model destined to become a leader in a society naturally rife with mistrust?
Last night at Cherryton Academy, an herbivore student was killed and eaten. Among the members of the drama club, the herbivores' suspicions naturally turn to their carnivore classmates… The prime suspect? Legosi, a large wolf. But he wouldn't hurt a fly—or would he? And will dwarf rabbit Haru bring out the beast in him? Or are his feelings for her…something else?
The first English-language volume of BEASTARS is due out this June.
Source: ANN, Moetron