Another Suspected One Piece Manga Pirate Arrested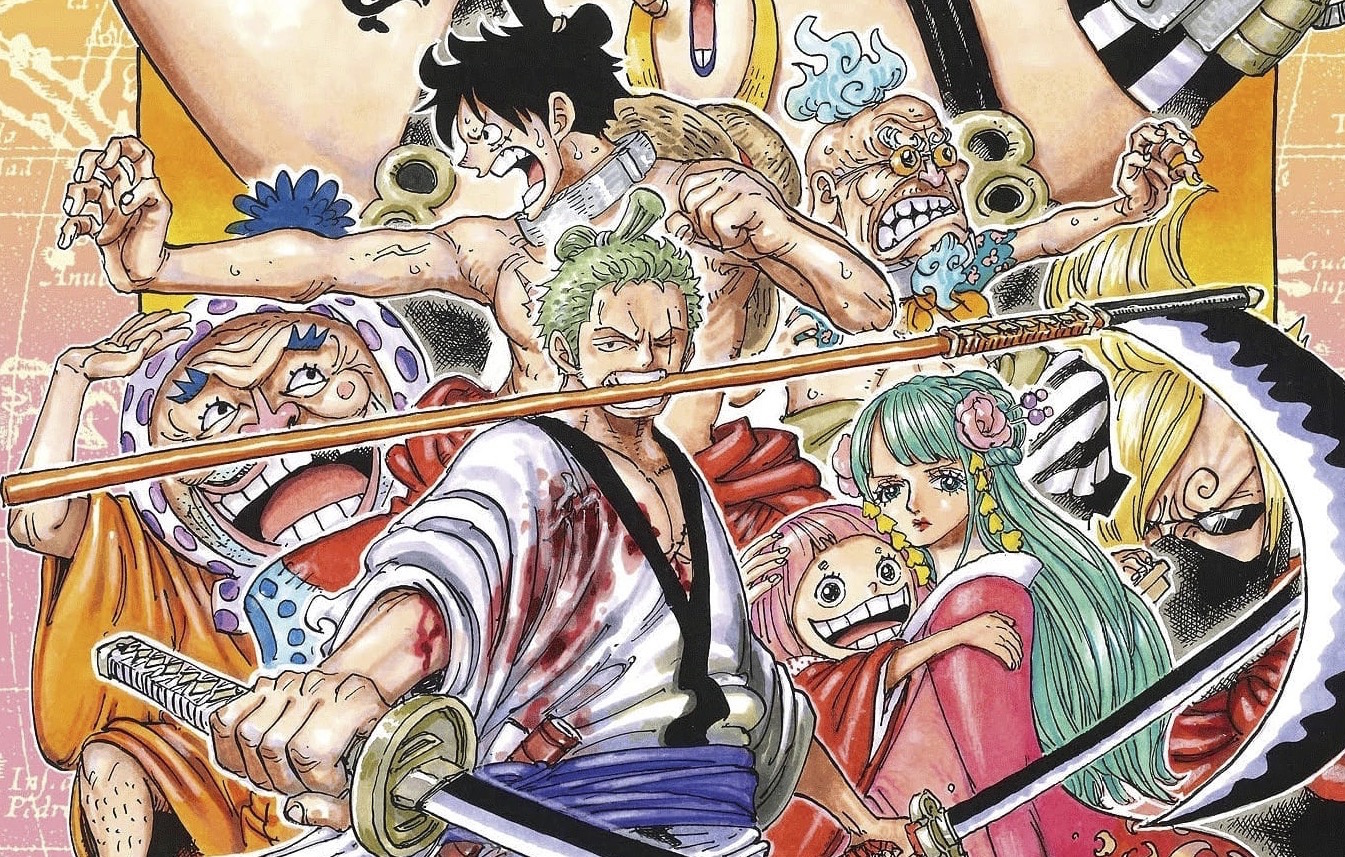 Typically when you read about a One Piece pirate being arrested, it's the Navy's problem. The notorious criminals in question end up in the impenetrable underwater prison Impel Down, and that's that. In this case, however, the subject is another suspected pirate of Eiichiro Oda's One Piece manga.
The Fukuoka police arrested 37-year-old Wataru Adachi on Saturday for allegedly uploading images from the One Piece manga to notorious website Mangamura. If the name sounds familiar, that's because Mangamura has been at the center of some major arrests lately. Japan's Content Overseas Distribution Association (CODA) estimates that the site has caused around US$2.92 billion in damages to copyright holders throughout Japan between September 2017 and February 2018.
According to Fukuoka police, a man they believe to be Adachi contacted them this month about turning himself in. He was then arrested at Fukuoka airport after traveling from the Philippines, but he has yet to admit to or deny the piracy allegations.
Source: The Mainichi via Anime News Network