AnimeLab Streaming Platform to Shut Down on December 9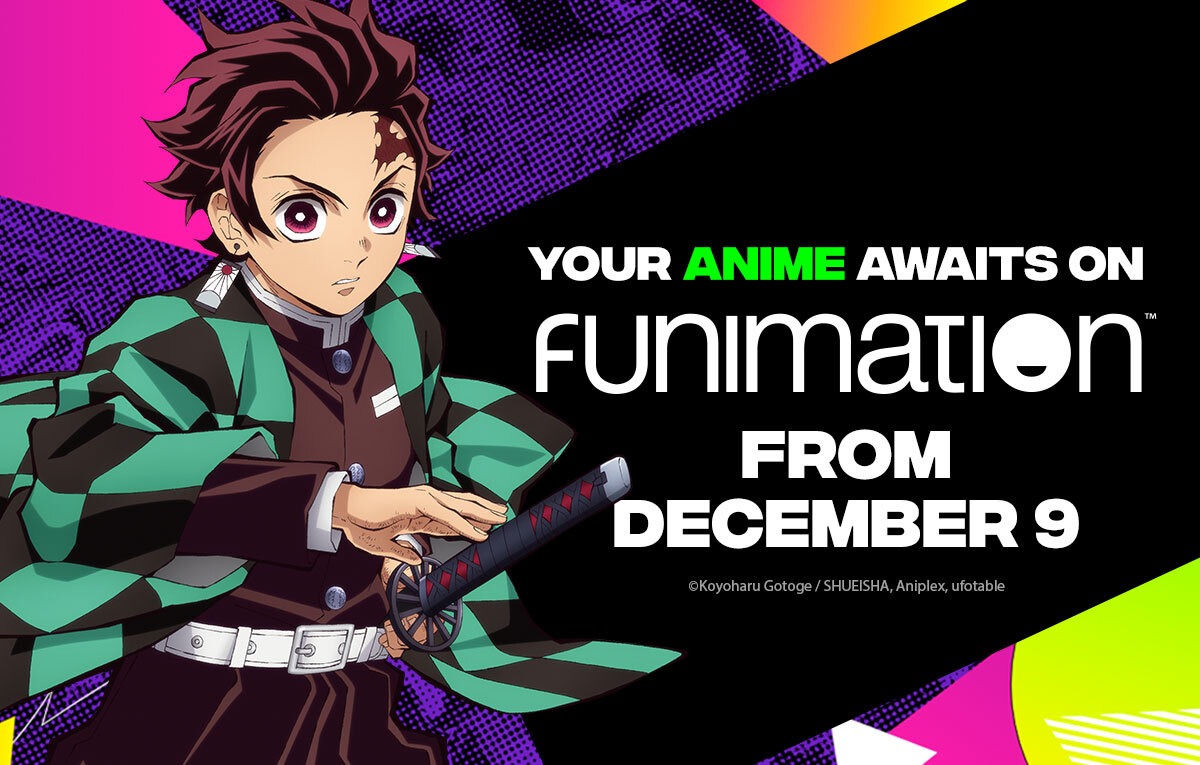 Back in June, it was announced that Australia and New Zealand streaming platform AnimeLab would be rebranded as Funimation starting on July 17. Now the transition has officially been completed, and AnimeLab will be no more as of December 9.
Funimation already started migrating users toward its own service this summer, but now they'll really need to use Funimation's site and apps exclusively if they want to keep up with anime. Current AnimeLab members can use their credentials on Funimation to watch most of the content, plus all the other shows and movies that Funimation has to offer, that was hosted on the former service.
The AnimeLab team thanked their supporters:
AnimeLab was proudly built from the ground up by a team of Aussie anime fans, who sought to bring a stellar streaming platform to the local community. We thank you all from the bottom of our hearts for your support over the last 8 years. A new era is upon us now as we venture into the global anime community in collaboration with our Funimation teammates – we look forward to bringing you on this journey with us.   
Source: @funimation_anz