Crunchyroll Taps Rahul Purini as New President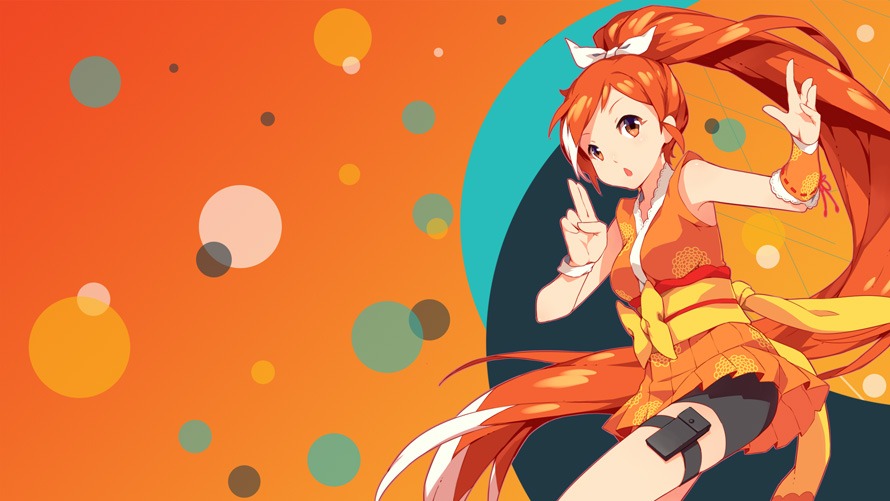 Some things are getting moved around at Crunchyroll. Colin Decker, Crunchyroll's chief executive officer, is going to be moving on from the company, though he'll stick around a few more weeks during the transitional phase. He's being replaced by Rahul Purini, who has been both Crunchyroll's chief operating officer and Funimation's COO.
"It is an honor and a privilege for me to take on this new role, and to drive the next chapter of Crunchyroll forward," Purini said in an official statement. "Having spent the last seven years involved in nearly every facet of the business, and seeing how far we've come – the opportunity ahead is bright, and I look forward to what we will do together next. There are so many things that excite me about this new role, but the one part that stands out is our clear opportunity: to accelerate the growth, size, and love of anime around the world by putting fans and community first and by helping everyone belong."
Purini got his start at Funimation in 2015. Before that he worked at the digital agencies Razorfish and MEplusYOU (previously known as imc2). Forbes and Forrestor have given him and his teams industry awards for their work.
Decker thanked Crunchyroll for the time that he worked there: "Working alongside you has been an honor, and a privilege. Because of your dedication, resilience, and belief, we have realized what seemed impossible just a few years ago."
Prior to working at Crunchyroll, Decker had worked at Funimation and Discovery Digital Networks. The report didn't say why he was choosing to leave or where he'll be going next.
The Funimation Global Group bought Crunchyroll in 2021 for $1.175 billion, and since then Funimation has merged with Crunchyroll.
What do you think of the Funimation/Crunchyroll merger and what's going on there?
Source: ANN
____
Danica Davidson is the author of the bestselling Manga Art for Beginners with artist Melanie Westin. She is also the author of its upcoming sequel, Manga Art for Everyone, and the first-of-its-kind manga chalk book Chalk Art Manga, both illustrated by professional Japanese mangaka Rena Saiya. Check out her other comics and books at www.danicadavidson.com.