Funimation Is Unifying Under the Crunchyroll Brand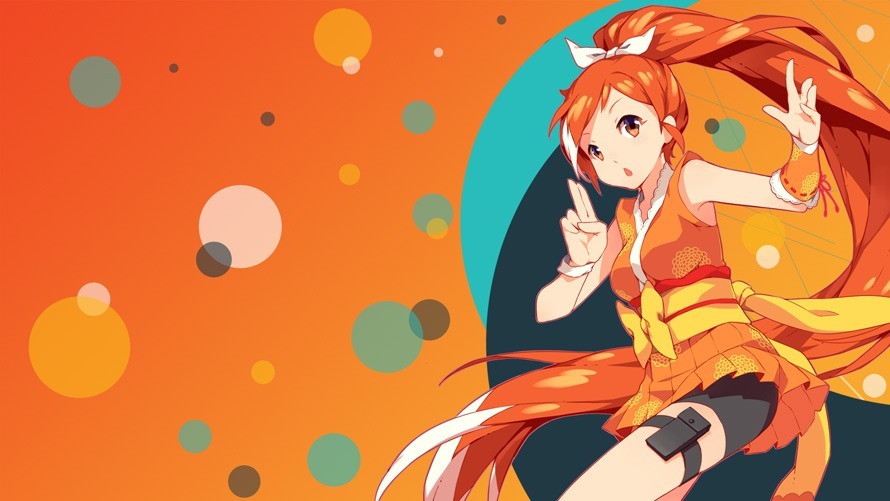 Today both Crunchyroll and Funimation put up nearly identical announcements that Funimation is "unifying under the Crunchyroll brand."
Funimation's subsidiary Wakanim and Crunchyroll's VRV are also in on this, so it will be one subscription service through Crunchyroll with all of these other groups joining in. "Moving forward, Funimation will only add new episodes of continuing series, which means Funimation users will want to move to a Crunchyroll account as soon as possible," Crunchyroll wrote.
Qualified subscribers to Funimation, Wakanim, and VRV are supposed to get an email offering 60 days of Crunchyroll Premium for free.
A FAQ page has been set up. One question surely asked by many fans it this: "I have both a Crunchyroll subscription and a Funimation subscription, should I cancel one of them?"
The FAQ answer: "All new series from the upcoming spring 2022 season will stream exclusively on Crunchyroll going forward and you will be able to watch 80% of Funimation and Wakanim's most popular existing series on Crunchyroll by the end of March 2022. So, if you already have a Crunchyroll subscription, then you're all set and can go ahead and cancel Funimation when you're ready! Please note that you won't see your Funimation watch history or queue in Crunchyroll yet. We're working on that right now."
Another question is: "Can I manage my Funimation account through Crunchyroll now that you're the same company?"
It received this answer: "No, please continue to manage your accounts separately for now. Please note that you won't see your Funimation digital copy, watch history or queue in Crunchyroll yet, but we're working on it."
There's also a page set up of which Funimation titles have become available for Crunchyroll subscribers. This page will continue to be updated as more titles are added.
What do you think of this move?
Source: Crunchyroll
____
Danica Davidson is the author of the bestselling Manga Art for Beginners with artist Melanie Westin. She is also the author of its upcoming sequel, Manga Art for Everyone, and the first-of-its-kind manga chalk book Chalk Art Manga, both illustrated by professional Japanese mangaka Rena Saiya. Check out her other comics and books at www.danicadavidson.com.