AnimeJapan Delivered Some of Our Favorite Recent Anime Reveals
This year, Japan's industry event AnimeJapan went fully digital. The weekend was full of live appearances and announcements for shows past, present, and future. It's an opportunity for studios to roll out big news, and that's exactly what we got.
It would take forever to run down every single announcement, but here are a few in particular that we especially liked. How about you?
So Much Fate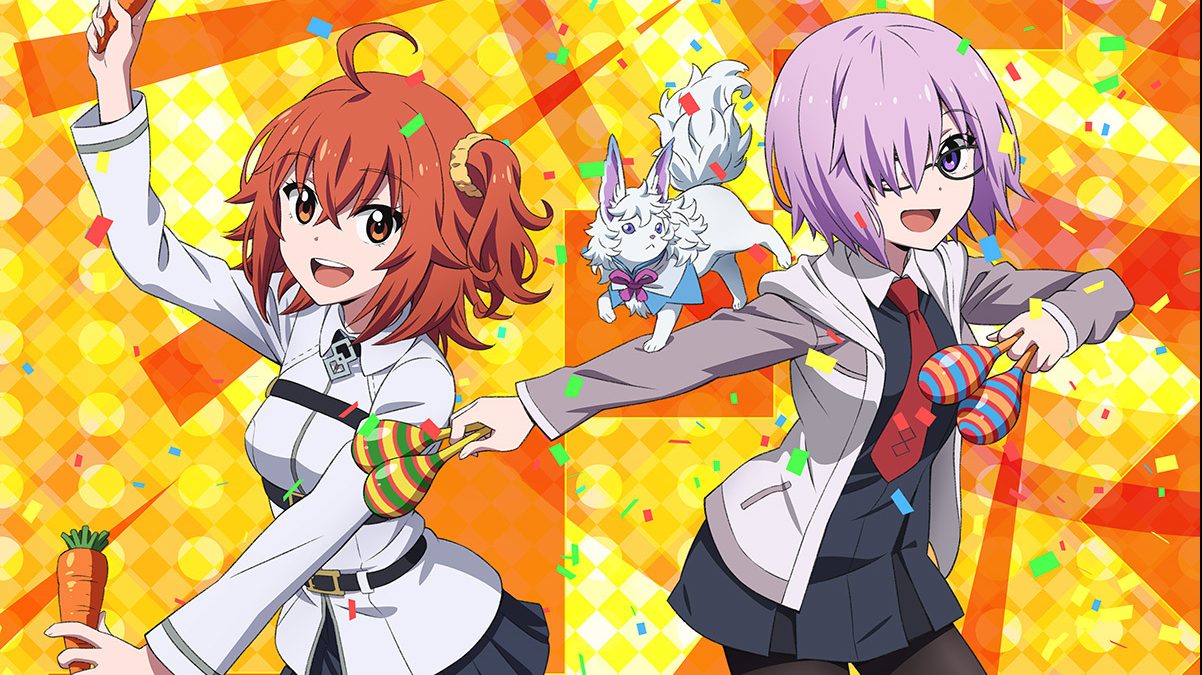 The heroic, historical world of the Fate series is always bustling with news, and their AnimeJapan appearance was no exception. The franchise teased a trio of projects over the weekend with trailers and key visuals.
The continuation of the Fate/Grand Order Camelot films, Paladin;Agateram, showed off a new trailer. Magical girl spinoff Prisma Illya did the same, teasing its own upcoming film. And Fate/Grand Carnival, the latest iteration of Carnival Phantasm, updated its key visual with even more fan-favorite Servants!
Beautiful Fruits Basket Art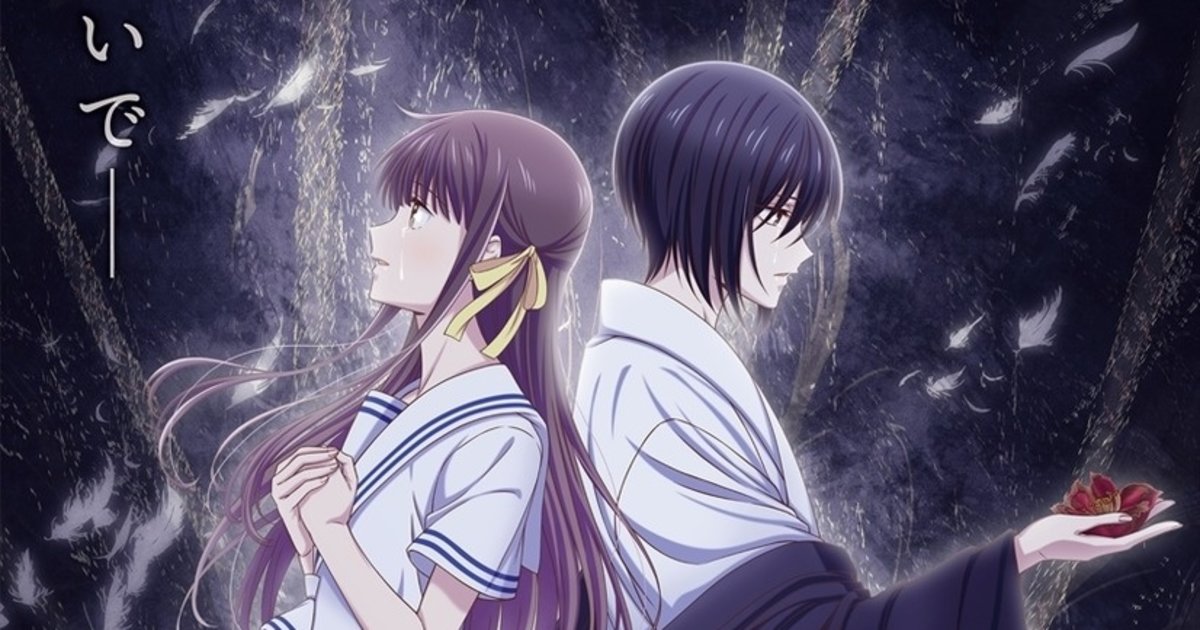 You may have heard — in fact, we're pretty sure you have — that the new Fruits Basket anime is approaching its ending. The new series will finally tackle the manga's dramatic end point. And at AnimeJapan, we got more good news!
The final season, premiering on April 5, will have a very special guest drawing the last series of episode end cards. Manga creator Natsuki Takaya will pen the twelve new images, ensuring that we close out the romantic drama in style. Between the new series and Takaya seeing out her own creation, we're pretty hyped for where these final episodes will go.
An Evangelion Sneak Peek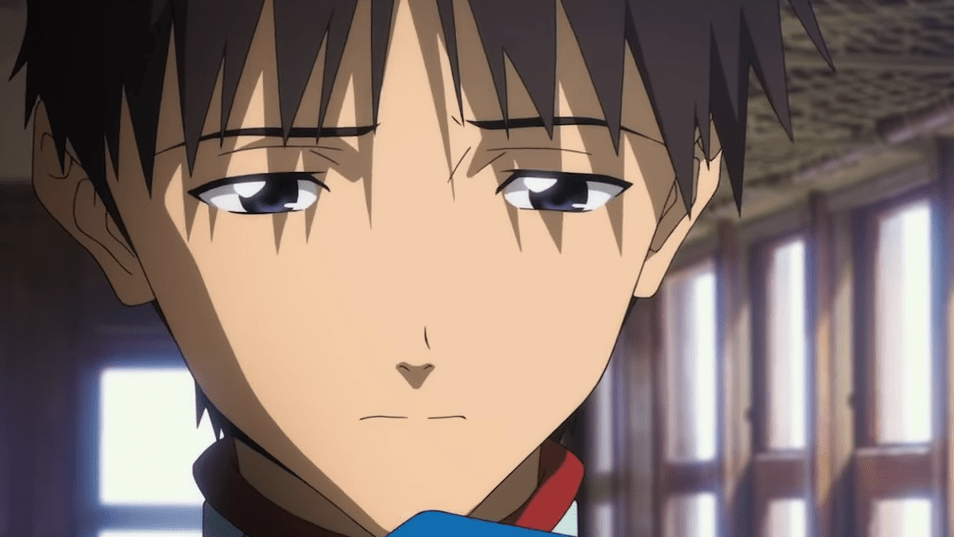 The long-awaited Evangelion 3.0+1.0: Thrice Upon  Time is in theaters in Japan now. It'll be a while 'til we get to see the grand finale over here. But Studio Khara is ensuring that we get at least a small taste of the movie, as we discovered via AnimeJapan.
The Annos' Studio Khara uploaded two new 90-second clips over the weekend, showing us a bit more of the popular anime's epic grand finale. The montages don't spoil the film's end game, but they do offer up some pretty intense moments from the movie. So you can enjoy all the action, and still save yourself the experience of watching the finale firsthand.
This barely scrapes the surface of what AnimeJapan had on offer, of course. From trailers to collaborations, from new art to entirely new projects, there was a lot to take in. It's going to be a great year for anime!
What was your favorite discovery via the event this year?