Anime Expo Adds Akira Creator Katsuhiro Otomo to Guest Lineup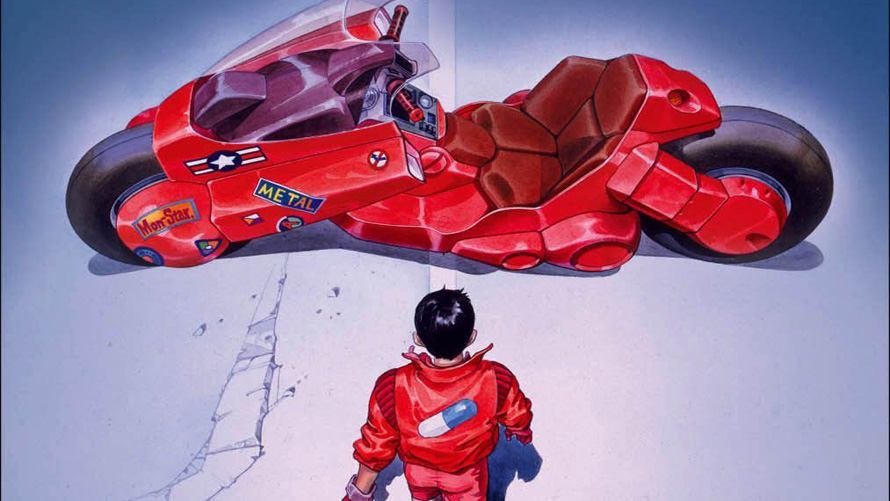 If you weren't planning on attending this year's Anime Expo convention, the latest guest announcement might just change your mind. AX revealed the addition to Anime News Network earlier today, and it's none other than Akira creator Katsuhiro Otomo.
In addition to creating the Akira manga and adapting it into an acclaimed anime film in 1998, Otomo penned manga series like Domu and directed a handful of anime projects, such as 2004's Steamboy and one of the segments in 1987's Robot Carnival anthology.
Otomo will be attending Anime Expo 2019 as one of many manga and anime industry guests, including the likes of manga author Yoshiyuki Sadamoto, Wit Studio president and CEO George Wada, director Hiro Kaburagi, and more.
Anime Expo will be held July 4-7 at the Los Angeles Convention Center.
Source: Anime News Network