Akira Creator Announces New Film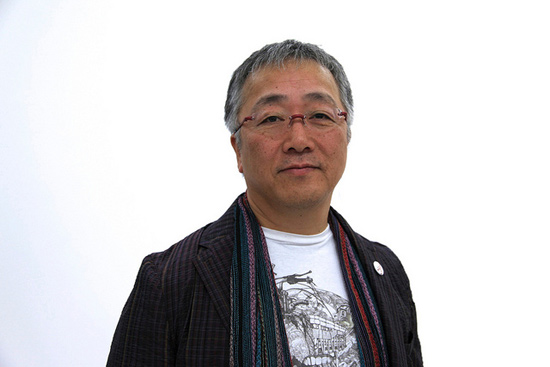 "Katsuhiro Otomo" by
uzaigaijin
The details aren't yet clear, but it appears Katsuhiro Otomo is at work on a new live-action film.
This will be the third live-action film for Otomo, the manga artist-turned-director who created Akira and helmed films like Memories, Steamboy, and Short Peace. His live-action debut was World Apartment Horror, a 1991 film based on a story by Satoshi Kon. More recently, Otomo directed the 2006 adaptation of Mushishi.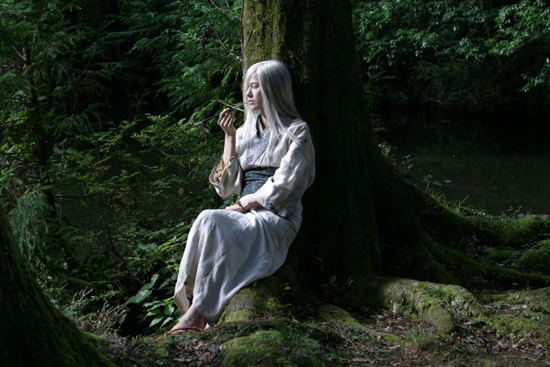 Mushishi
Otomo announced his new film at a ceremony at which he was promoted from chevalier to officer in the French Order of Arts and Letters, a recognition of significant contribution to arts and literature.
We may have to wait a while for this film: back in 2012, Otomo announced he was working on a new manga set in the Meiji period that has yet to see the light of day.
Any guesses what Otomo's new film might be about?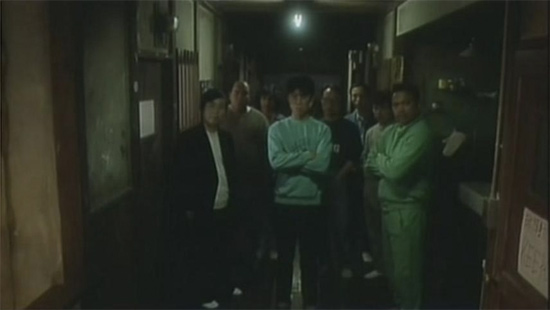 World Apartment Horror
Sources: Comics Alliance, ANN
---
Related Stories:

– Tokyo Gallery Hosts Akira Creator Exhibition
– Hollywood Akira remake adds screenwriter
– Katsuhiro Otomo's Short Peace review
– The Vault of Error: Steamboy
– Anime Anthologies: An Amazing Carnival of Memorable Geniuses