5 Essential Anime Director Mamoru Hosoda Says You Should Watch
Director Mamoru Hosoda is riding high off the success of his latest film, BELLE, but that didn't stop him from recommending some other essential anime you absolutely have to see. During Saturday's "The Most Useful School in the World" program, Hosoda ran through a list of five 'must-see' anime you should add to your own to-watch list.
For the way it portrays its lead's personality and the objective camera shots that would eventually inspire Hosoda's Wolf Children, the director recommended Anne of Green Gables.
For what Hosoda deems to be the quintessential anime from director Osamu Dezaki, the Aim for the Ace! anime film made the cut.
For those who want robot anime that doesn't feel like robot anime, Hosoda was deeply affected by Yoshiyuki Tomino's original Mobile Suit Gundam. The series even influenced the style of movement in Hosoda's The Girl Who Leapt Through Time.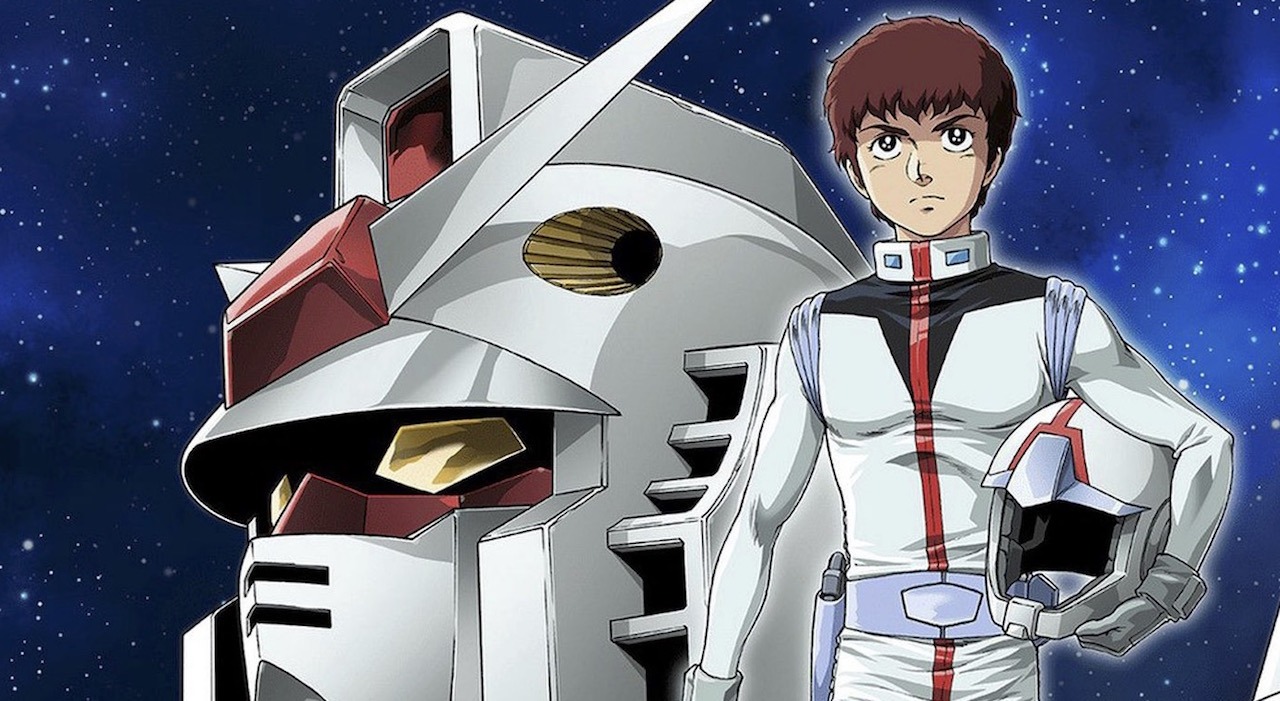 For the beautiful animated battle scenes and Rintaro's direction, the Galaxy Express 999 anime film is a must-see.
Finally, Hosoda recommends Lupin III: The Castle of Cagliostro, especially for both the fluid techniques of animator Atsuko Tanaka and the iconic car chase sequence.
As the Anime News Network post points out, it's worth noting that Mamoru Hosoda would have been in sixth grade when these were released in 1979. Odds are good that you've also been deeply influenced by media you watched around that age, and Hosoda is no different. They're all fantastic picks either way, and you can see how these essential anime worked their way into the director's own projects over the years.
Next up for BELLE is a North American release from GKIDS this winter.
If you had to name five essential anime you would recommend to anyone and everyone, which would top your list? Let us know about your favorites in the comments!