Yu-Gi-Oh! Creator Kazuki Takahashi Passes Away at 60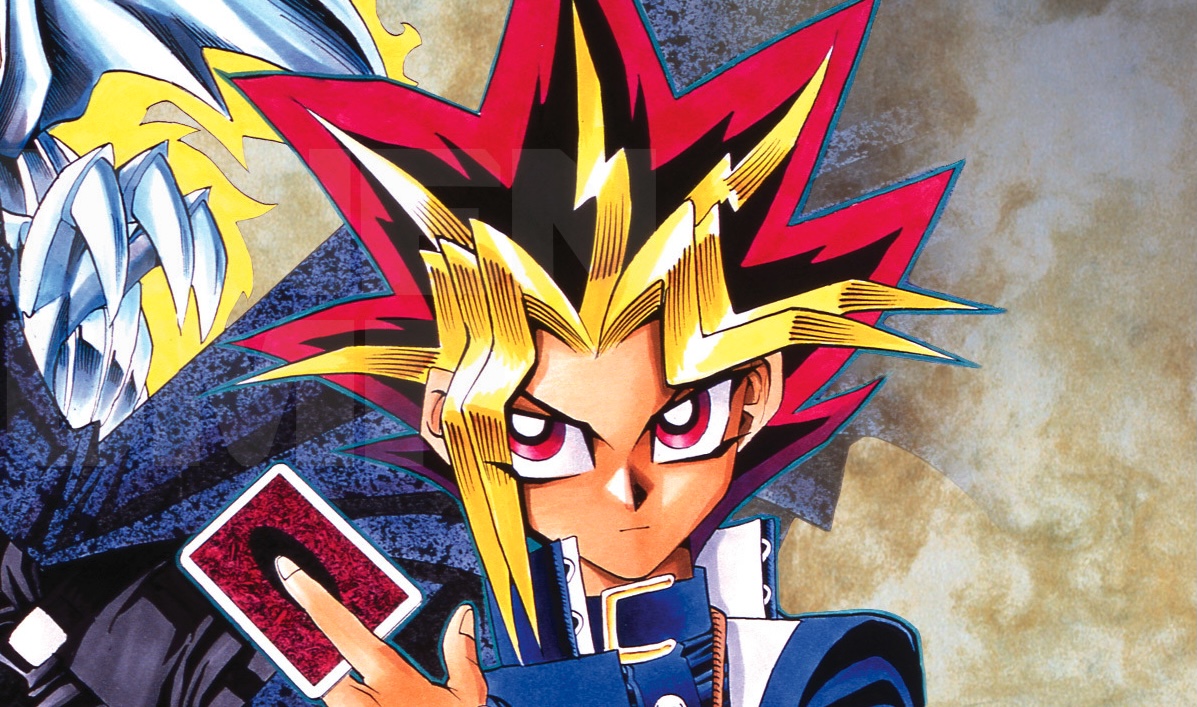 Shocking news out of Japan this morning as public broadcaster NHK is reporting that Yu-Gi-Oh! creator Kazuki Takahashi has passed away at the age of 60. According to reports, his body was found floating in shallow water with snorkeling gear on off the coast of Nago City on Okinawa Island. The police and the Nago City branch of the Japan Coast Guard are currently investigating the situation, but it appears to be some sort of diving accident. 
Takahashi made his manga debut with an adaptation of the Go-Q-Choji Ikkiman anime, which was serialized in the pages of Weekly Shonen Magazine back in 1986. He followed that up with his first original work, Tokio no Taka, in 1990, and rose to international fame with his first serialized work, Yu-Gi-Oh!, in 1996. 
The Yu-Gi-Oh! manga would go on to run until 2004, and the multimedia franchise it created has been a massive success story. Needless to say, his legacy will live on, and our thoughts go out to his family, friends and colleagues at this time. 
Source: NHK via Crunchyroll News