Shangri-La Frontier Reveals TV Anime, Game Plans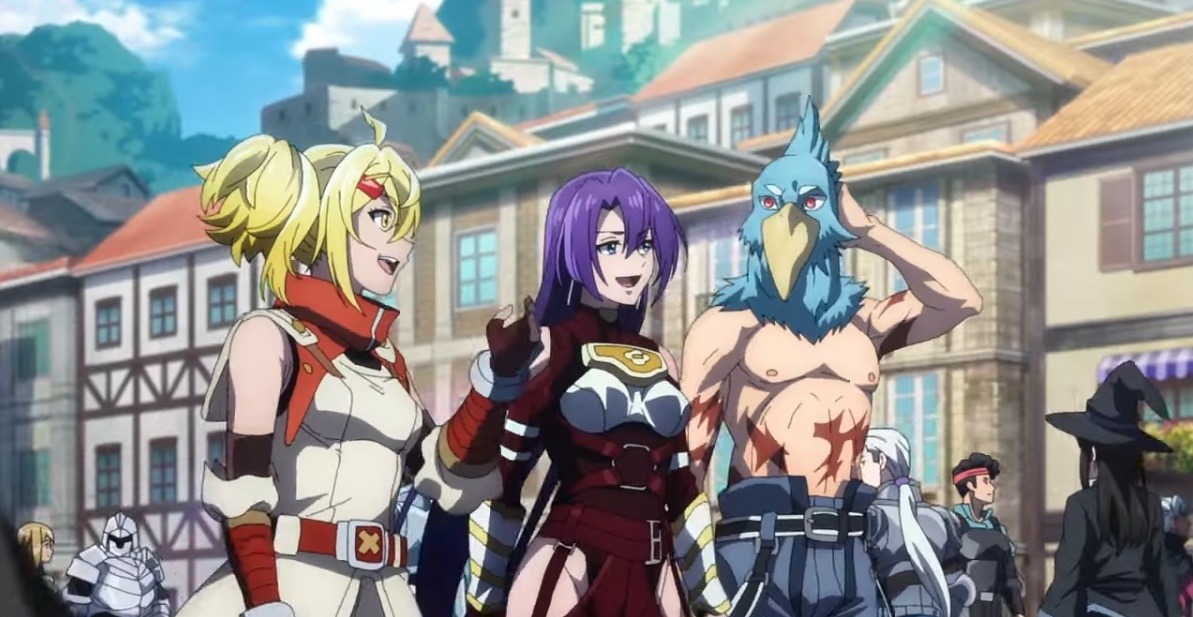 Katarina's Shangri-La Frontier web novel has some big plans for next year, including a newly unveiled TV anime adaptation and a game. The announcement was accompanied by the reveal of the first visual and trailer, as well as the cast, staff and a 2023 release window for the anime. 
Cast members revealed thus far include Yuma Uchida (Musashi in ORIENT) as Sunraku/Rakuro Hizutome, Azumi Waki (Rem in How NOT to Summon a Demon Lord) as Psyger-0/Rei Saiga, Yoko Hikasa (Emilia in The Devil is a Part-Timer!) as Arthur Pencilgon/Towa Amane, Makoto Koichi (Yuka in I'm Standing on a Million Lives) as Oicazzo/Kei Uomi, Rina Hidaka (Filo in The Rising of the Shield Hero) as Emul and Akio Ohtsuka (All for One in My Hero Academia) as Vysache. 
Toshiyuki Kubooka (Wandering Witch: The Journey of Elaina) is directing the anime, with Kazuyuki Fudeyasu (That Time I Got Reincarnated as a Slime) on series composition and Ayumi Kurashima (Devilman crybaby) on character designs and chief animation direction for the C2C production.
Check out the anime's trailer and visual:
As for the game, Netmarble is lined up to publish and Netmarble Nexus is handling development.
Kodansha Comics publishes the manga adaptation by Ryosuke Fuji—which previously got a promo video of its own—and describes it:
Second-year high school student Rakuro Hizutome is interested in one thing only: finding "shitty games" and beating the crap out of them. His gaming skills are second to none, and no game is too bad for him to enjoy. So when he's introduced to the new VR game Shangri-La Frontier, he does what he does best—min-maxes and skips the prologue to jump straight into the action. But can even an expert gamer like Rakuro discover all the secrets that Shangri-La Frontier hides…?
Via Crunchyroll News