YouTuber Does 1,000 Punches a Day Until Hunter x Hunter Returns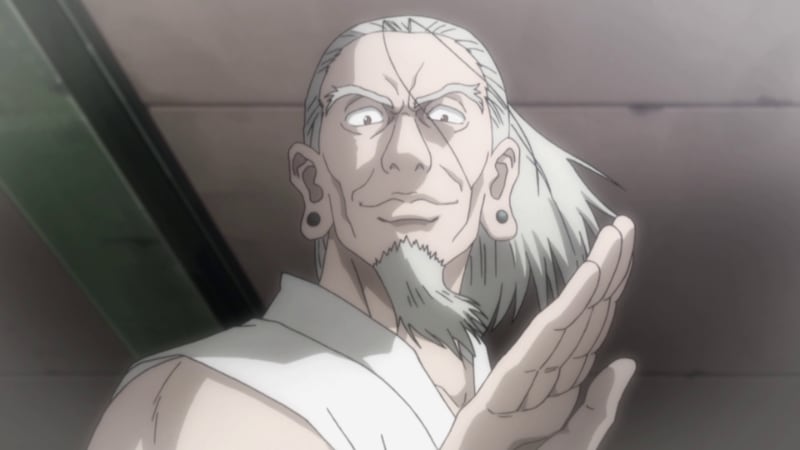 Now that's dedication.
A YouTuber in Japan with the username Tarue Totsugeki is praying for the return of Yoshihiro Togashi's manga Hunter x Hunter in his own special way: by throwing 1,000 karate punches every day.
On his channel, the user promises "one thousand thankful seiken tsuki" — a fundamental karate punch also known simply as a seiken — until Hunter x Hunter goes back into serialization.
The idea of doing thousands of punches to show gratitude comes, of course, right from the pages of Hunter x Hunter, in which Isaac Netero does 10,000 seiken a day during his training.
The YouTuber been live-streaming seiken sessions for the last four months, and is up to 123 videos as of this writing. 
In recent days, social media has caught word of Tarue Totsugeki's efforts. Views for early videos number in the hundreds, but recent ones come close to 200,000. On May 18, the user posted to Twitter: "Thank you for all the support. I'd like to continue working hard until Hunter x Hunter returns."
Hunter x Hunter has a long history of frequent hiatuses, reportedly due to author Togashi's health issues. The most recent chapter was published in December 2018.
Here's hoping Togashi gets some good vibes from all those punches!
Source: Otakomu