Hunter x Hunter to Go Back on Hiatus in December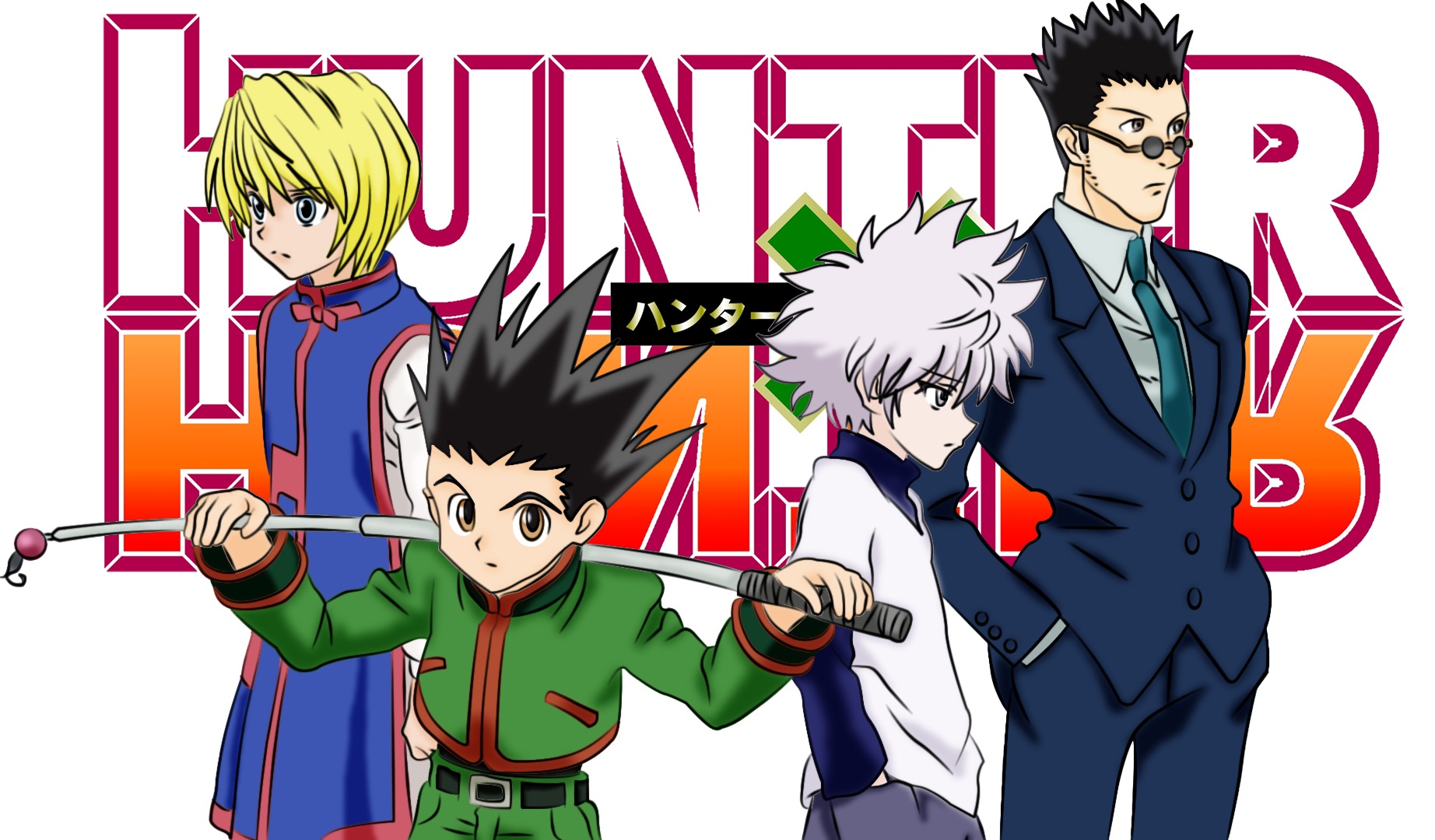 If we had a dime for every time we wrote a Hunter x Hunter hiatus story around here, we'd have—well, let's check the archives—at least, like, a dollar, man.
Make that $1.10, actually. It was announced in the pages of this week's Shonen Jump that Yoshihiro Togashi is going on break again starting next issue. Togashi's physical condition appears to be the culprit once more, though he says during the hiatus he'll be working on manuscripts.
Recent chapters of Hunter x Hunter made waves on social media for lacking, y'know, pictures.
We have nothing but sympathy for Togashi—he's clearly dealing with some serious physical stuff, but also appears determined to finish the story. Here's hoping for both some good news for Togashi and an eventual satisfying end to Hunter x Hunter, right gang?
Source: ANN