You Can Visit Ghibli Museum Safely Thanks to Virtual Tours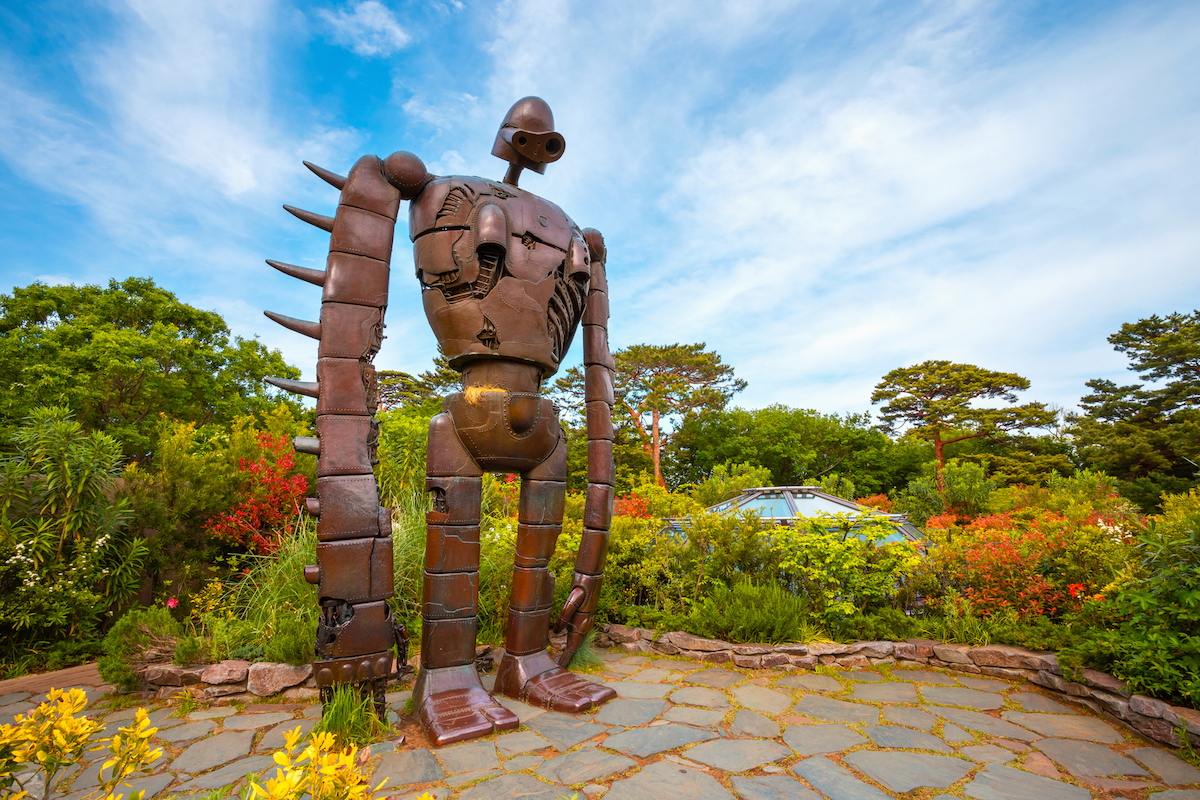 Even if you find yourself in Japan at the moment, there's no way for you to enjoy the sights and sounds of Mitaka's Ghibli Museum. Tickets are hard enough to get as it is, but it's also currently closed due to the ongoing COVID-19 pandemic and Japan's extended State of Emergency. On the bright side, there's now a way for you to tour the museum virtually!
Back in April, the Ghibli Museum launched its own YouTube channel. That channel has been updated recently with brief videos that offer tours of different areas throughout the museum, from the lobby mural to the "Room Where a Film is Born," which is filled with inspirational items and recreations from some of Ghibli's beloved anime films.
Check those out below, followed by the latest video that shows off the museum's various fixtures and stained glass windows after dark.
If you enjoy those, keep an eye on the YouTube channel for more.
Via Crunchyroll
Image: Cowardlion/Dreamstime via Time Out