Wonder Egg Priority Anime Reveals Cast, Staff, Premiere Date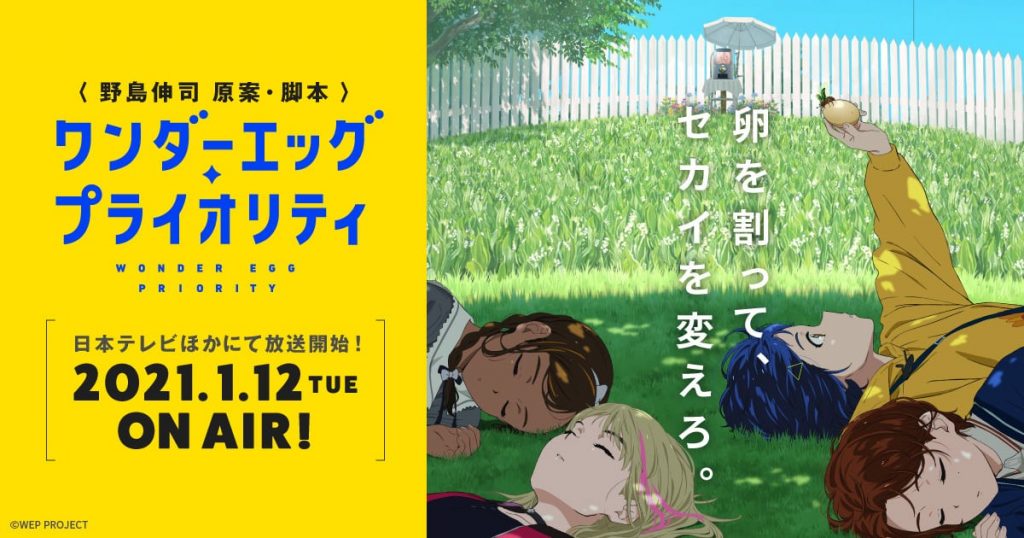 Of all the anime set to be released this winter season, the award for best title definitely goes to Wonder Egg Priority. What is a wonder egg? Why is it a priority?
Now we know when we'll be able to find out: January 12. That's when the first episode of Wonder Egg Priority is set to hit screens.
There's a new promo video for Egg out that also reveals some of the show's cast and crew.
https://twitter.com/WEP_anime/status/1339087976291168257
First up, the cast:
Kanata Aikawa as Ai Ohto
Tomori Kusunoki as Neiru Aonuma
Shuka Saito as Rika Kawai
Hinaki Yano as Momoe Sawaki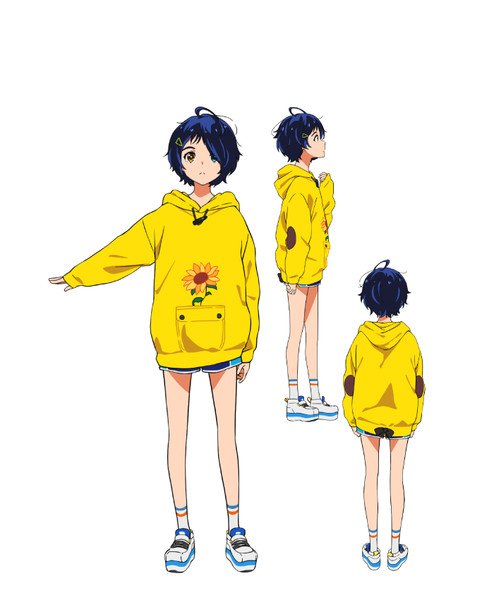 And the crew:
Director: Shin Wakabayashi (22/7)
Screenwriter: Shinji Nojima
Studio: CloverWorks
Character designer: Saki Takahashi
Concept artist: taracod
Assistant director: Yuta Yamazaki
Action director: Yusuke Kawakami
Guest character designer: Iori Hisatake
Composers: DE DE MOUSE, Mito
The series revolves around Ai Ohto, a 14-year-old girl who has two differently colored eyes. Wandering around at night, she hears a mysterious voice that tells to her smash an egg to change the world. What?!
The designs and animation for this look great so far. Can't wait to see what Wonder Egg Priority is all about starting January 12.
Source: ANN