Wit Studio Reports 480 Million Yen Loss in Last Fiscal Year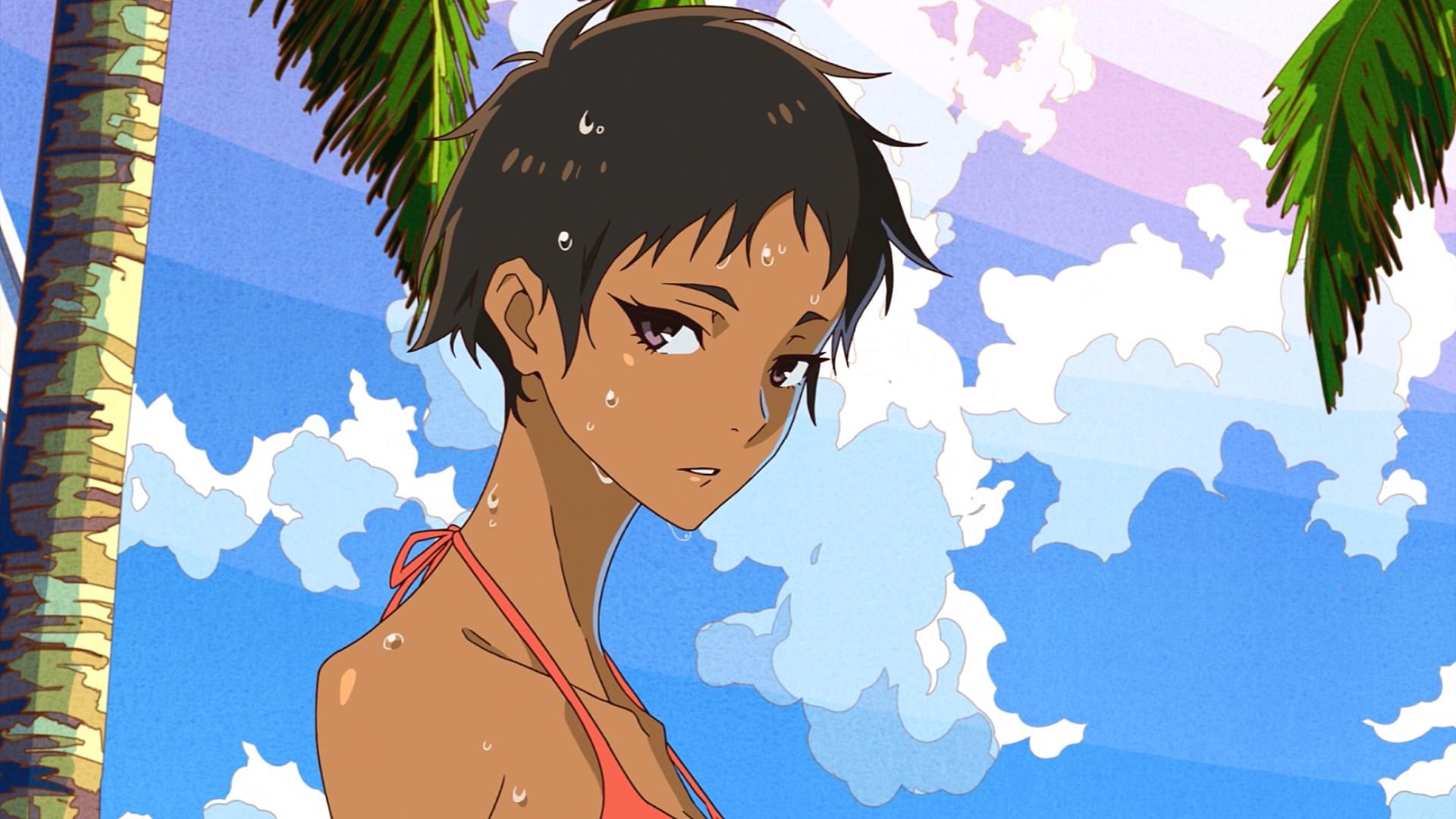 Wit Studio, the folks behind titles like Great Pretender and Attack on Titan seasons 1-3, are having a bit of a money problem, it seems. For the fiscal period that ended this May, the studio posted a loss of 480 million yen (about $4.2 million).
The company also announced that its net sales were down 40.3% compared to the previous year.
Wit Studio is a subsidiary of IG Port, a holding company that also includes Production I.G, Signal.MD and other studios. With the news of Wit's losses, IG Port will take a more active role in managing the company in order to return it to profitability.
With this news, fans speculate that the year-over-year loss was partially caused by Wit Studio deciding not to animate Attack on Titan season 4, which was ultimately picked up by MAPPA. That is, however, just speculation.
Recently, Wit has announced an animator training program in conjunction with Netflix.
Source: Gamebiz