Why Japan is Publishing an Isekai Light Novel in English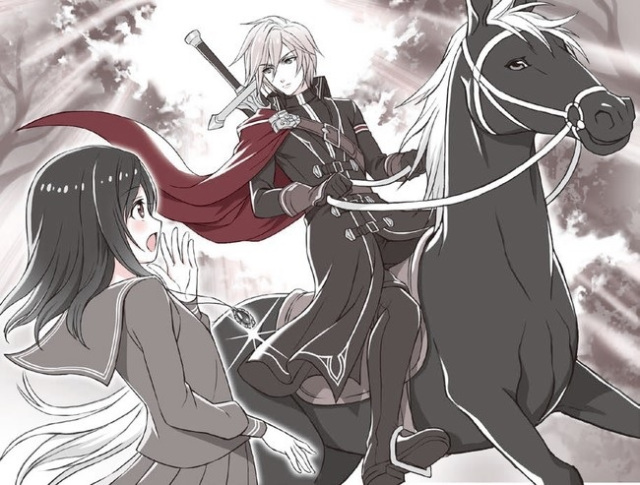 How can you make learning a second language fun? Japanese public broadcaster NHK has an idea. They've published a 178-page isekai light novel called The Legendary Girl Who Was Reborn in an Alternate World that's written in junior high level English. The thought is that the story — and the popularity and familiarity of isekai — will get junior high students interested in the book and help them with their English comprehension.
According to SoraNews24, the book is about Runa Wakatsuki, who is the same age as the intended readers, and how she discovers herself in a fantasy world after she puts on a magical pendant. In the new world, she finds out she's one of their legends, and it's up to her to protect them from a dragon. (And from the looks of the illustration samples, there's at least one cute boy involved.)
The PR Times gave sample passages to give a feel of the writing style and language level:
While it's intended for Japanese learners, it could just be a fun read for English speakers!
In related reading, here are three ways to kick off an isekai light novel style adventure that you definitely shouldn't try.
Source: SoraNews24
____
Danica Davidson is the author of the bestselling Manga Art for Beginners with artist Melanie Westin, and its sequel, Manga Art for Intermediates, with professional Japanese mangaka Rena Saiya. Check out her other comics and books at www.danicadavidson.com.