What's the Best Isekai Anime? Vote Here!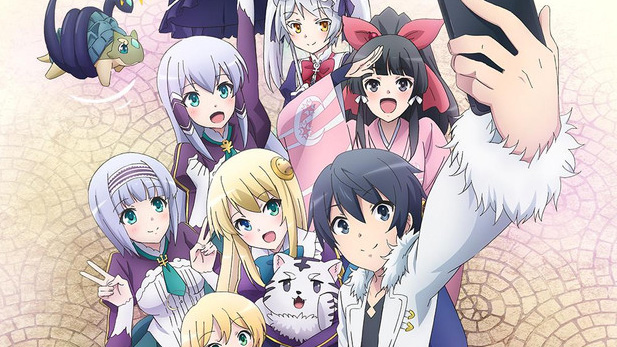 It's one of the most prevalent genres around, and chances are, if you're an anime fan you have an opinion on isekai! To help let your voice be heard, we've put together a poll so our readers can sound off on their favorite entries in the genre. From Sword Art Online to Re:ZERO and beyond, choose your ideal take on the concept of being whisked away to another world below!…
Don't just stop there; let us know what you chose in the comments, and kick off the conversation so we can all discuss our favorite isekai anime!