Voice Actress Shizuka Furuya (Nano in Nichijou) Returns from Retirement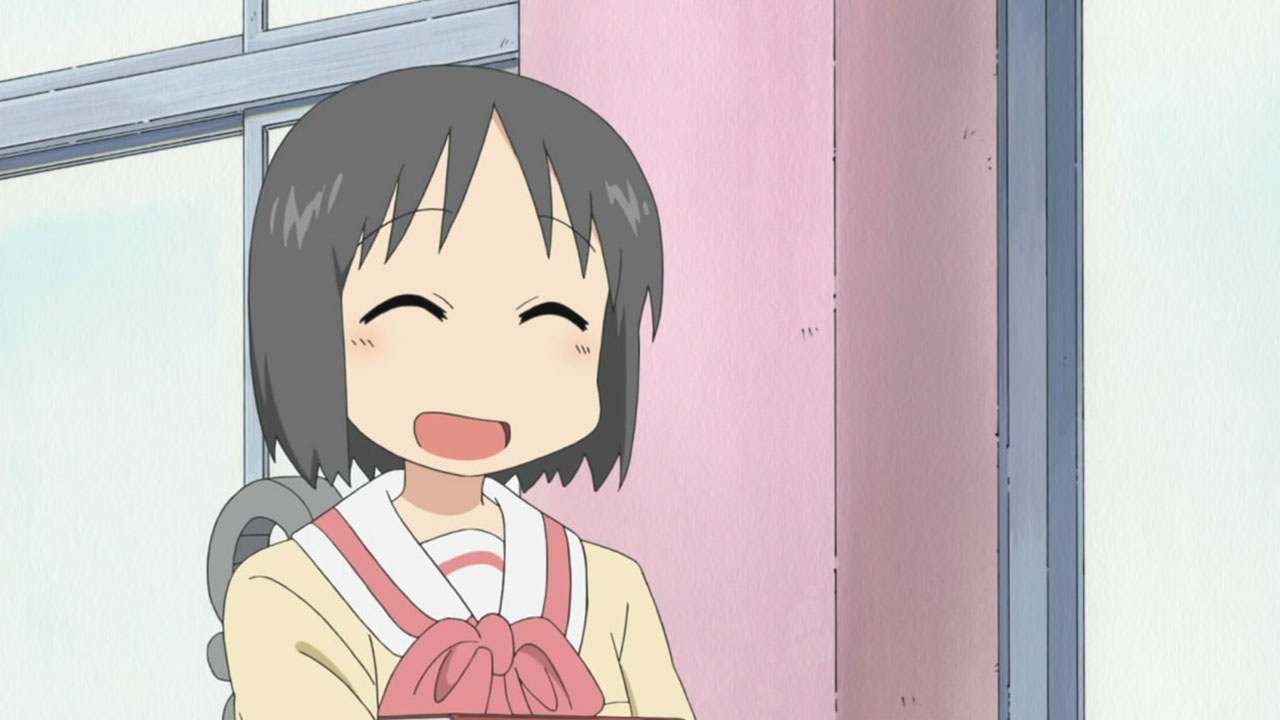 Back in 2015, voice actress Shizuka Furuya got into a traffic accident and announced her retirement from the industry shortly after. Now, after spending the last few years recovering from what sound like some pretty traumatic injuries, Furuya has decided to return to voice acting.
Furuya started in the industry providing the voice for Nano Shinonome in Nichijou, and went on to voice roles including Maken-ki!'s Uruchi Minaya, Another's Shoko Arita, and Upotte!!'s Agu. While she wanted to enjoy a normal everyday life after her accident, she also received a call with a job offer from a good friend of hers, and was very happy that someone wanted her to take on a new role.
Here's what she had to say on Twitter:
"It's been a very long time, everyone! I'm Shizuka Furuya! I've decided to return to the voice acting business through a lot of miracles and connections. I'll turn over a new leaf and take on new challenges, so please look forward to working with me again."
We'll have to wait and see what's next for her! In the meantime, she opened an official YouTube channel to show the world the "real Furuya."
Source: Animate Times via Crunchyroll