This Halloween, We're Appreciating the Best Anime Black Cats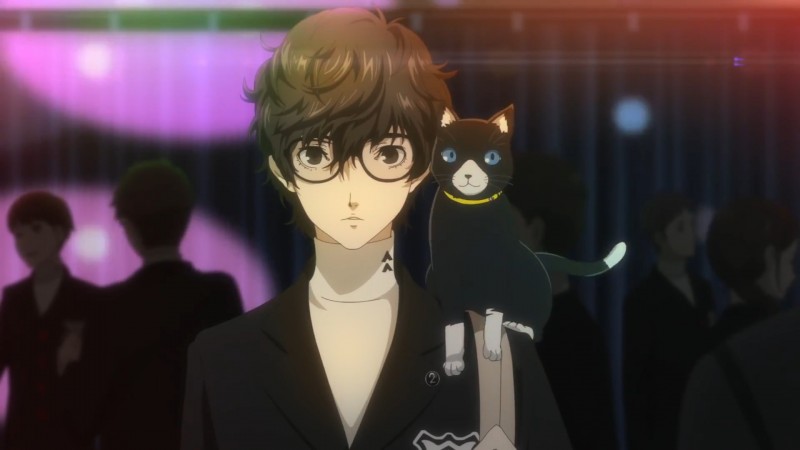 These furry felines are only unlucky for some! We love all sorts of cute animals — but in anime, black cats are something special. They can be familiars, allies, or just pass through to make life a little more interesting. There are far too many to count in one place. But for Halloween, we've narrowed down a handful of our favorites, and where you can see them for yourselves. Which kuroneko characters are your favorites?
Sakamoto (Nichijou – My Ordinary Life)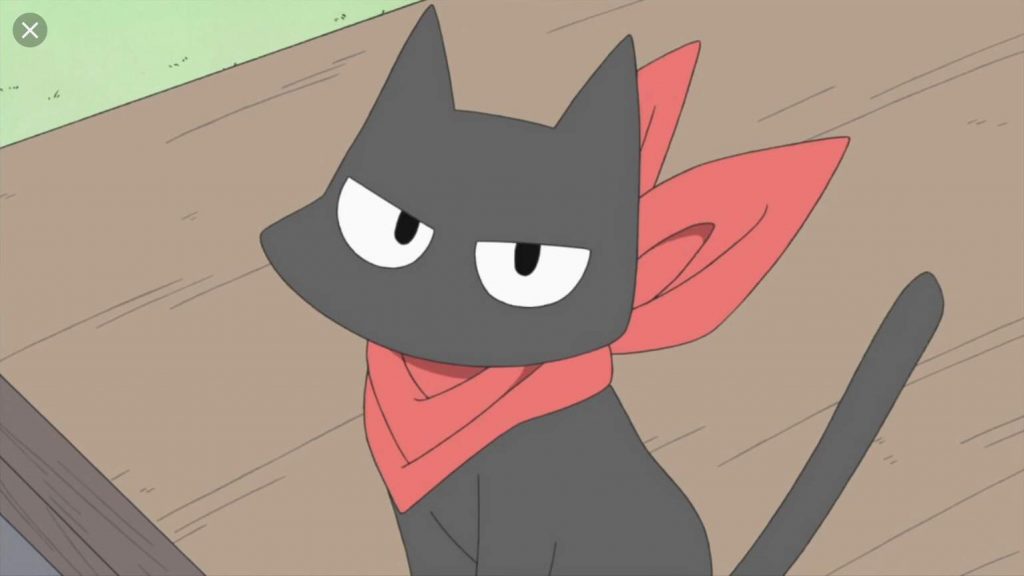 Nichijou – My Ordinary Life is anything but ordinary. Half the show takes place at the home shared by Nano, Sakamoto, and the Professor. Of the three, Sakamoto is the most senior. He's also a talking cat who has a lot of very bad days. The young mad scientist known as the Professor spends an inordinate amount of time pulling pranks on him and mistreating him. Not the best escape from his previous home (where he was mistreated by a different scientist). But the robotic Nano shows him love and respects him as her elder. So there's some joy to be had.
Morgana (Persona 5)
Morgana won't want to be on a list of anime black cats — he is, after all, certain he is human — but onto the list he goes. This pint-sized phantom thief from Persona5 the Animation gets the ball rolling as our heroes first begin delving into the metaphysical words known as Palaces. He's an adept cat burglar, even if his knowledge of their mission (and his own history) is spotty at best. We're not sure how to break it to him that things probably won't work out between him and Ann, though…
Luna (Sailor Moon)
Any list of the best anime black cats is required to include the best of the best: Luna! Sailor Moon's loyal confidant is more than just a familiar. She's a friend, a helper, and a teacher. And darn it, she's just adorable. In particular, it was nice to see her get her own fairy tale moment in the 1994 Sailor Moon S movie. Having her back for Crystal has been a nostalgia-filled good time, as we watch her lead the Sailor Guardians to their destiny once again.
Do you have any favorite anime black cats? Who else belongs on our list?