VLADLOVE Anime May Be Delayed, But a New Visual is Here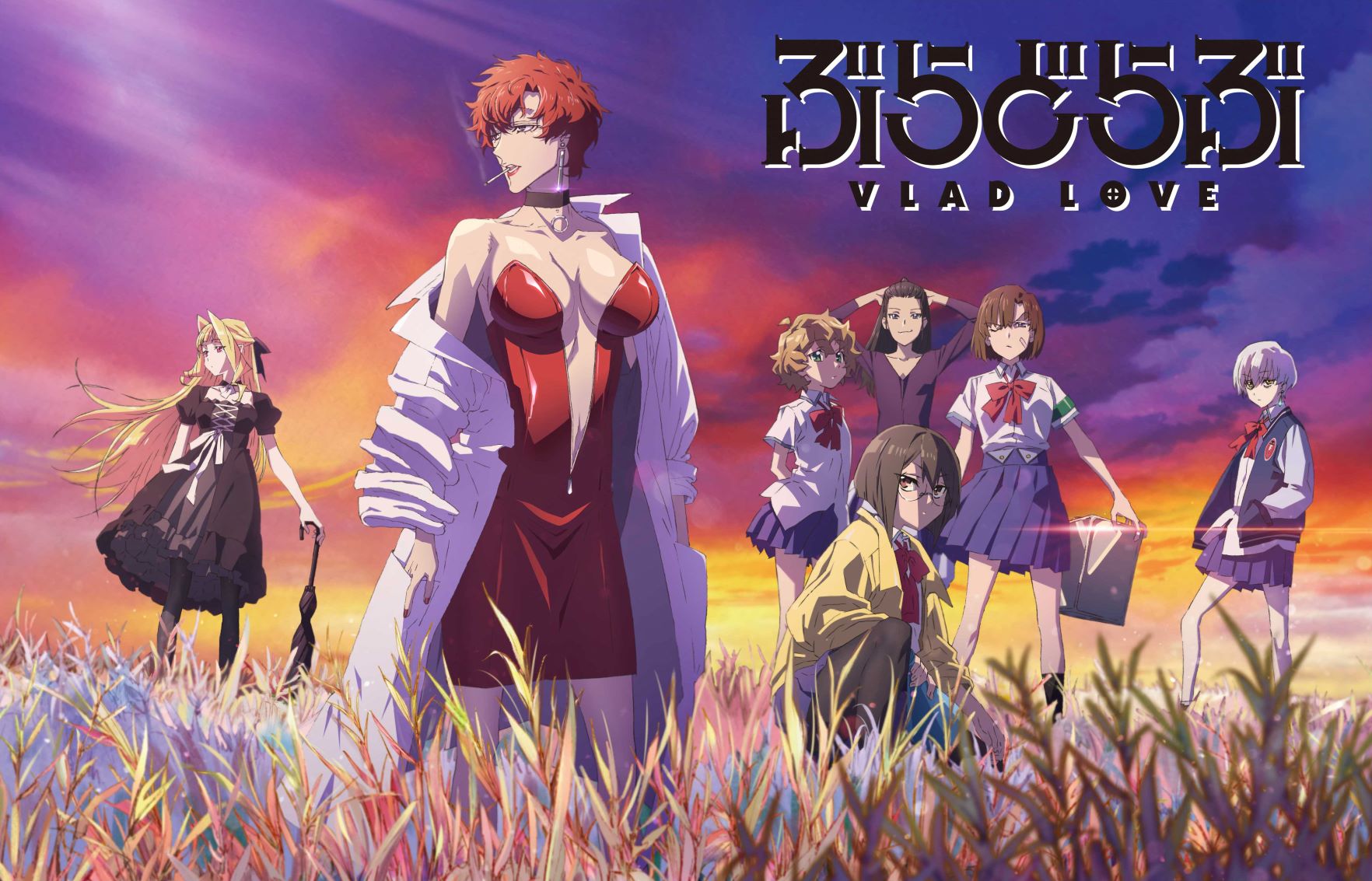 Mamoru Oshii's new VLADLOVE anime was scheduled to premiere on TV in Japan this fall, but like many other shows it has been hit with a delay. The COVID-19 pandemic and Japan's State of Emergency has forced it to be pushed to an indefinite date, but that hasn't stopped the official website from going live with a new key visual.
This time around, the key visual managed to squeeze in all seven of the main cast members. These include Mitsugu Bamba, Mai Vlad Translvania, Chihiro Chimatsuri, Nami Unten, Maki Watabe, Kaoru Konno, and Jinko Sumida. Only the first three have confirmed voice cast members, with Ayane Sakura as Mitsugu, Rina Hidaka as Mai, and Romi Park as Chihiro.
You can see the new visual above, and here's another side-by-side look at the cast of characters: