Visual Quality of '90s Video Games Disparaged Online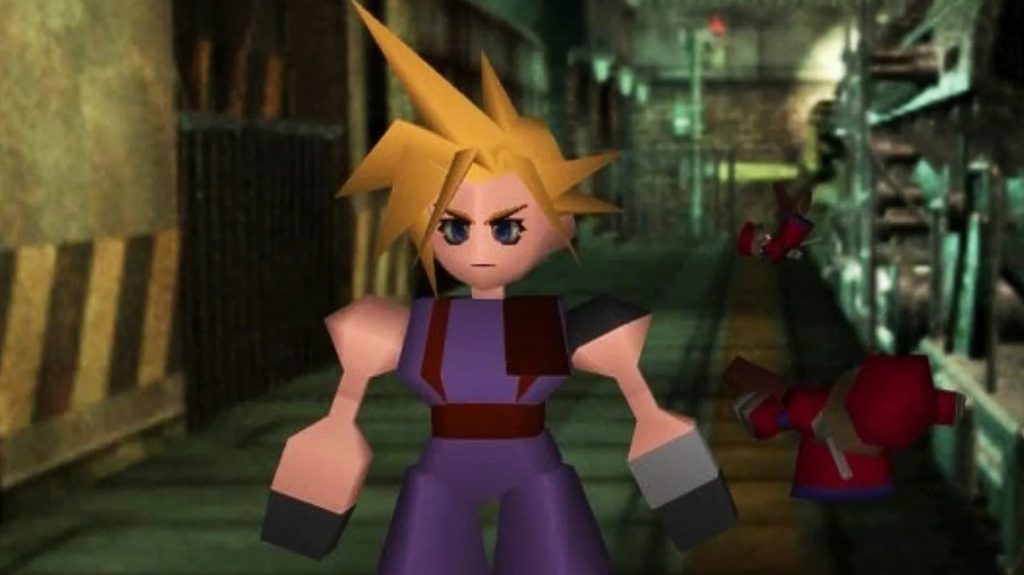 An "only '90s kids will remember"-style debate is now raging on 2chan. The topic? Whether '90s games have good graphics.
It all started with a post that said: "the graphics in late '90s games are so bad … how was anyone satisfied with this?"
Responses started rolling in from both sides: people who were blown away by the quality of Final Fantasy VII, Ocarina of Time, Metal Gear Solid, etc. when they first came out, and those who, you know, weren't.
Folks weren't exactly posting their ages, but I suspect this one simply breaks down along generational lines. For an old fart like myself, I still love the look of those PS1 games, and tend to think graphics these days are too good: there's nothing left to the imagination. But what do I know.
What do you think about '90s graphics? Still impressive, or not worth looking at?
Source: Livedoor