Virtual YouTuber Agency Hololive Changes Gift-Giving Rules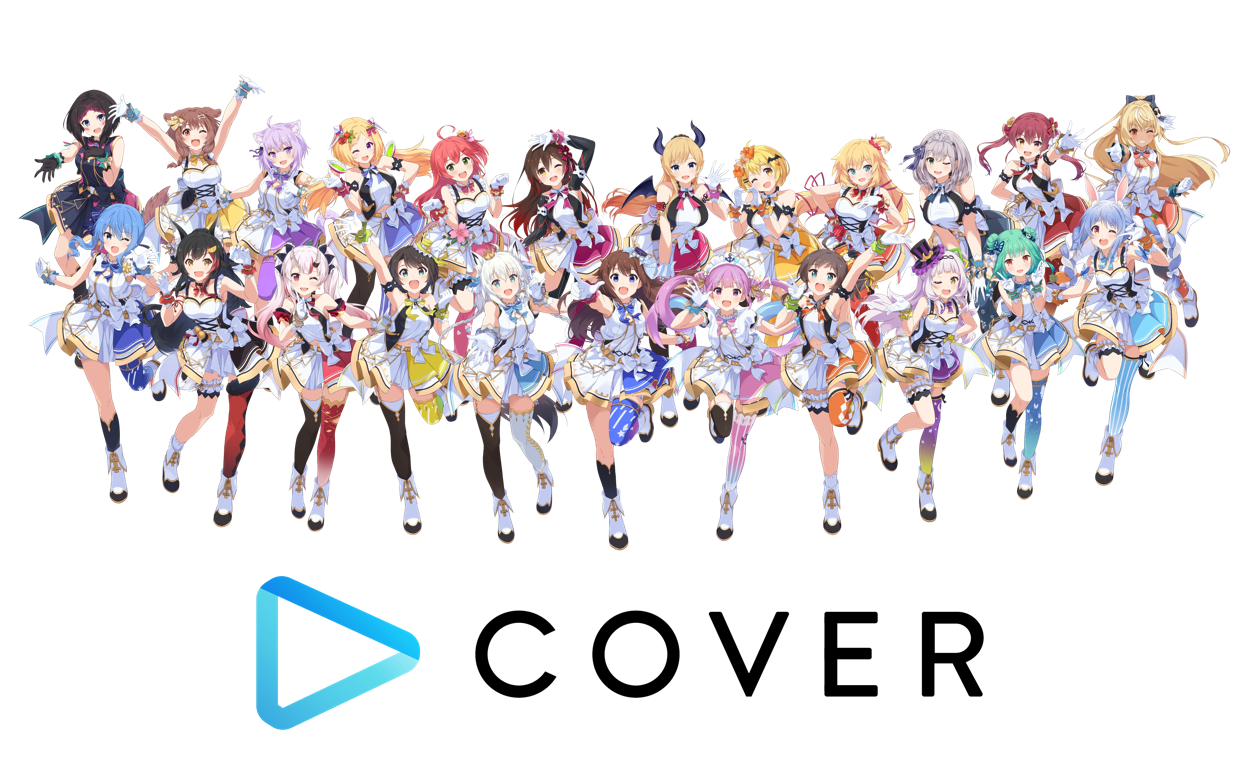 As VTubers continue to grow in popularity, the characters can feel like real people and friends. So it's no wonder that many fans like to send gifts to their favorite VTubers. However, the Virtual YouTuber agency hololive is changing up its gift-giving protocol because of privacy concerns. The policy goes into effect next month.
You can still give gifts like cards, letters and boards with writing in them. The main concern is around SmartTags or AirTags. These devices are typically used to keep track of valuables by attaching them to the item in question. However, the darker side is that they can be used for stalking, and that is why the agency is concerned. It doesn't want people stalking its workers or other unsavory things under the guise of sending gifts to the VTubers.
The agency specified some other rules. If you want to buy something for the VTubers that would come in a package, it needs to be mailed directly from the e-commerce service. So, for example, if you buy something off Amazon, it should be shipped directly from Amazon, and not mailed to you so that you can then mail it to hololive.
Sometimes fans create doujinshi or handmade gifts. The agency says that these are still accepted, but you must inquire beforehand so that they know what to expect. If they just get a random package and don't know what it is, they'll likely toss it.
They're not the first VTubers to decide upon these rules. Earlier this summer the Virtual Liver agency LiverCity also put in a new set of rules because they were likewise concerned about stalkers.
The recent ad for the horror game hololiveERROR shows that hololive only wants creepiness in fun, safe ways like video games, and not in real life from people who take things too far.
Source: ANN
____
Danica Davidson is the author of the bestselling Manga Art for Beginners with artist Melanie Westin, and its sequel, Manga Art for Intermediates, with professional Japanese mangaka Rena Saiya. Check out her other comics and books at www.danicadavidson.com.