Virtual YouTuber Uruha Rushia in Trouble for Breaking Contract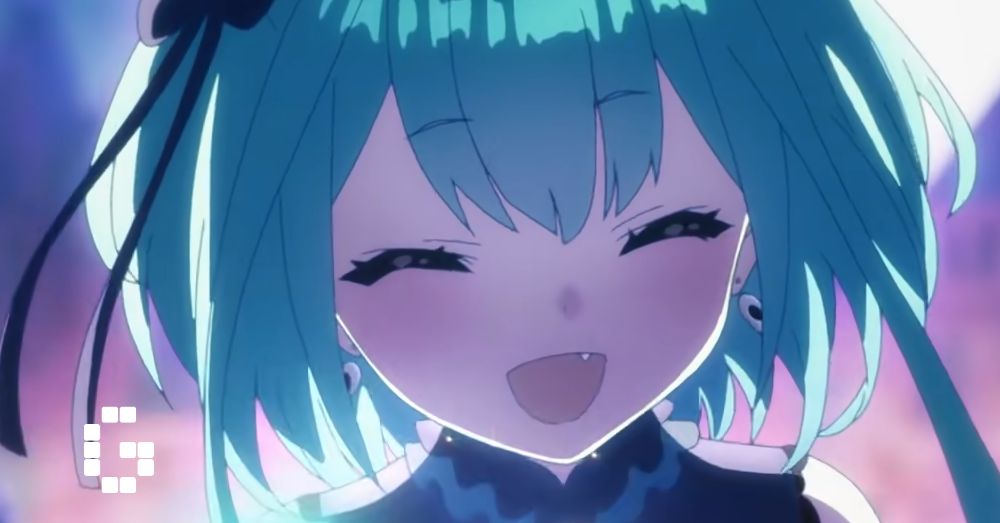 The hololive group's third generation Virtual YouTuber Uruha Rushia might not be real, but she's treated as if she is, and that includes facing consequences for negative actions. And Cover Corporation just declared they're ending their agreement with her because she broke contract.
Cover Corporation alleges that the VTuber has "caused the company to suffer reputational damage." They explained further that she apparently gave "false information to third parties and has been leaking information, including communications regarding business matters."
According to her biography, she is "a necromancer from the Underworld Academy who is not good at communicating with people. She does not want to be alone, however, which is why she talks to the spirits and the damned."
Playboard's data on YouTube's Superchat statistics has said that Rushia is the biggest moneymaker ever through Supercat, and has brought in more 379 million yen (which is about $3.2 million). Even so, her YouTube channel will be closed around the end of next month, and people who spent money on her 2022 birthday celebration will receive refunds. She also didn't take part at the 3rd Anniversary GARIBENGER V Super Thanksgiving event on February 20.
The online-based singer Mafumafu had recently written, "I became good friends with that person through games. Last night, I made contact to play a game together. I am sorry for the discomfort I caused to many people. It is not true that we live together." This is seen as a reference to Rushia. And this Japanese video, which was streamed earlier this month, alleges that it leaked information it got from the Virtual YouTuber. It's been viewed almost two million times since it first streamed on February 11.
Rushia made her official debut on July 18, 2019, but her career has been short-lived. What do you think of these allegations made against a Virtual YouTuber, and the fallout being created?
Source: ANN
____
Danica Davidson is the author of the bestselling Manga Art for Beginners with artist Melanie Westin. She is also the author of its upcoming sequel, Manga Art for Everyone, and the first-of-its-kind manga chalk book Chalk Art Manga, both illustrated by professional Japanese mangaka Rena Saiya. Check out her other comics and books at www.danicadavidson.com.