Japanese Court Sides with VTuber in Defamation Case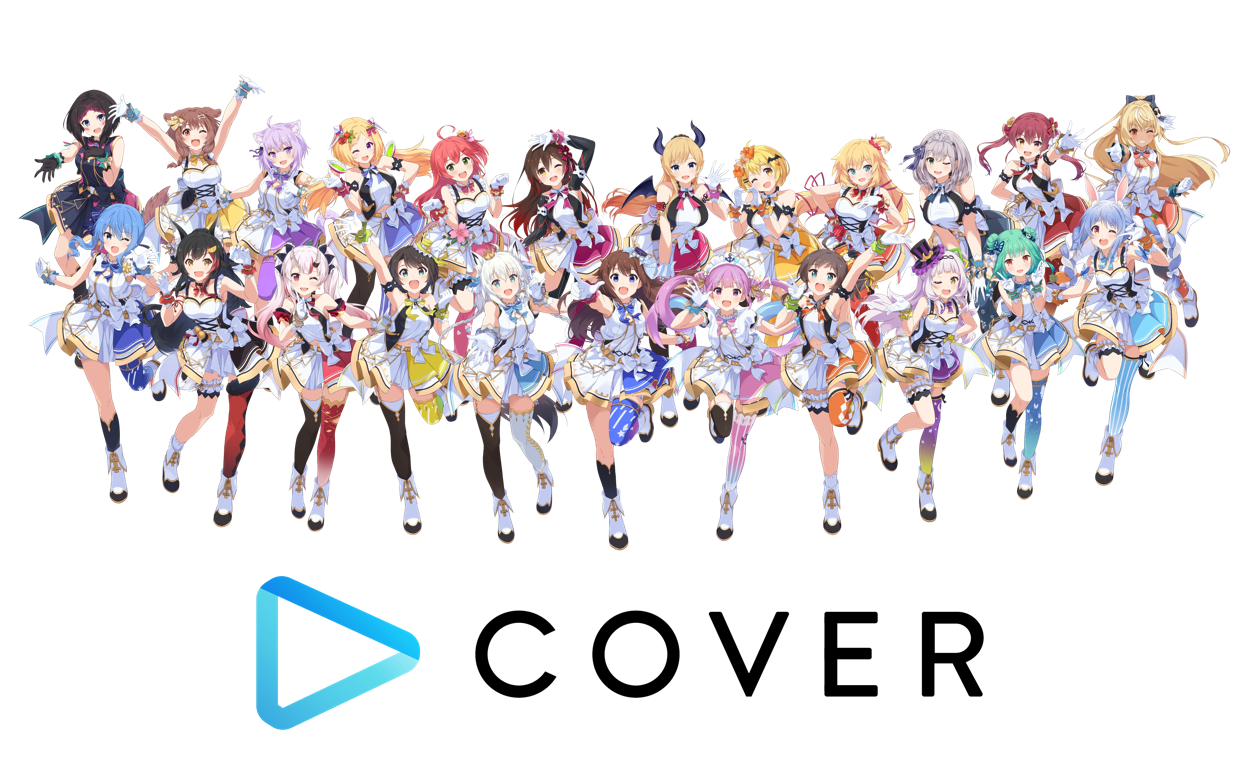 Virtual YouTubers, or VTubers, are treated like they're real people. They get their own names, biographies, and can get even get in trouble. But while this happens in the world of make-believe, a court in Japan just sided with a VTuber in a lawsuit.
The VTuber in question is not named, but she's successful enough that she has more than a million followers. Last year, a person posted anonymous and derogatory messages about the VTuber in an internet forum dedicated to her. Two of those messages were "She is mentally immature because she doesn't have a mother" and "She can't be helped because she is an idiot."
The woman behind the VTuber filed a lawsuit to find out who said these things, alleging that the comments hurt her reputation. Her internet provider responded that the pejorative comments "may be aimed at an avatar but not at the woman," and therefore they wouldn't share who the anonymous person was.
The woman behind the VTuber took this to court, and the Osaka District Court sided with her. The presiding judge, Masatoshi Ishimaru, declared that the woman "acts wearing an image of an avatar as if it is a costume."
Because of this, the judge thinks anything libelous against the character is also libelous against the woman who created her.
The Court declared, "Even if the insult was directed at an avatar on the surface, it can be recognized that it was directed at a person who works as an avatar, so it was the woman who was defamed."
As a result, the court has ordered the internet company tell the woman who wrote those comments.
This isn't the first time something like this has happened. A few months ago, a court in Tokyo sided with another VTuber in a defamation case. So in their own way, VTubers are real after all.
Source: Asahi Shimbun
____
Danica Davidson is the author of the bestselling Manga Art for Beginners with artist Melanie Westin, plus its sequel, Manga Art for Everyone, and the first-of-its-kind manga chalk book Chalk Art Manga, both illustrated by professional Japanese mangaka Rena Saiya. Check out her other comics and books at www.danicadavidson.com.