Evangelion VA Megumi Ogata Hopes Autobiography Will Help People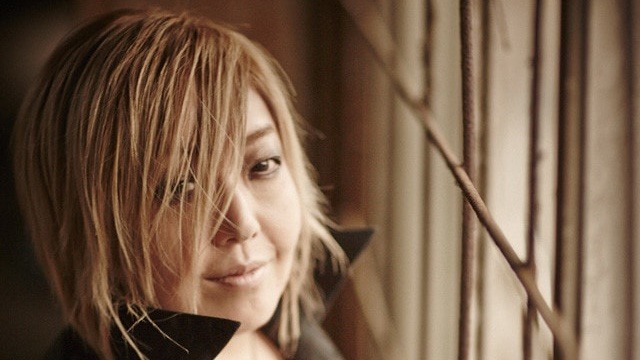 Megumi Ogata is a prolific voice actress and musician, and she recently added author to her credentials with the publication of her autobiography, Saisei (Kari), which has been published in Japan by Kadokawa Corp. Japanese newspaper The Asahi Shimbun interviewed the Evangelion voice actress about her autobiography and how she wants to help people.
"A '14-year-old' version of myself still lives inside me," she noted, which keeps her young and helps her play characters like 14-year-old Shinji Ikari in Evangelion.
One of the themes of her book is perseverance. "I had always been at the turning points of eras, so I have gone through many trials and errors. But without them, I would not be who I am now."
She initially wanted to be in musicals. A herniated disk got in the way of these dreams, but other people said that her deeper-than-average voice indicated she could do voice acting as male characters. So she turned to voice acting and has had much success.
Her agency turned down an offer to have her play Shinji, not telling her about it. She had to run into Evangelion creator Hideaki Anno to get the job.
"If even one (of those) things had not occurred, my life could have been very different," she reported. "I think it can be said to be destiny, but I still feel a (sense of) mystery (about it)."
She left show business for a while after it wasn't paying the bills, then found herself back there because her family was facing bankruptcy and she had to do something.
"I think that actors are more likely to suffer from illness due to their mental health," she remarked. "I have seen my voice actor colleagues die when they were still young, and I could have been one of them, too."
Ultimately, she hopes her book can help others. "My wish is that my book can give courage and hope to readers, like through letting them feel that they can manage their lives, too."
Source: The Asahi Shimbun
____
Danica Davidson is the author of the bestselling Manga Art for Beginners with artist Melanie Westin, and its sequel, Manga Art for Intermediates, with professional Japanese mangaka Rena Saiya. Check out her other comics and books at www.danicadavidson.com.