hololive EN VTuber Tsukumo Sana is Graduating This Month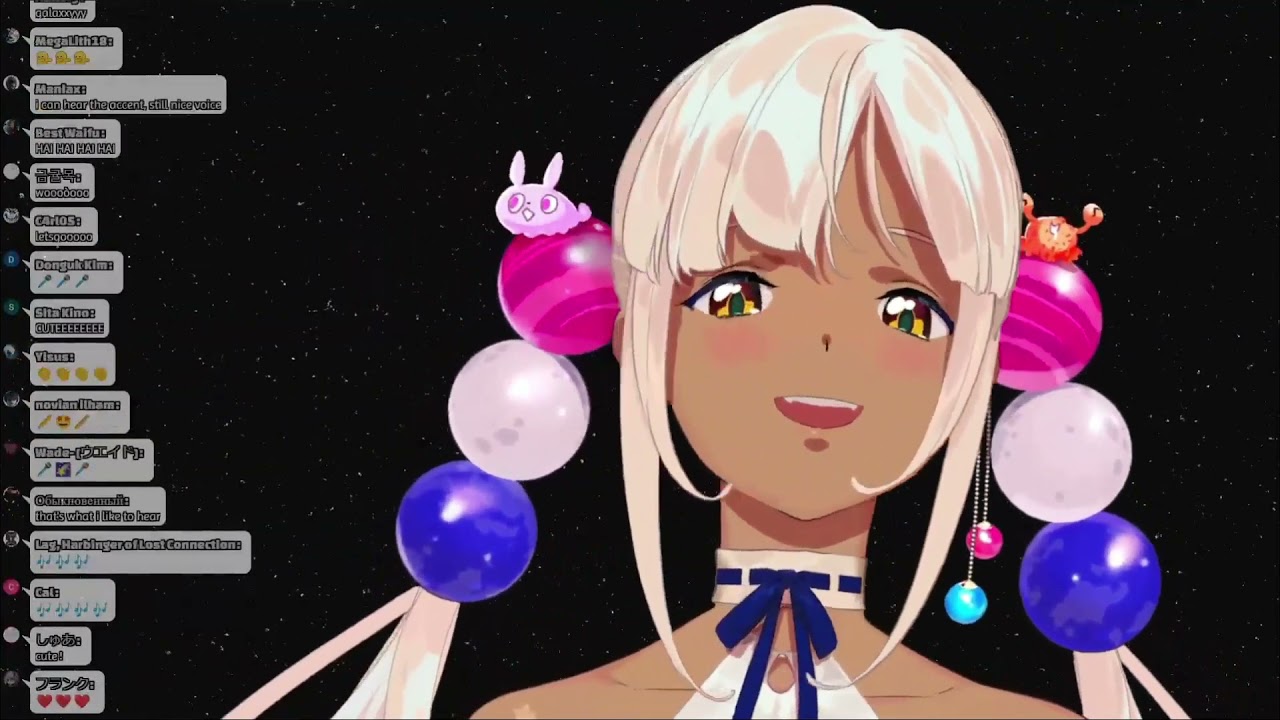 Tsukumo Sana of the hololive English -Council- group is calling it quits. She'll be graduating (in other words, retiring) at the end of the month.
Cover Corp put out statements in both English and Japanese, saying they regret to inform us of this news. The statement continued, "We had discussed several times with Tsukumo Sana regarding the direction of her activities, however, as time went on, it became difficult for her to continue her VTuber activities. After much deliberation between both parties, with the deepest regrets, we have decided to honor her request for graduation."
You can still send her presents and mail until Halloween. There is also an option to cancel orders for "Tsukumo Sana's Birthday Celebration 2022″ here.
Sana also held a livestream July 13 to talk about this news. She said her reason for leaving is complicated.
"I really tried. I really love the Sanallite community," she remarked, referencing the term for her fans, which combines both her name and "satellite." "And I love my friends at hololive that I made here too. I don't regret anything."
hololive English -Council- premiered last summer in August. pako, who has worked as an illustrator for both Occultic;Nine and Rental Magica, created her design.
Her YouTube channel gave this description of her:
"A member of the Council and the Speaker of 'Space,' the very first concept created by the Gods.
After being materialized in the mortal realm, she began researching astrology in earnest for one particular reason. However, she soon stumbled unknowingly upon the Forbidden Truth, and was turned into an apostle for the Ancient Ones.

'Space' refers not only to this universe we live in, but all dimensions and matter to exist. It is a concept unbridled by definition, and one that continues to grow in scope limitlessly. As it is yet to be fully explored by man, her seemingly strange behavior and speech can be explained away with a simple, 'Humanity simply isn't yet ready to understand.

As a side note, despite how she may look, she is quite chi… young."
Source: ANN
____
Danica Davidson is the author of the bestselling Manga Art for Beginners with artist Melanie Westin, plus its sequel, Manga Art for Everyone, and the first-of-its-kind manga chalk book Chalk Art Manga, both illustrated by professional Japanese mangaka Rena Saiya. Check out her other comics and books at www.danicadavidson.com.