Violet Evergarden Gets 2020 Theatrical Film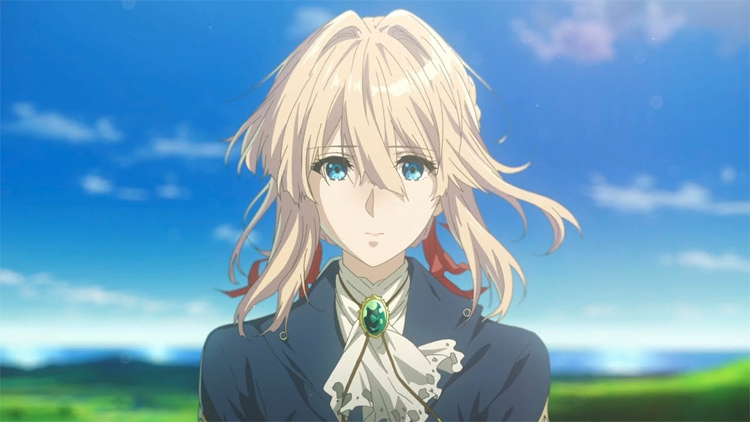 Ever the ambitious studio, Kyoto Animation has just announced that the Violet Evergarden project they've been hinting about for a while is a full-length theatrical film set to hit in January 2020.
The news was announced at an event for fans of the series.
Violet Evergarden is, of course, the KyoAni show that aired from January to April of this year, and is now streaming on Netflix in the U.S.
It was directed by Taichi Ishidate and written by Reiko Yoshida. The story goes like this:
The war is over, and Violet Evergarden needs a job. Scarred and emotionless, she takes a job as a letter writer to understand herself and her past.
The wait until January 2020 may seem like forever, but fans will get an unaired bonus episode in the final volume of the home video release, which ships in a few days.
Source: ANN