Fate/Extra Last Encore Hits Netflix in the U.S.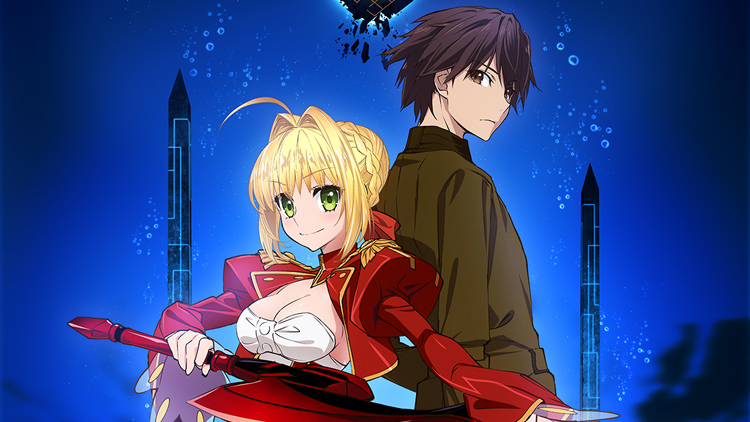 At last.
Fate/Extra Last Encore, the latest entry in the Fate/ franchise that aired from January to April of this year, is finally on Netflix in the U.S.
The series is baed on the Fate/Extra video game, and is animated at Shaft and directed by Yukihiro Miyamoto and Akiyuki Shinbo.
Here's how Netflix describes the series:
Hakuno Kishinami finds himself in the midst of a Holy Grail war with no memories of how he got there. Through his confusion, he must fight to survive.
The series stars Atsushi Abe, Sakura Tange and Kana Ueda. A television special called Fate/Extra: Last Encore – Illustrias Geocentrism is set to air July 29.
Okay, Fate/ fans: get streaming.
Source: ANN