Get in Tune with the Classics — Check out These Vintage Idol Anime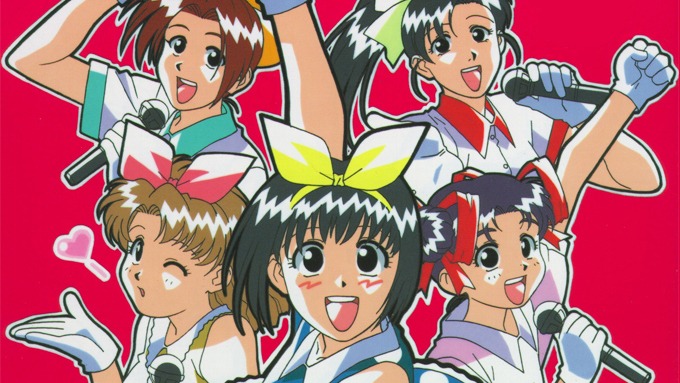 It feels like idol anime is a pretty new development, with shows like Love Live! and PriPara still going. But the idol scene in Japan started long ago, and its accompanying anime alongside it. Magical Angel Creamy Mami helped jump-start the trend in the early 1980s, but there's lots of other anime from the 80s and 90s with singing stars.
Here are a few shows to try if you're looking for series about singers with a retro feel. Some are action-packed, while others have all the gut-punch of a good soap opera.
Assemble Insert
Patlabor creator Masaki Yuasa loves mixing his genres, and Assemble Insert is no exception. It's a little bit idol anime, a little bit action series… and a lot of fun for just two episodes.
Our star is Maron Namikaze, a fresh-faced idol who also happens to have superhuman strength. Add a metal power suit, and she's her hometown's perfect weapon against the evil organization known as Demon Seed. Which is great news for the guy who drafted the plans to save the city with a pop star… while he was drunk. As a bonus, you'll get a cameo from the robotic star of manga series Chojin R… another oft-forgotten favorite.
Idol Defense Force Hummingbird
Looking for more singing soldiers? Idol Defense Force Hummingbird once again tackles the idea of heroic pop stars. In the universe of this idol anime, the JSDF puts its fate in the hands of private investors. When big rollers in the show business world get involved, we get Idol Pilots: singers who take the stage, then take out bad guys.
The Toreishi Sisters are not only one of Japan's biggest vocal groups, but also a team of ace fighter pilots. Known as The Hummingbirds, they'll warm your heart… then shoot down your enemies.
Legendary Idol Eriko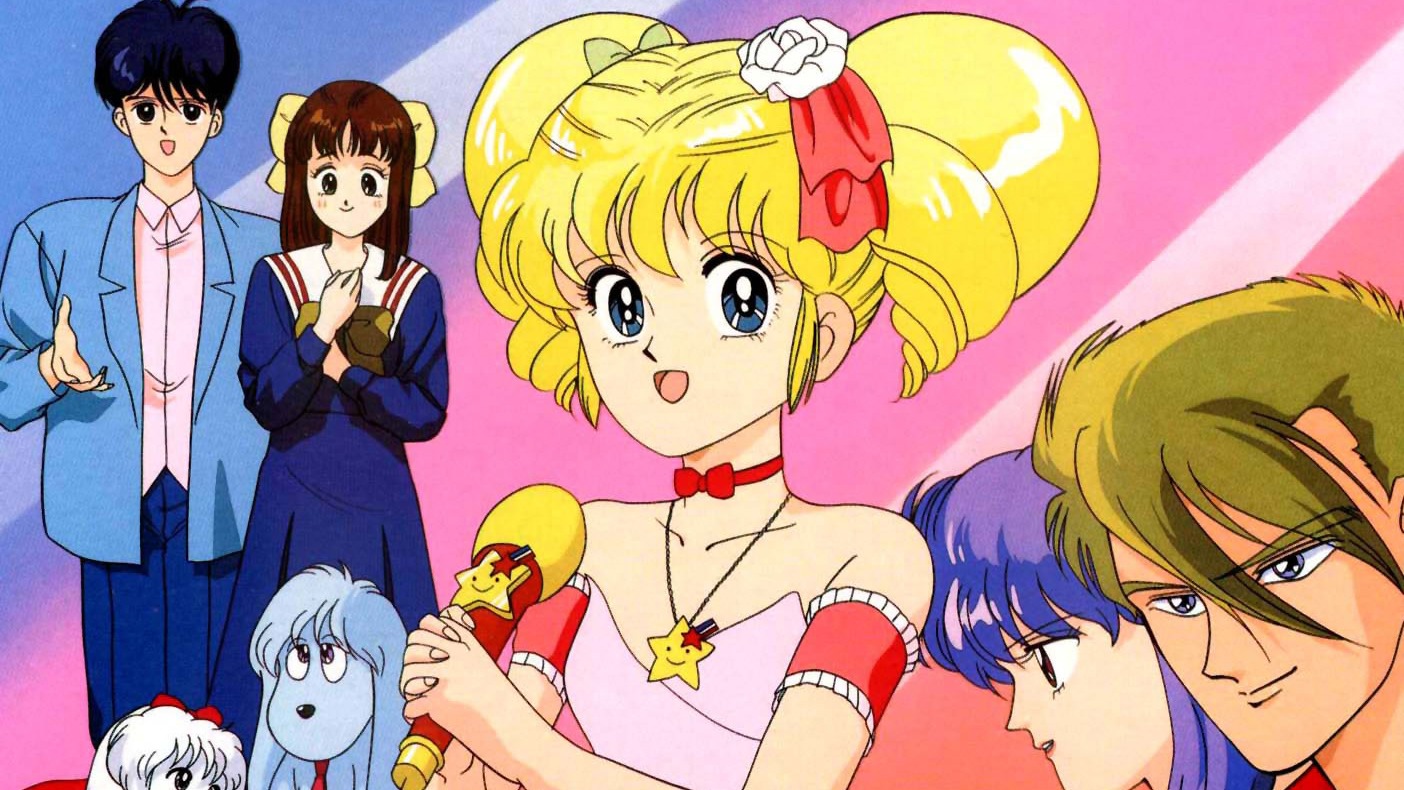 Our suggestions so far have been in the action vein… but our last title is a lot more dramatic. Like, a lot more. Much closer to, say, Candy Candy levels.
The idol anime stars actual idol Eriko Tamura as a fictionalized version of herself. More accurately, she sings for herself, with Akiko Yajima (in her debut role) actually playing Eriko. The fictional Eriko's life was grim — a car crash killed her father and left her mother in a coma, and her uncle tried to destroy her burgeoning idol career. The horrors of her new life can't stop her, though, and she becomes one of Japan's most popular idols. Fortunately for Eriko Tamura, real life has been much kinder. You've probably even seen her in action, as she's had roles in both Heroes (as Yaeko) and Dragonball Evolution (as Mai).
While these may be difficult to find in 2021, they're a good watch if you can — especially if you're caught up to everything modern idol anime has to offer.